We provide bespoke wealth planning solutions for successful entrepreneurs to help solve complexity in their lives and build their optimal financial world.  Our collaborative process addresses an array of family, financial and lifestyle concerns along with coordination and oversight of various professionals to keep everyone focused tightly on their goals.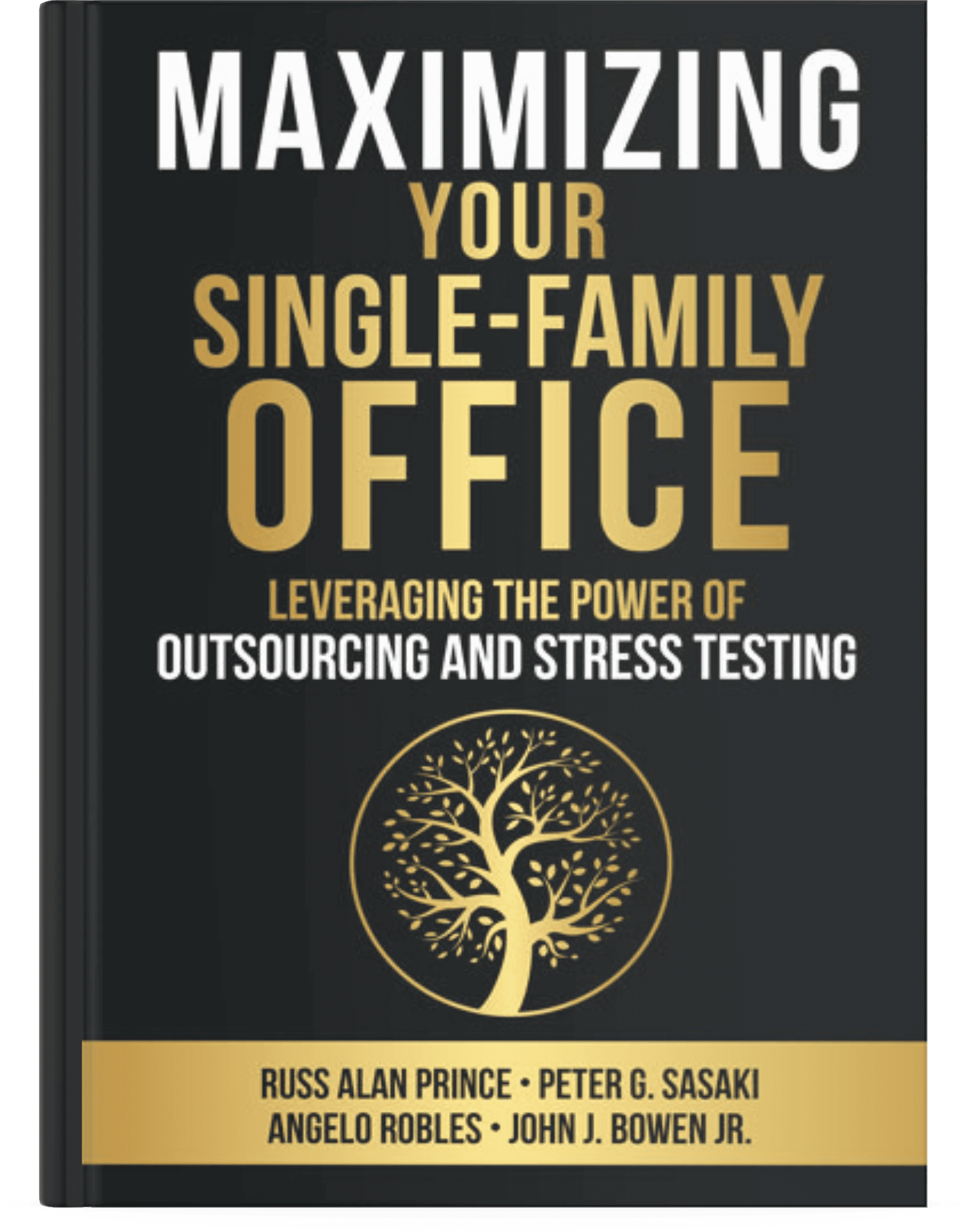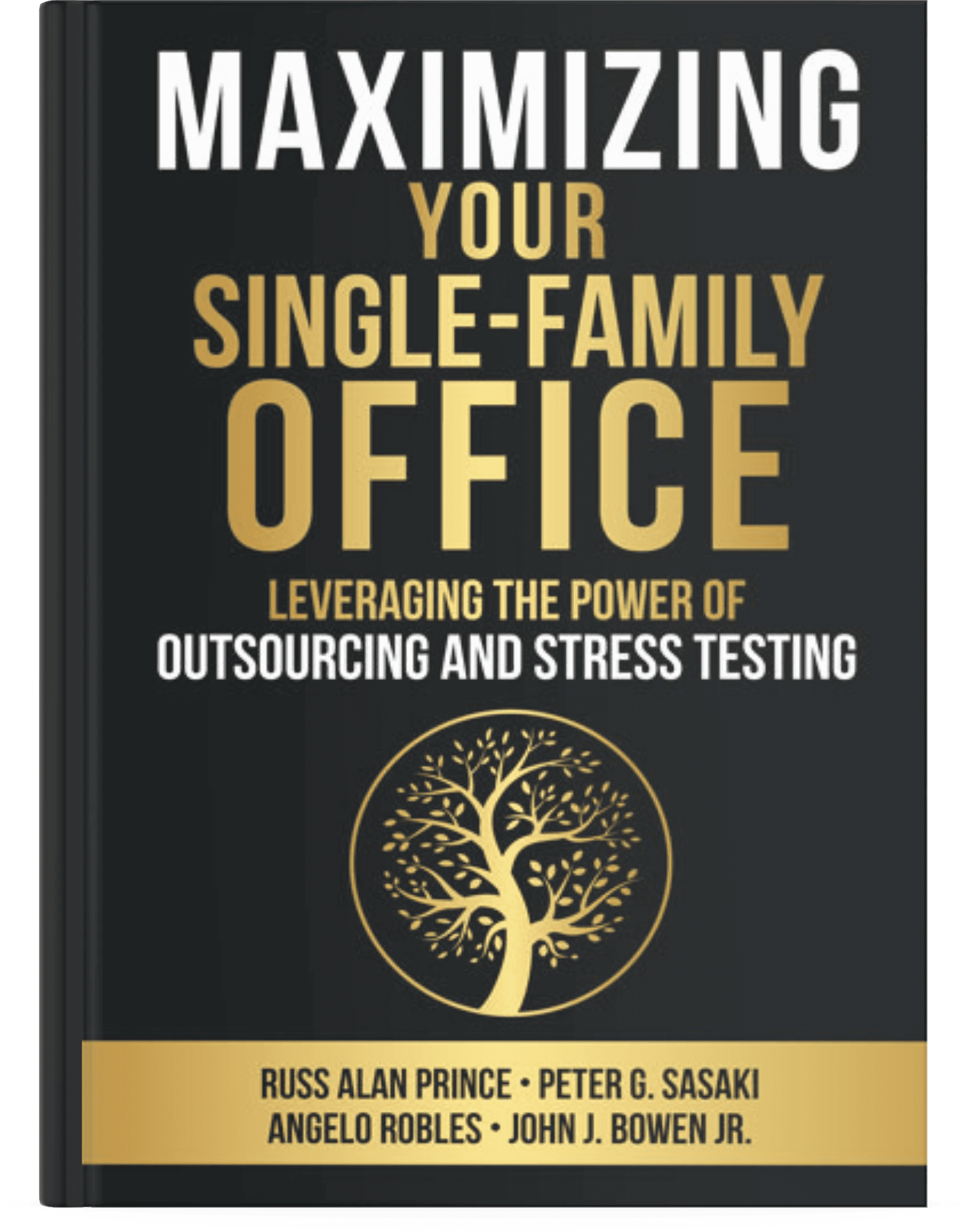 ADDITIONAL HELPFUL READING FOR CPAs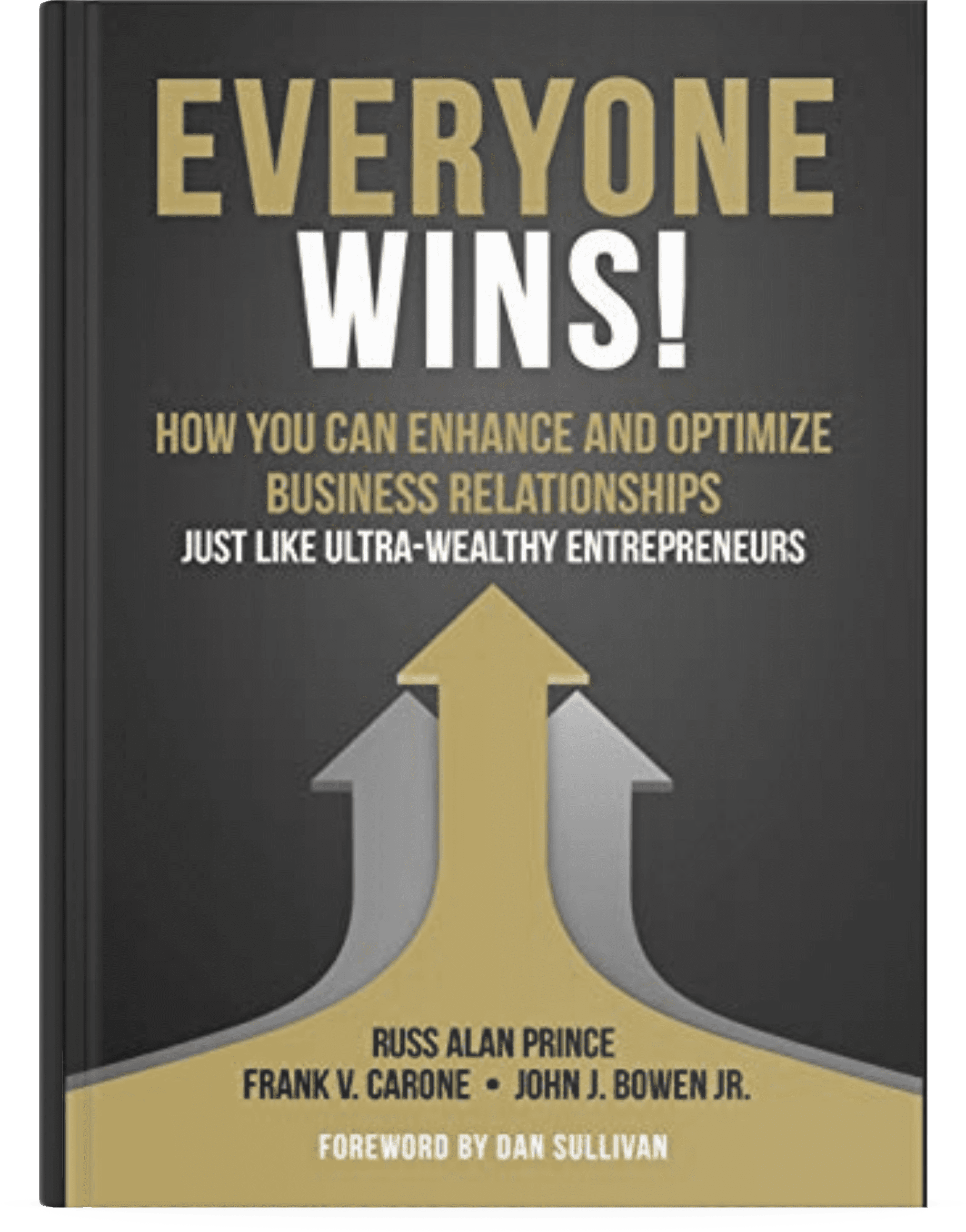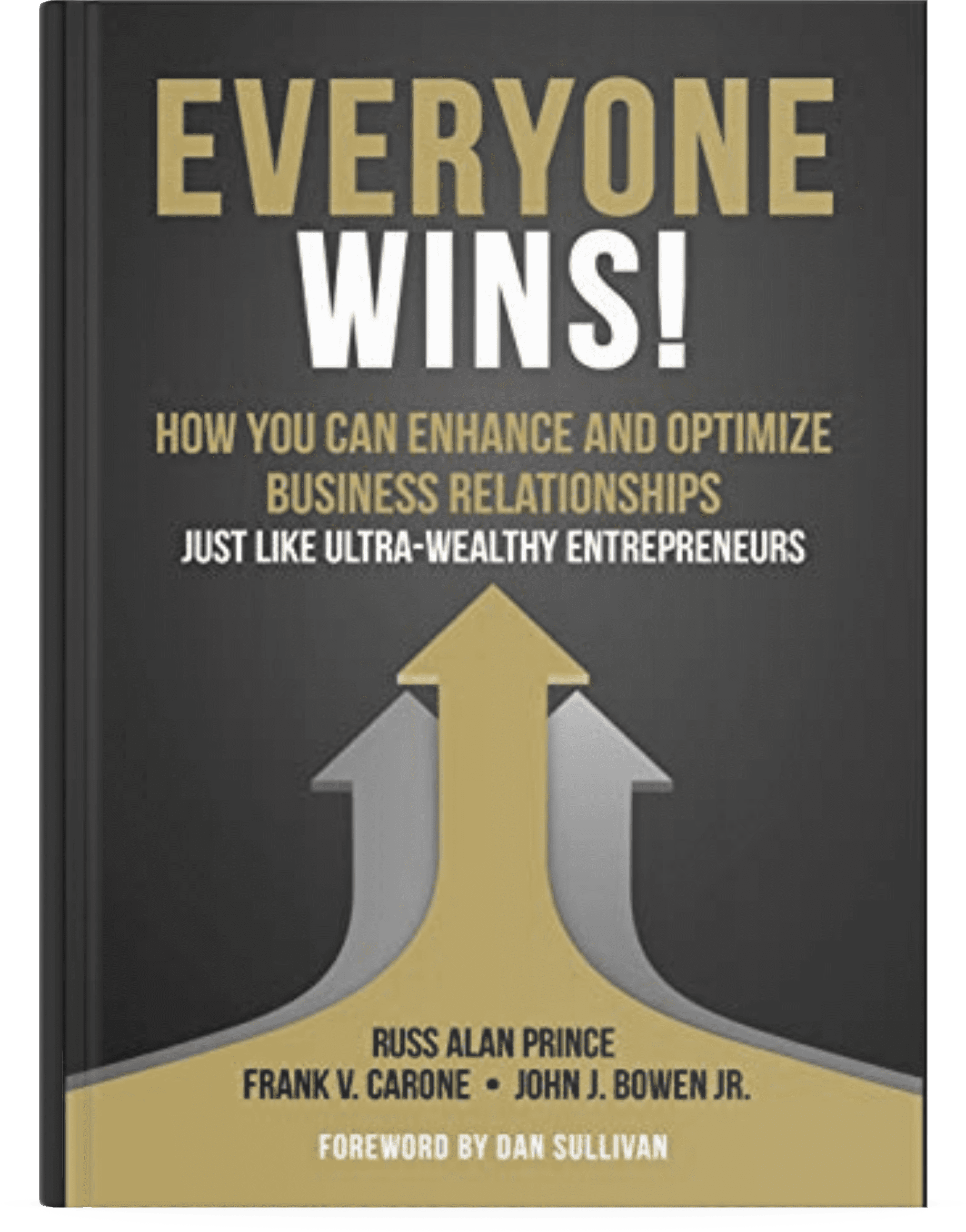 Questions or concerns about a recent article or concept? 
Questions or concerns about a recent article or concept? 
Today, a great many more wealthy families (who are affluent but far from Super Rich) can learn and leverage the best practices of the Super Rich and their exceptional single-family offices to produce outstanding results. Learn how to drive superior outcomes for your best clients.
Two powerful tools for CPAs to learn from this book:
1. The importance of the growing outsourcing trend – and what it means to you.
2. The power of stress testing and why you should seriously consider it for your clients and integrating into your practice if they are at all unsure about any of the financial and related choices they have made or are considering.