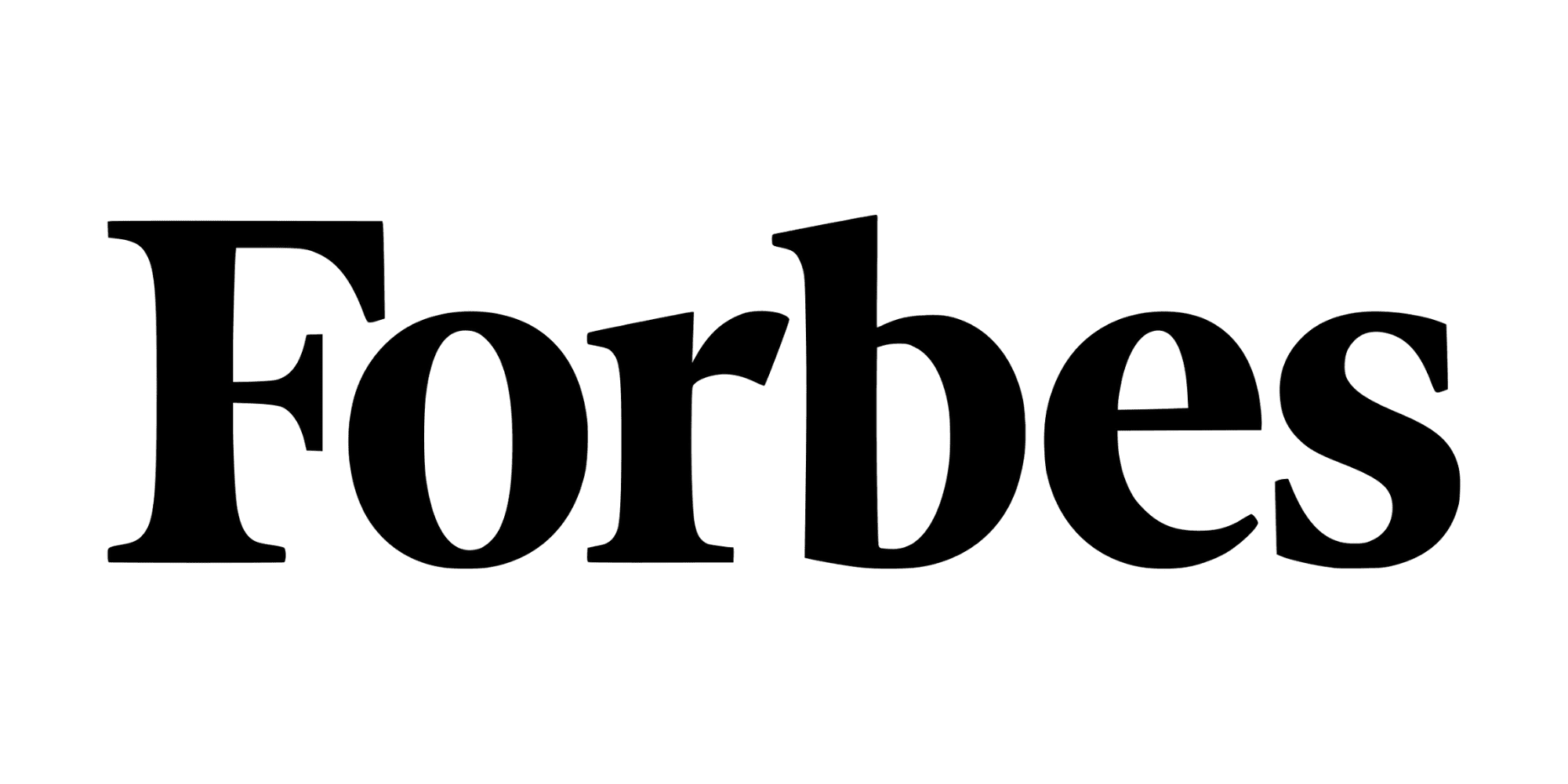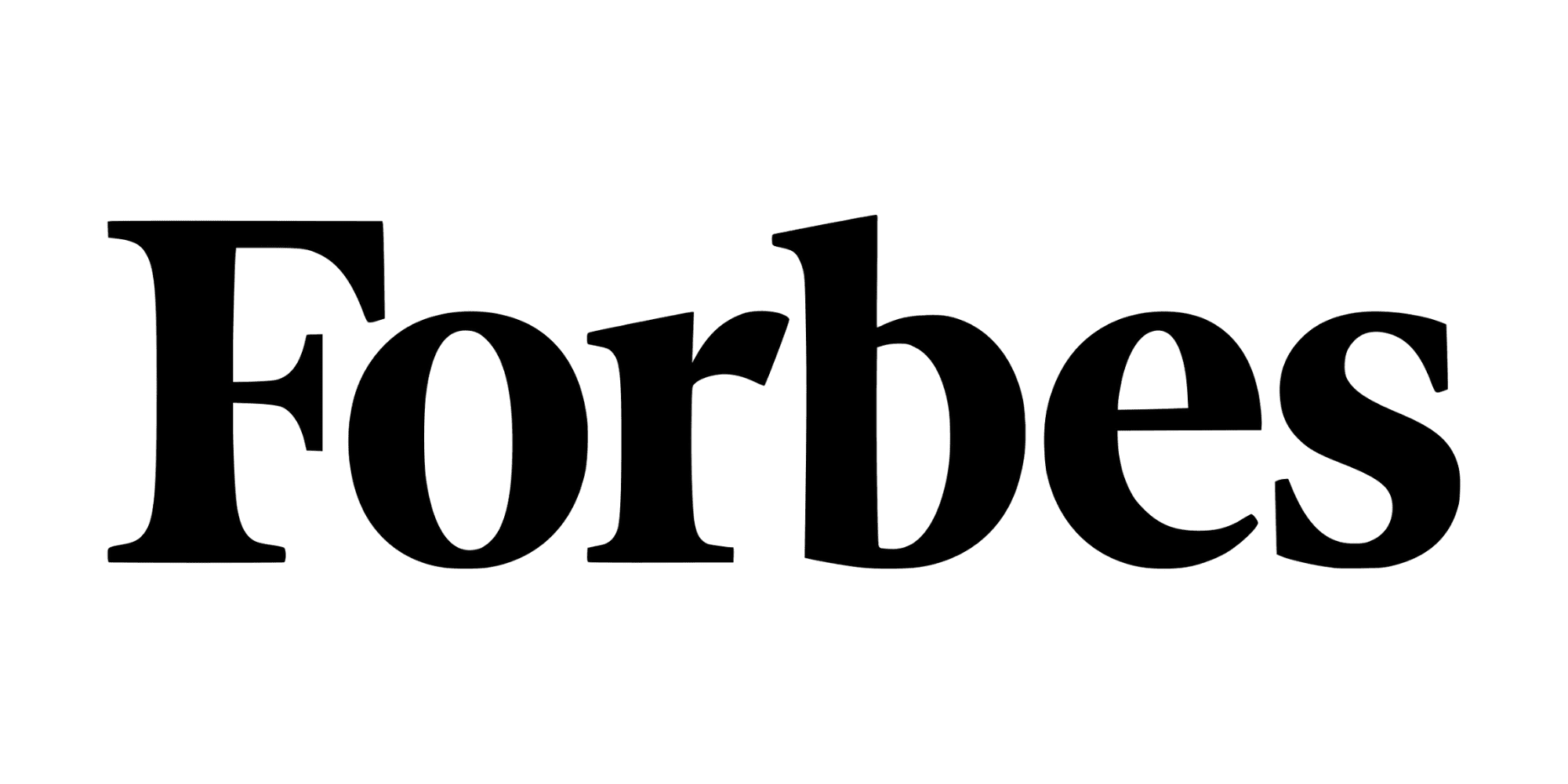 Forbes
Why Many Entrepreneurs Are Missing Opportunities To Maximize Their Wealth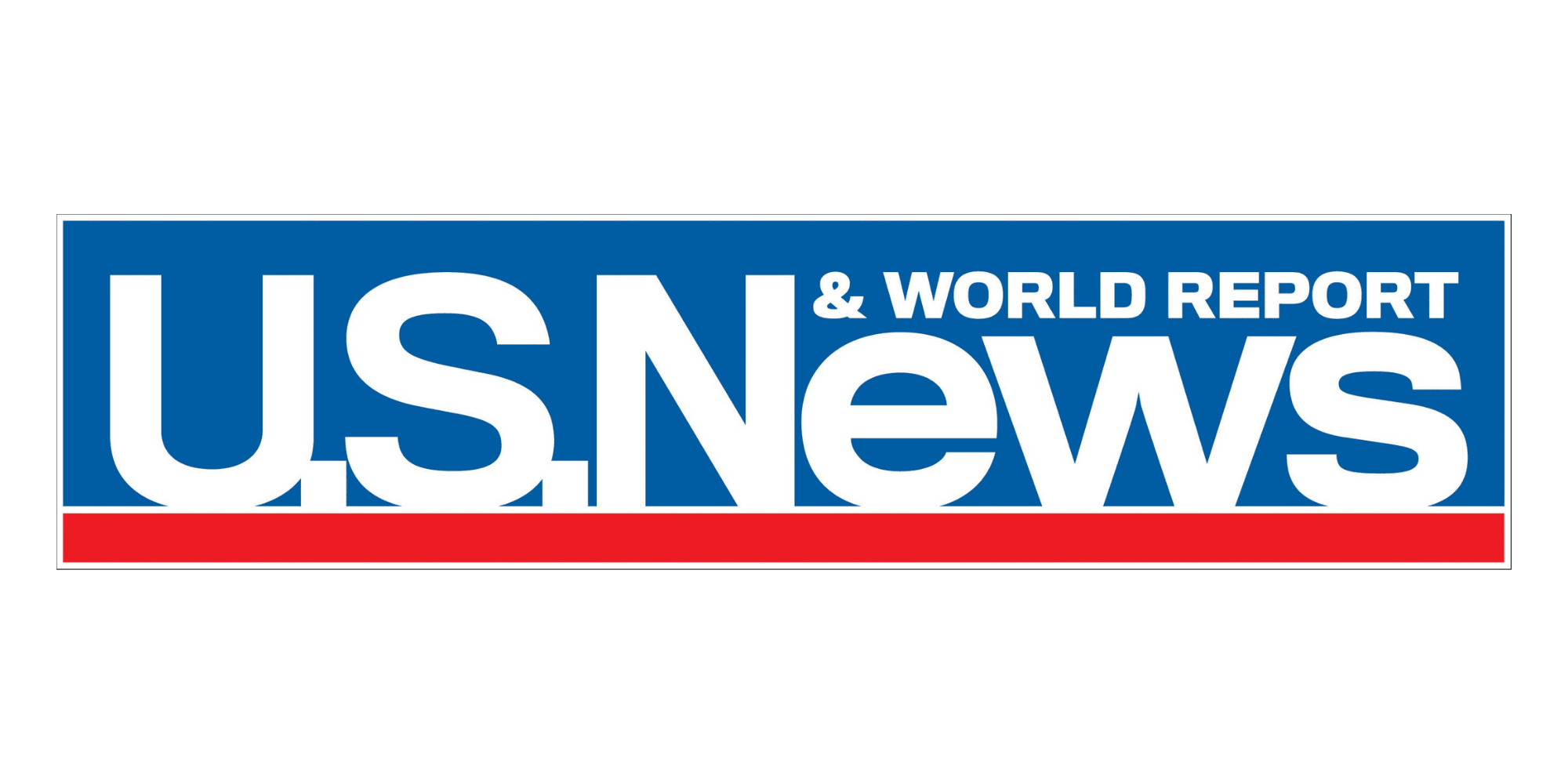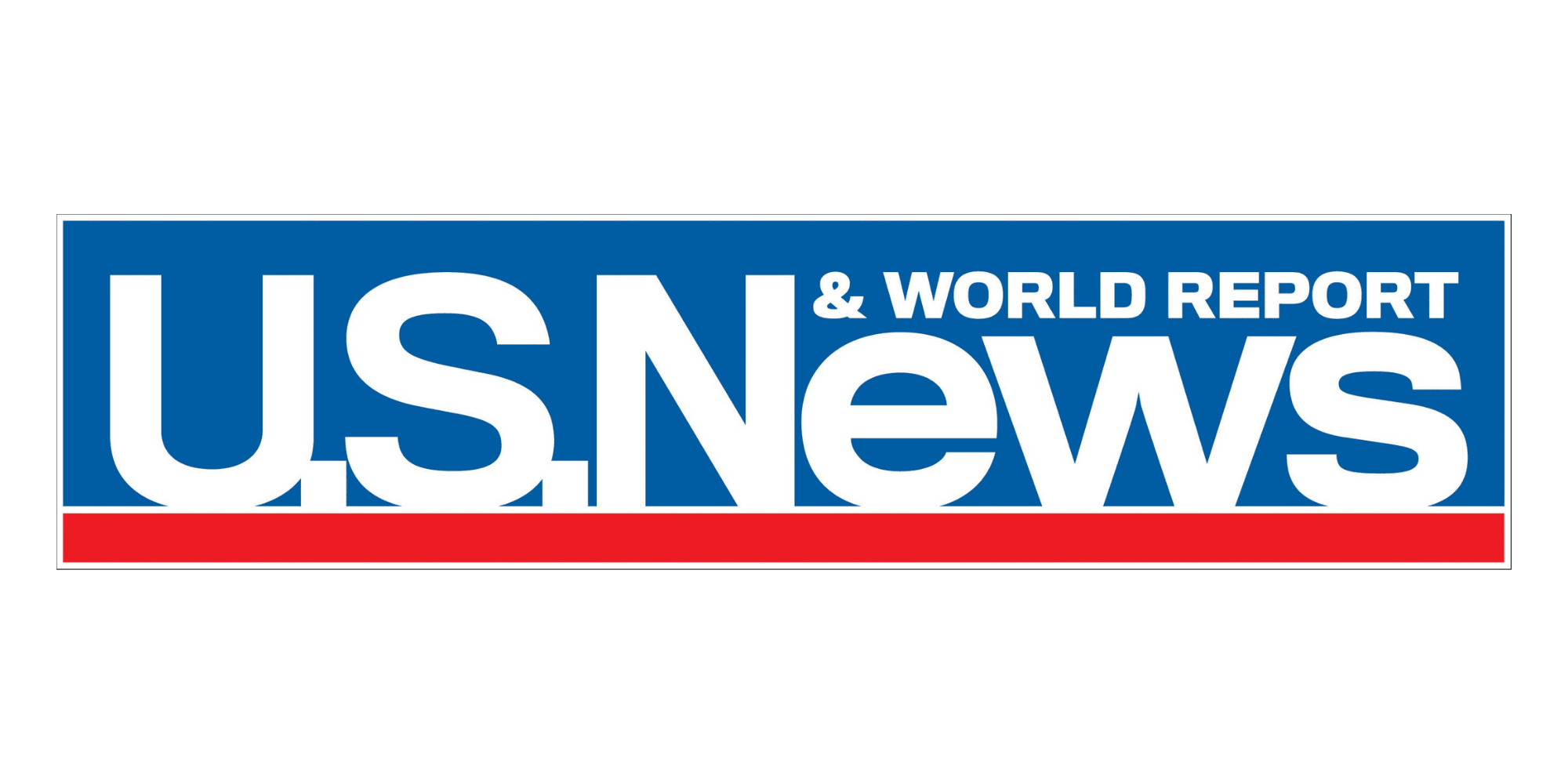 U.S. News & World Report
How to Invest in the App Market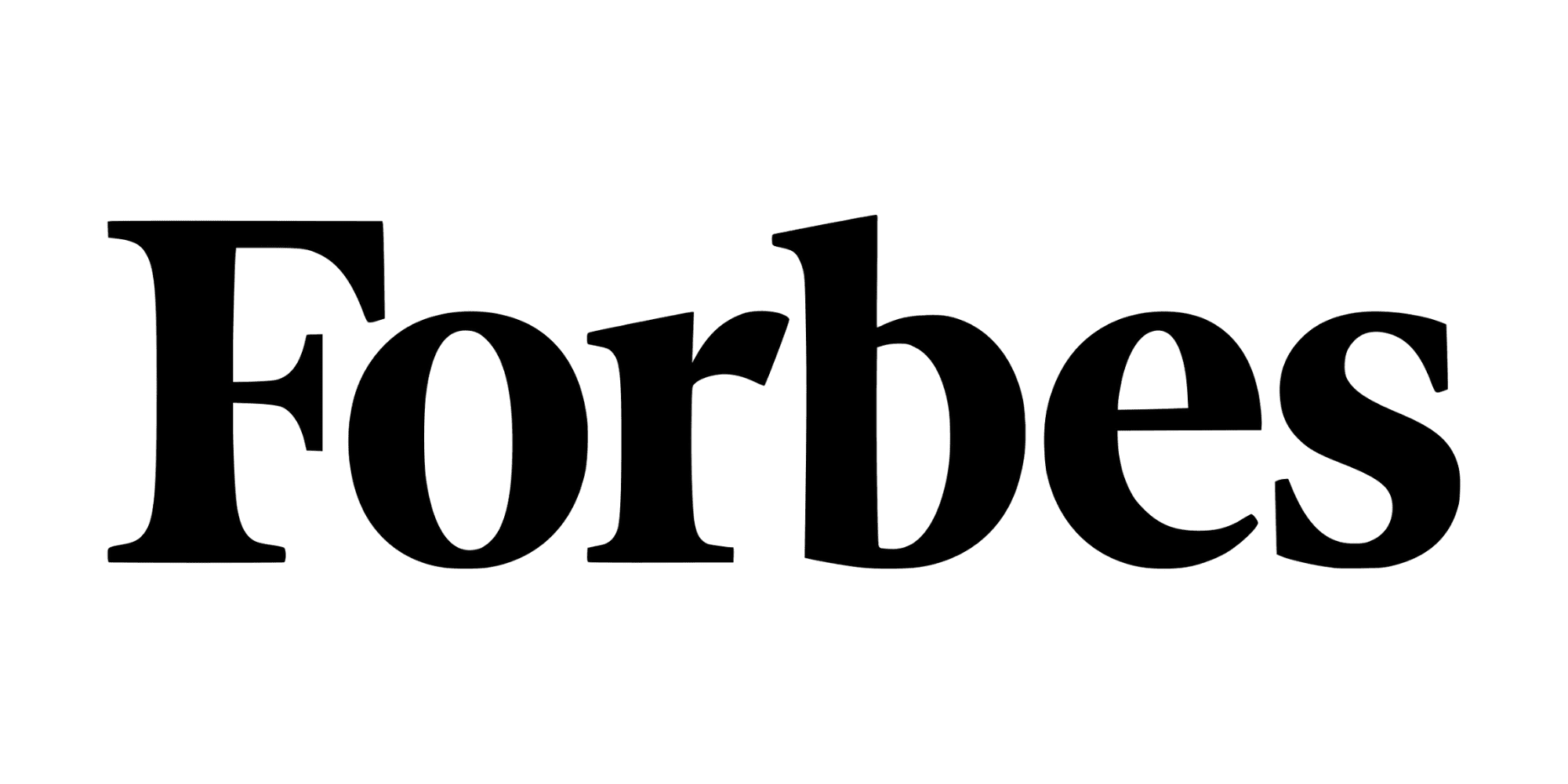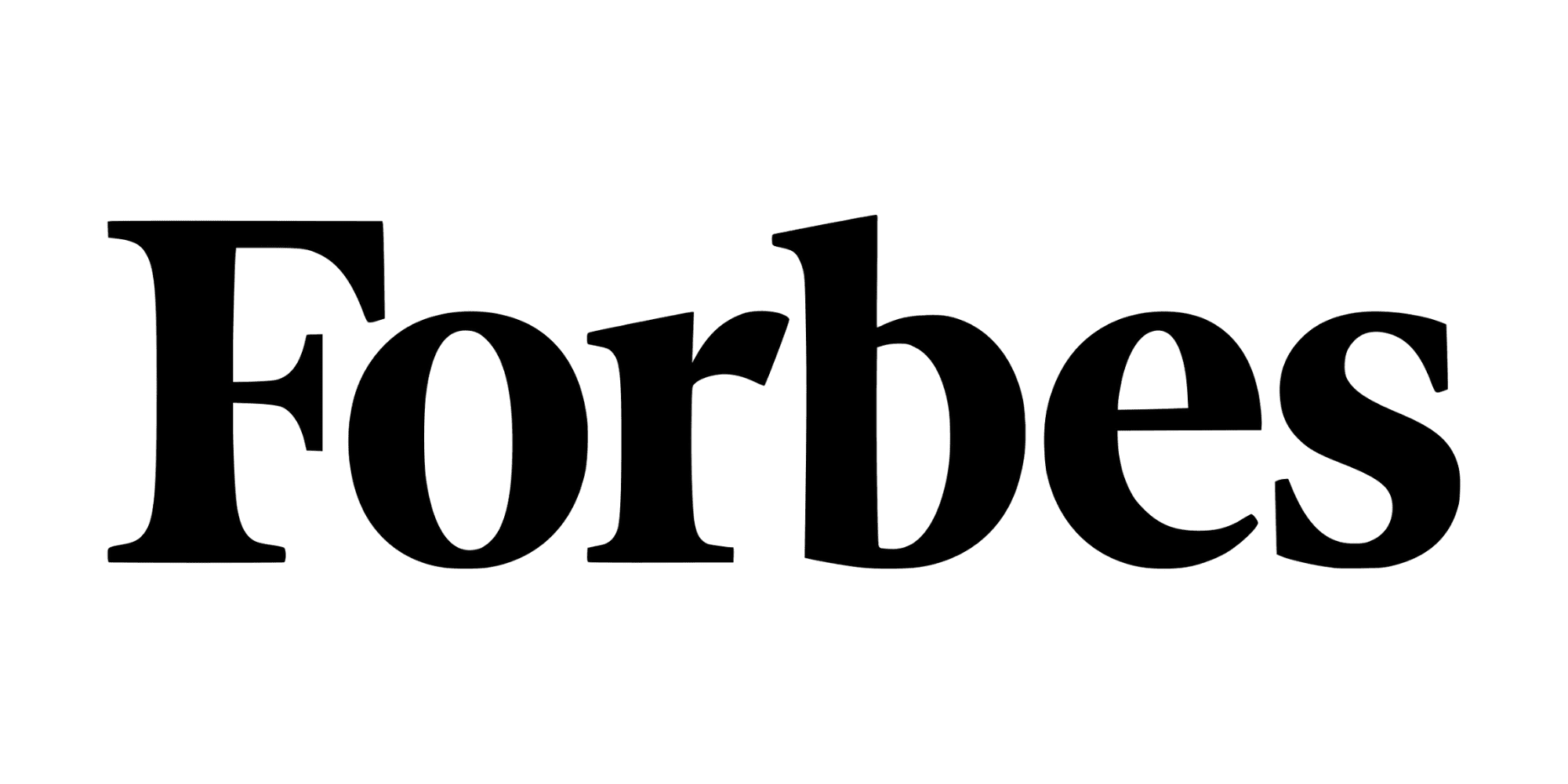 Forbes
What Is A Virtual Family Office?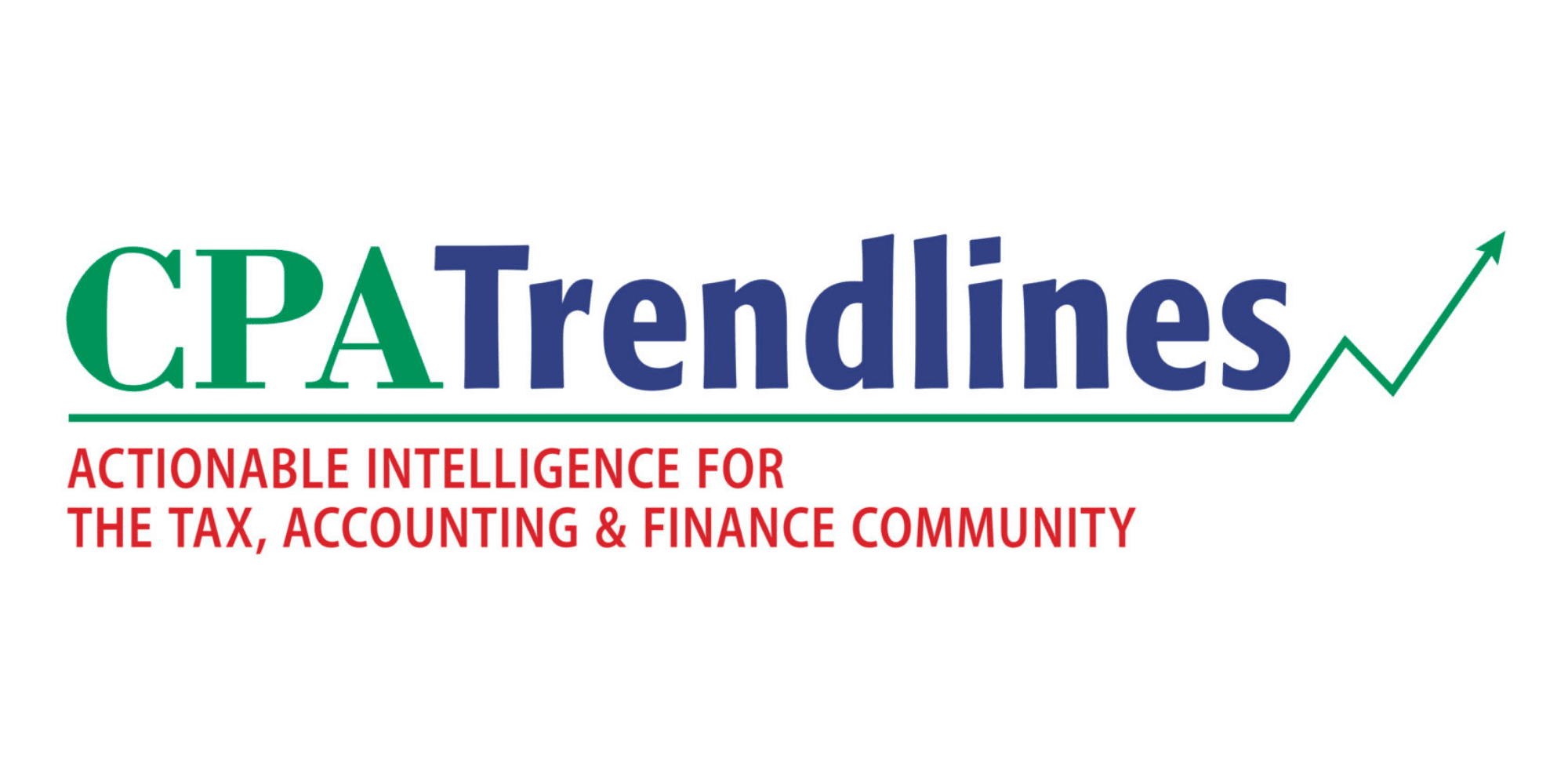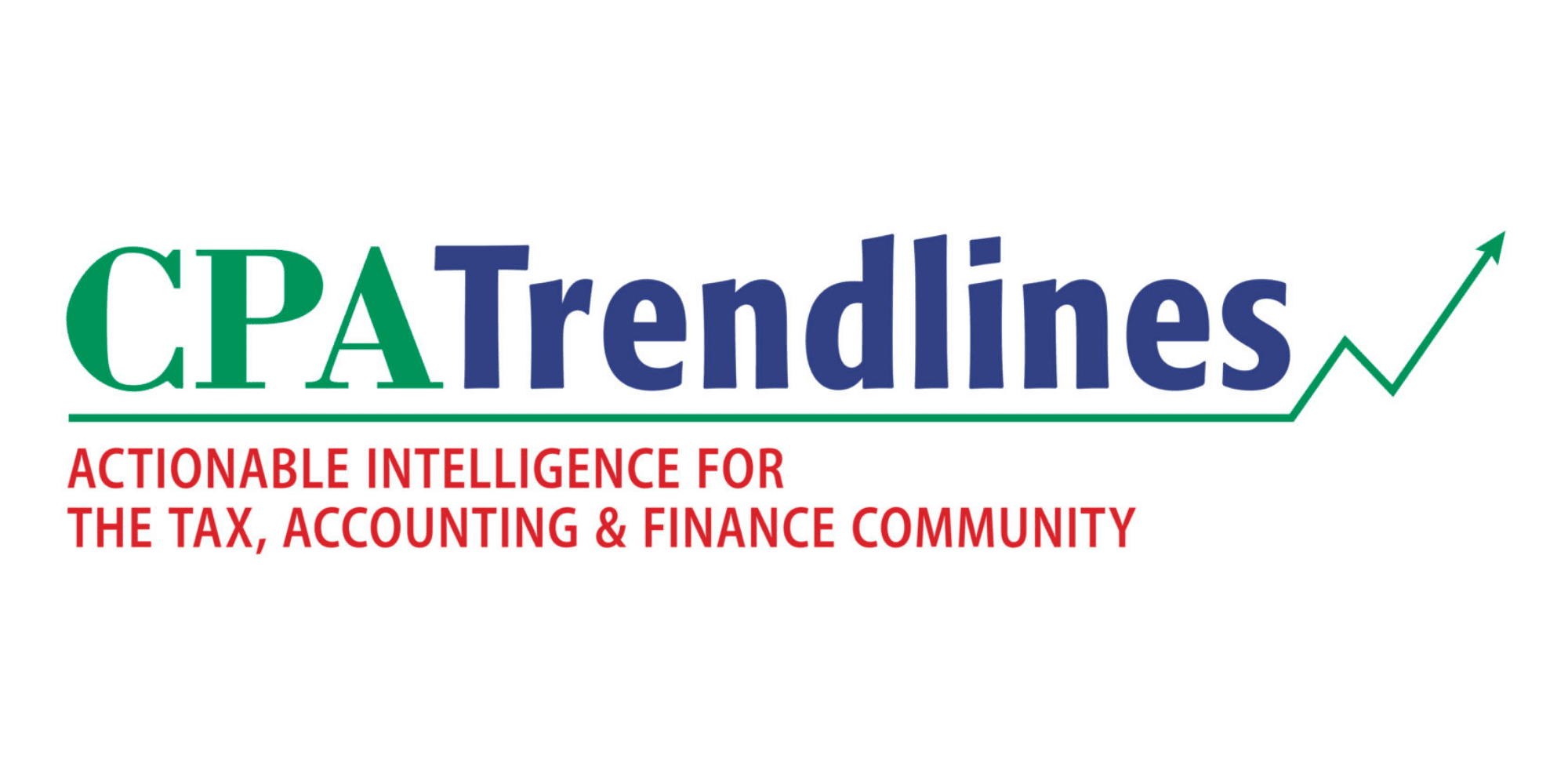 CPA Trendlines
Protect Your Clients' Assets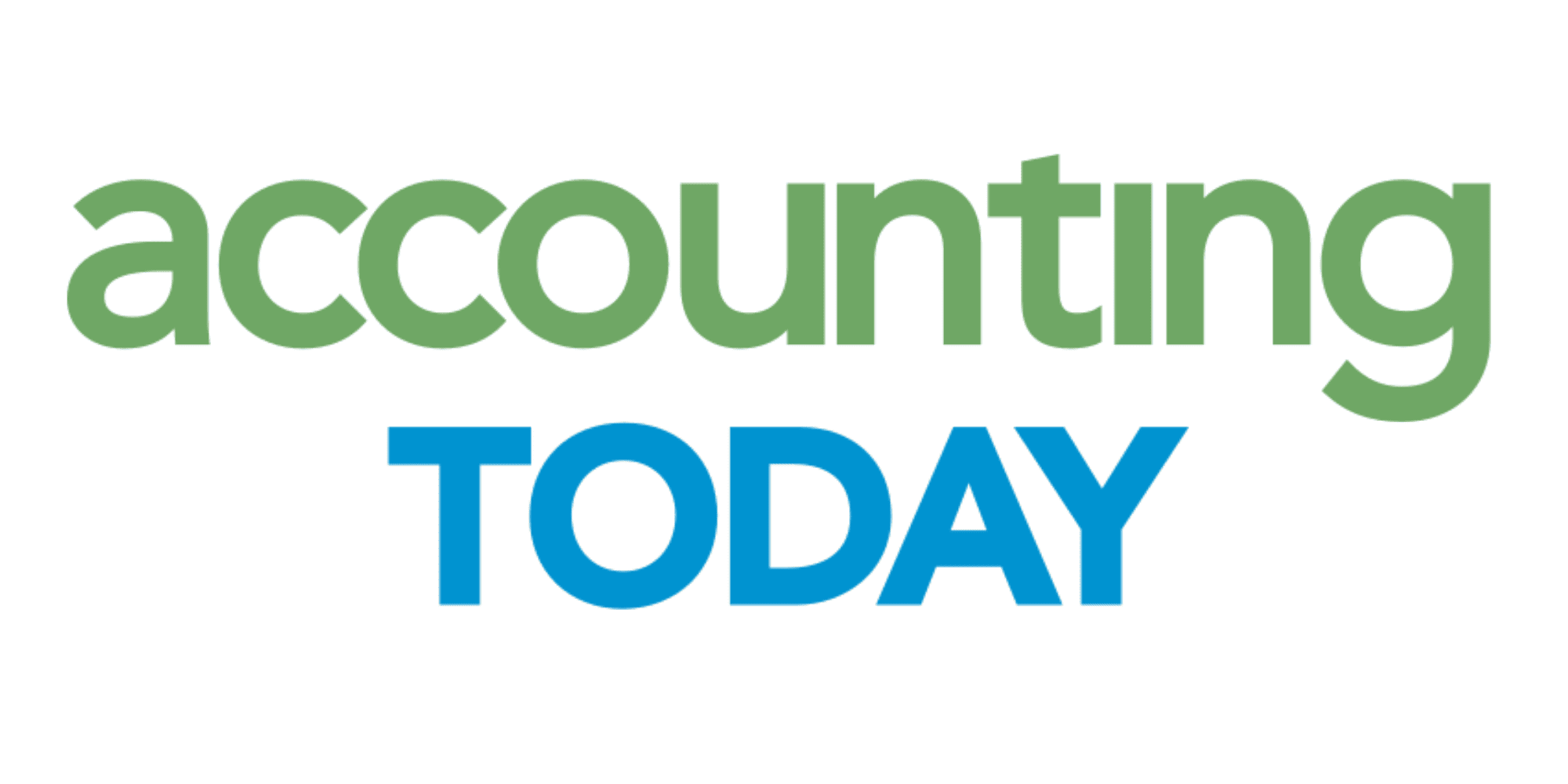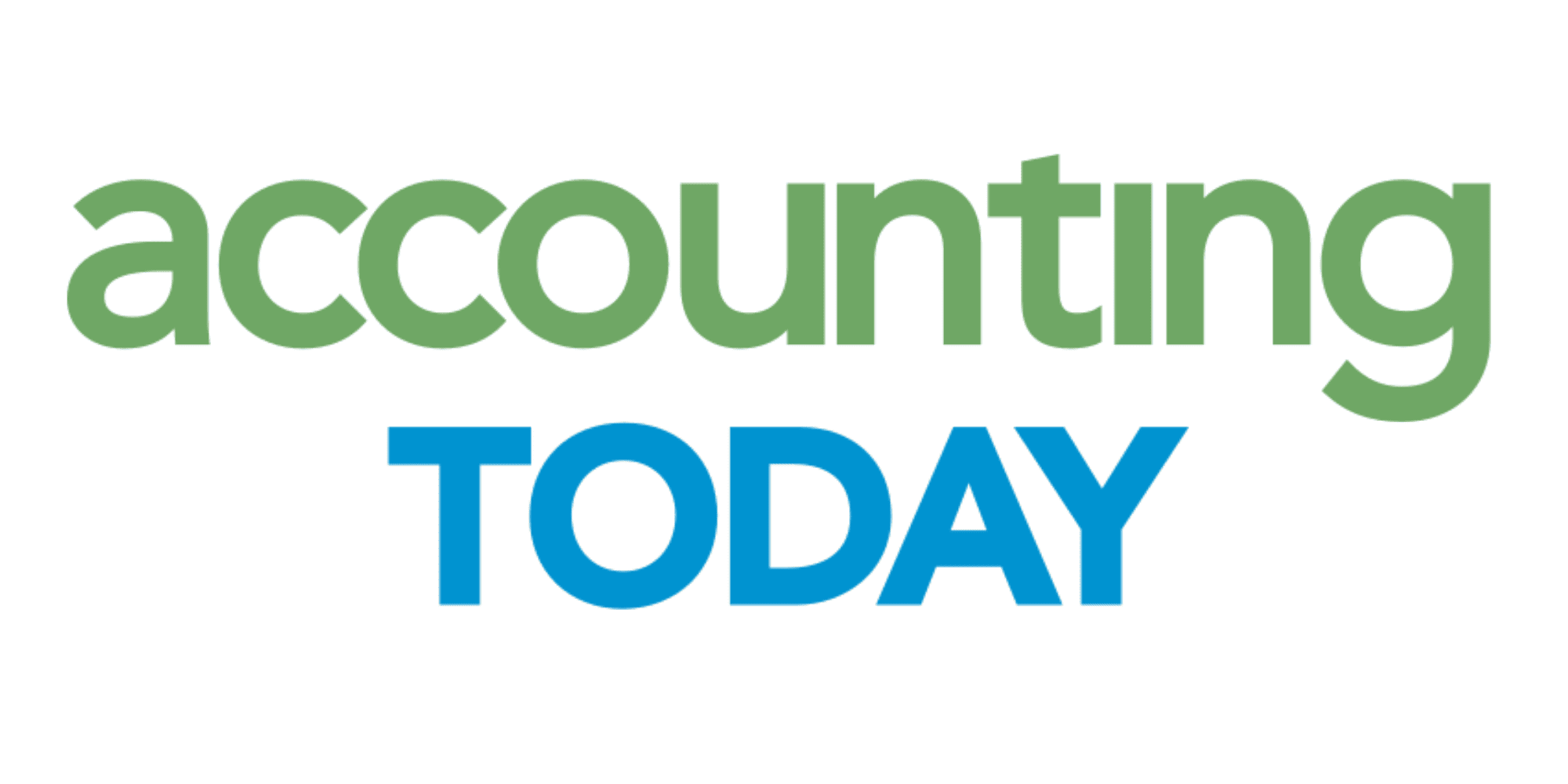 Accounting Today
Window of Opportunity Zone Investing Still Open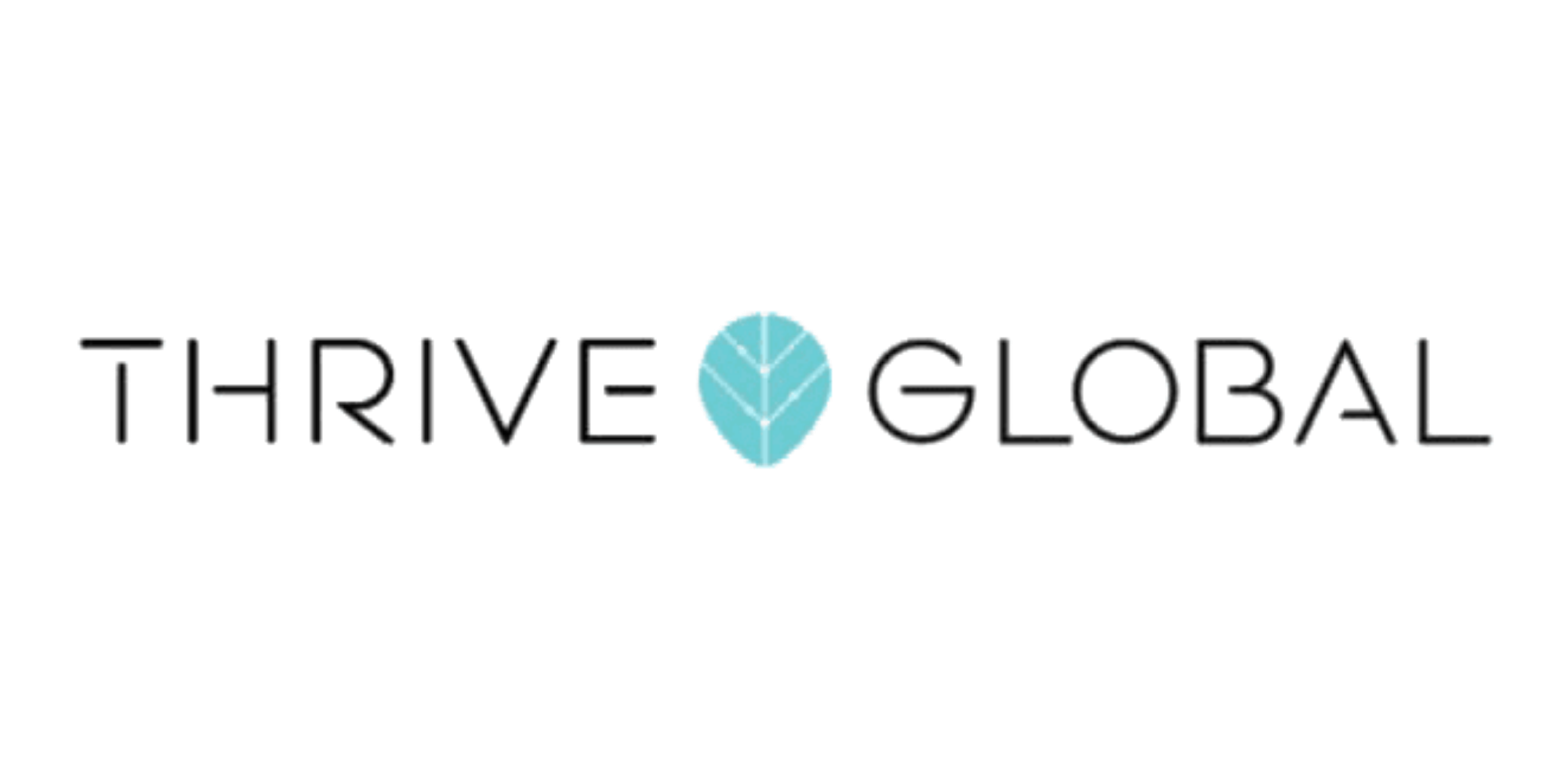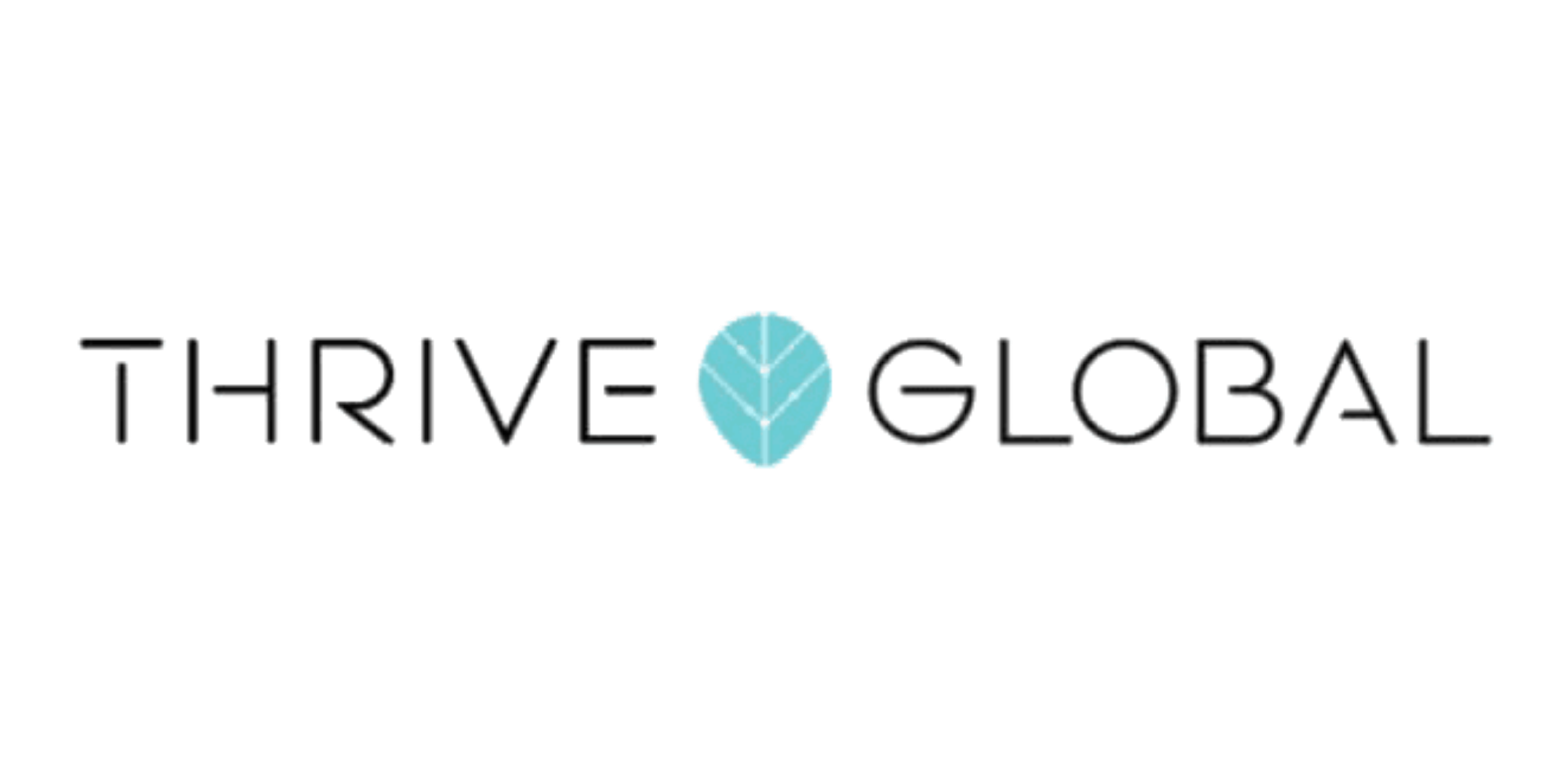 Thrive Global
Anthony Glomski: "Creating Space for Thinking"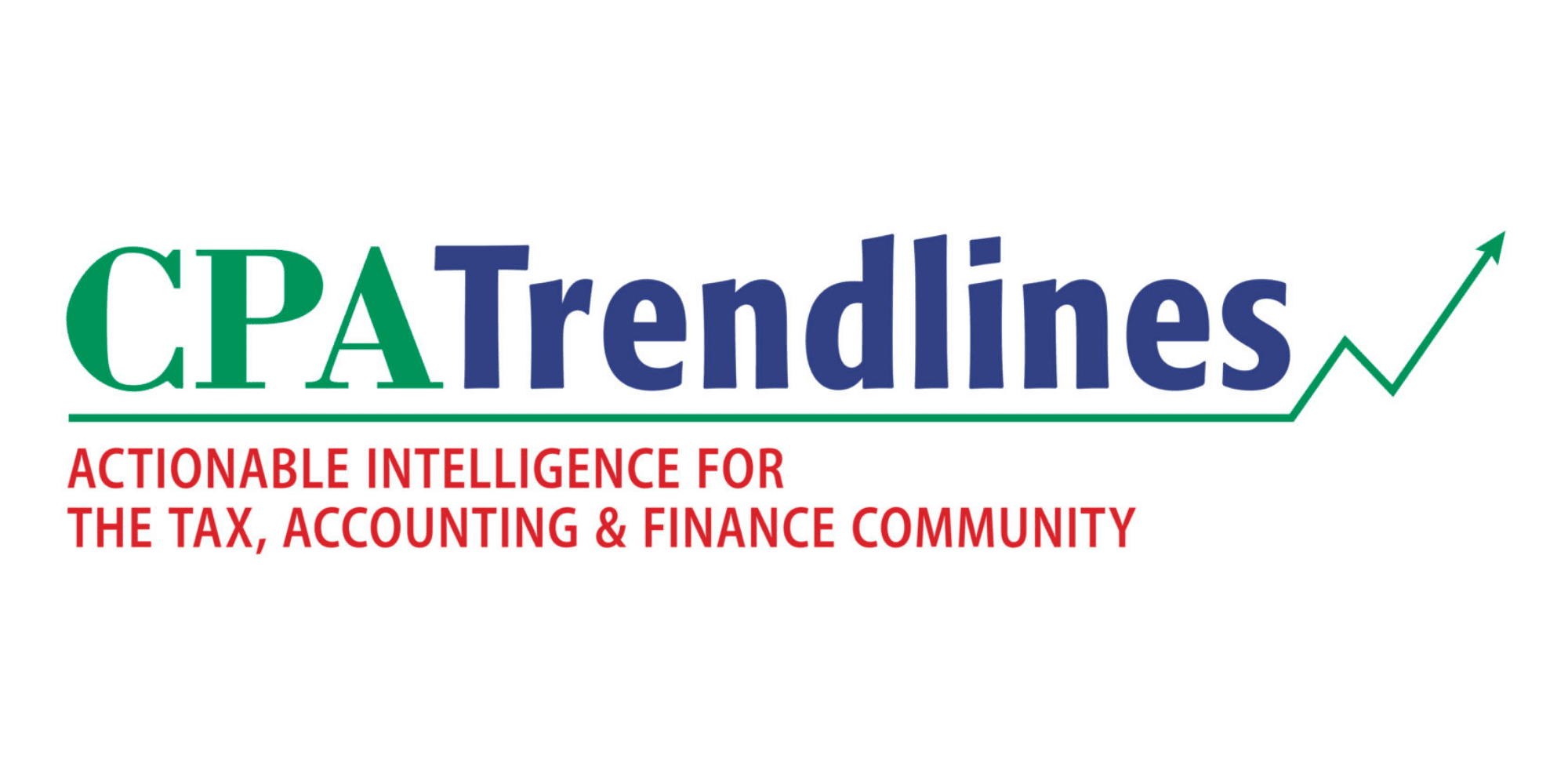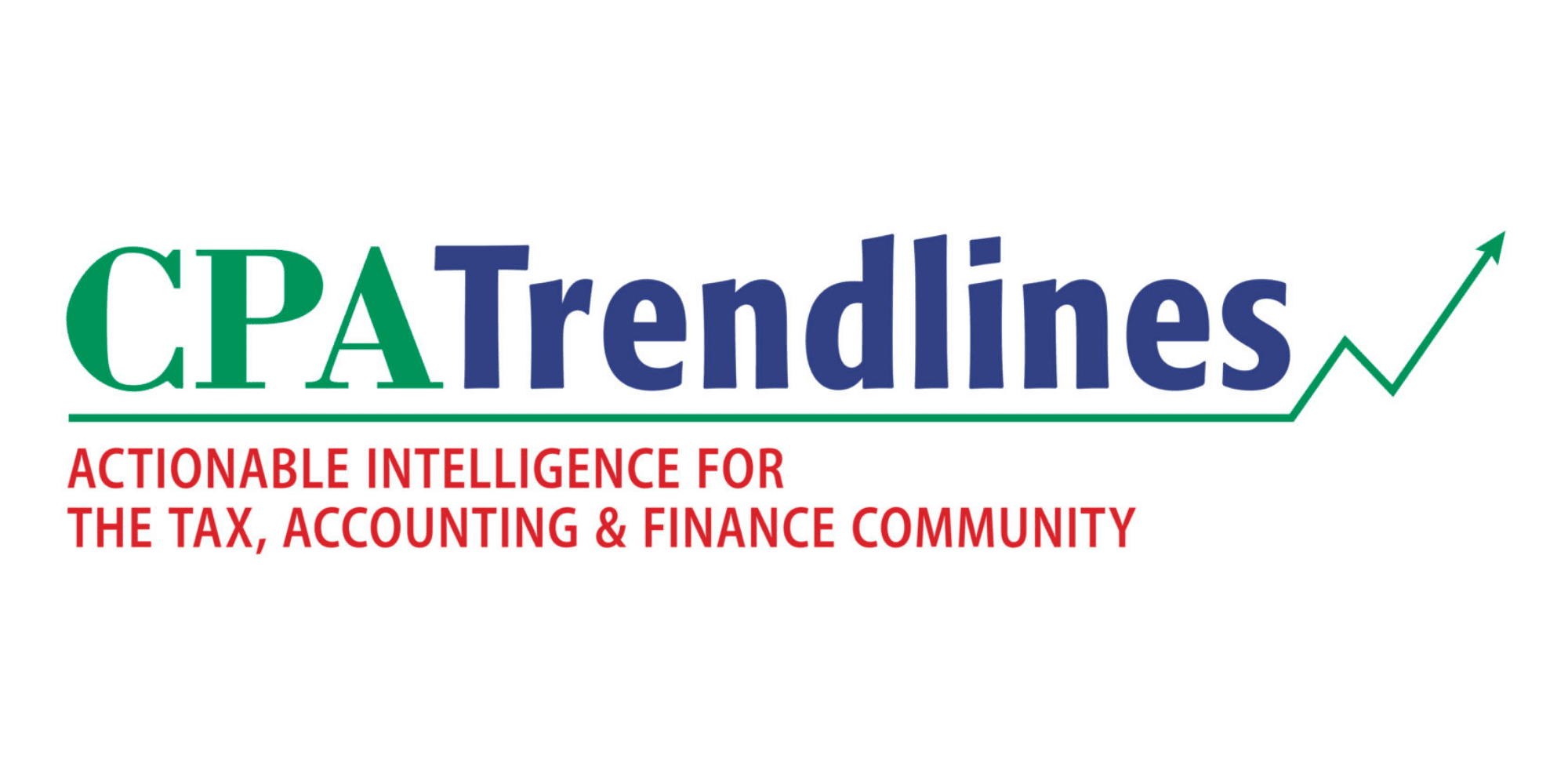 CPA Trendlines
Even Entrepreneurs Must Diversify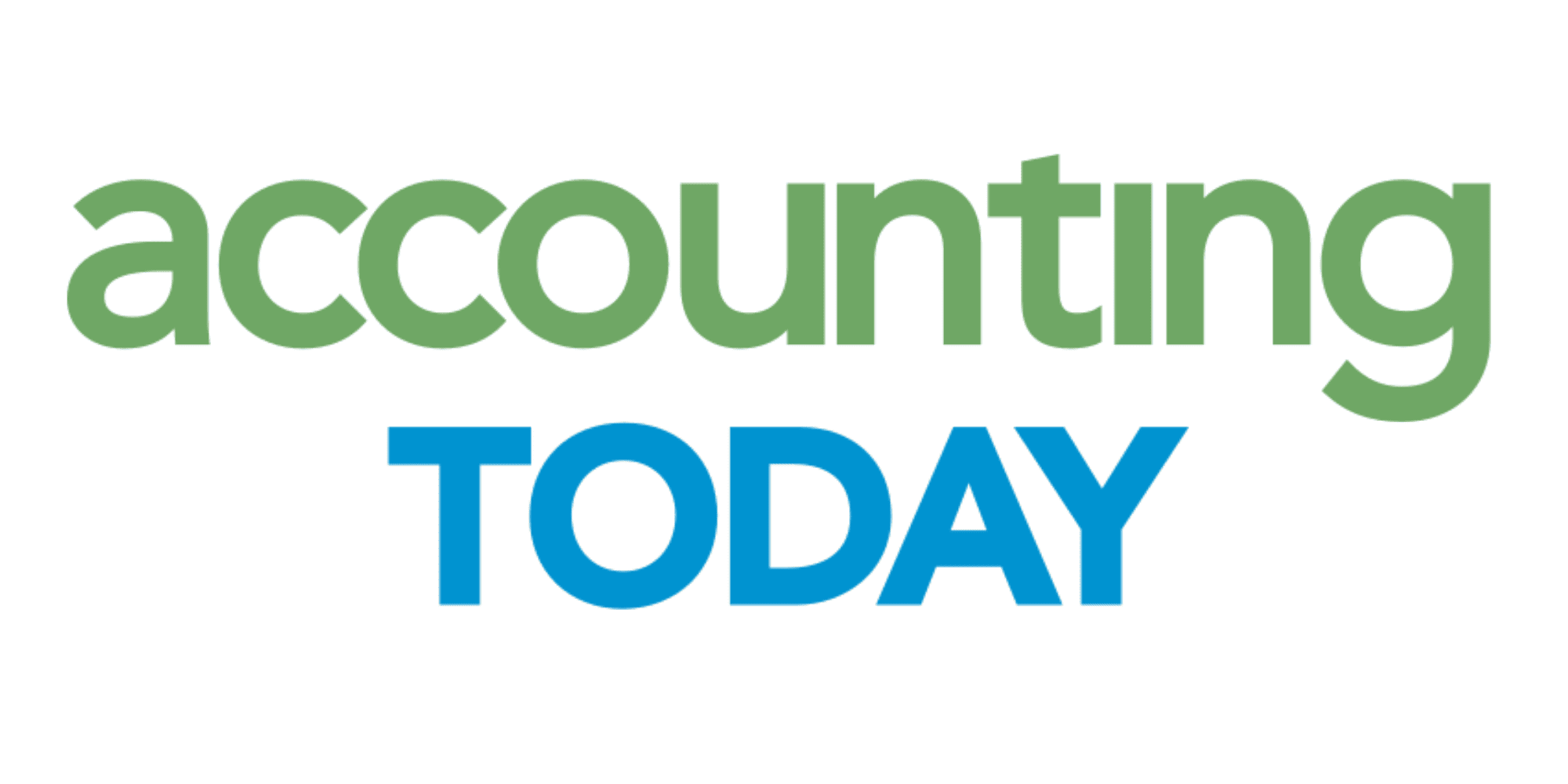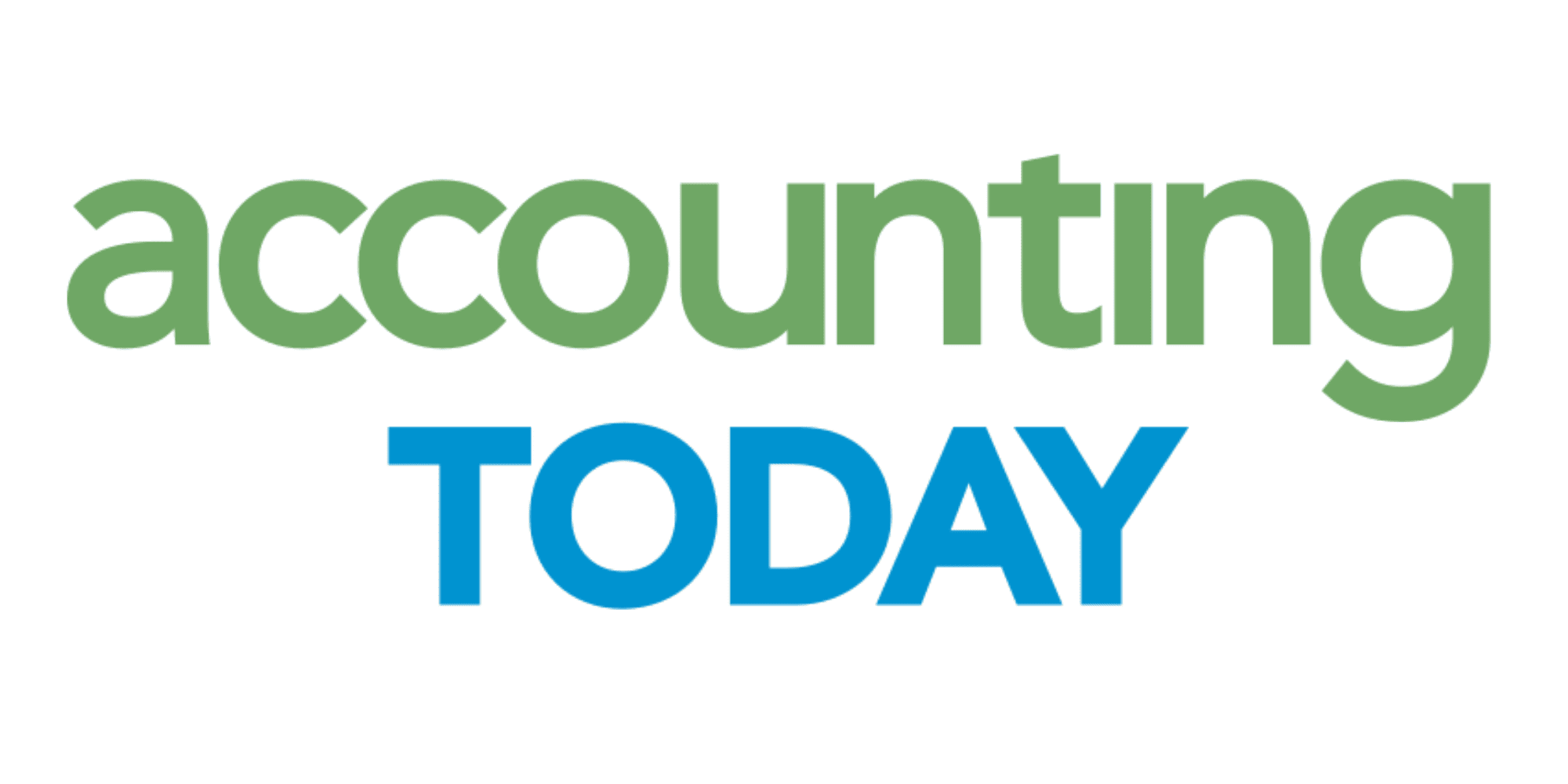 Accounting Today
Podcast: Building Strong Exit Strategies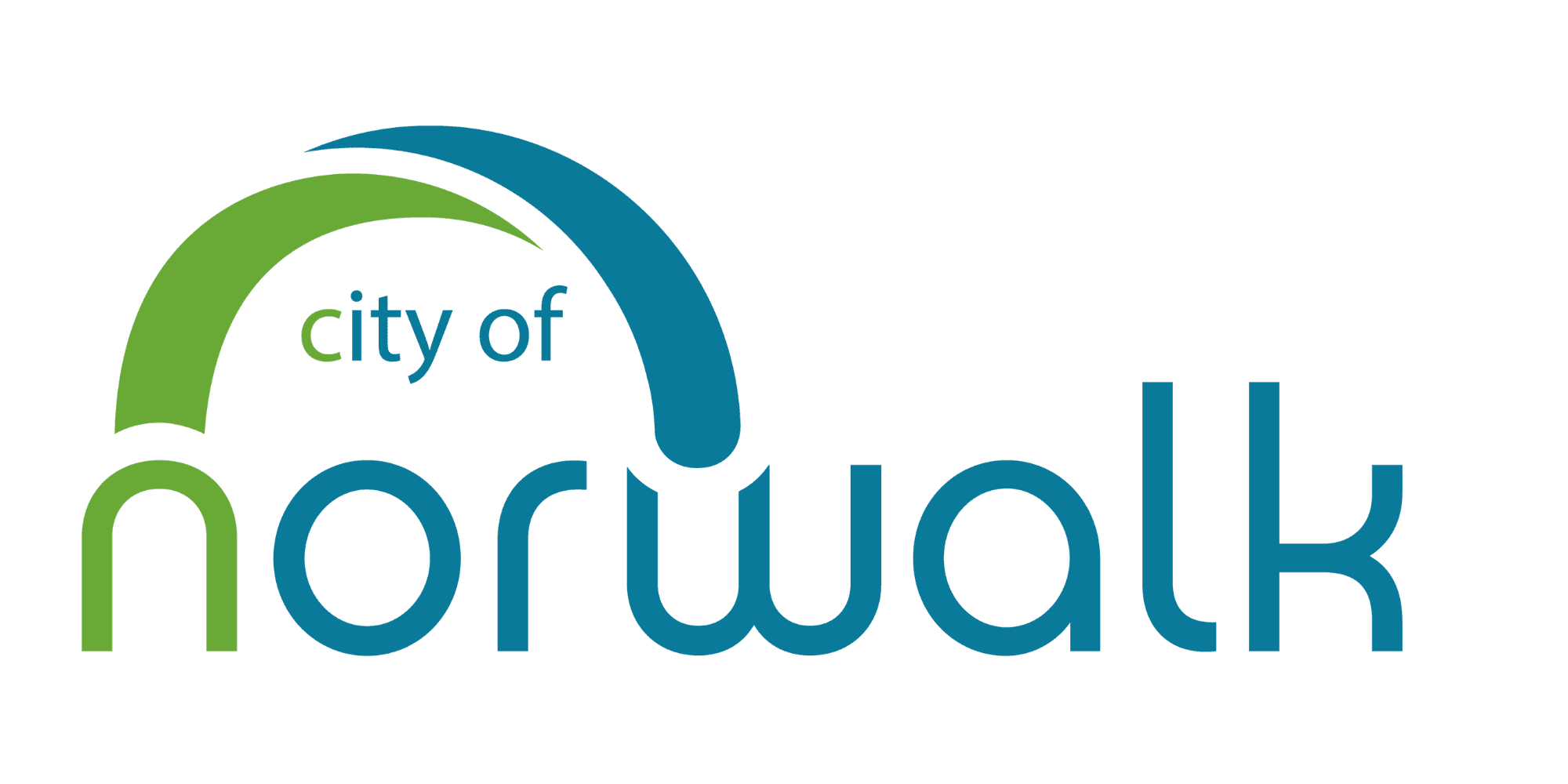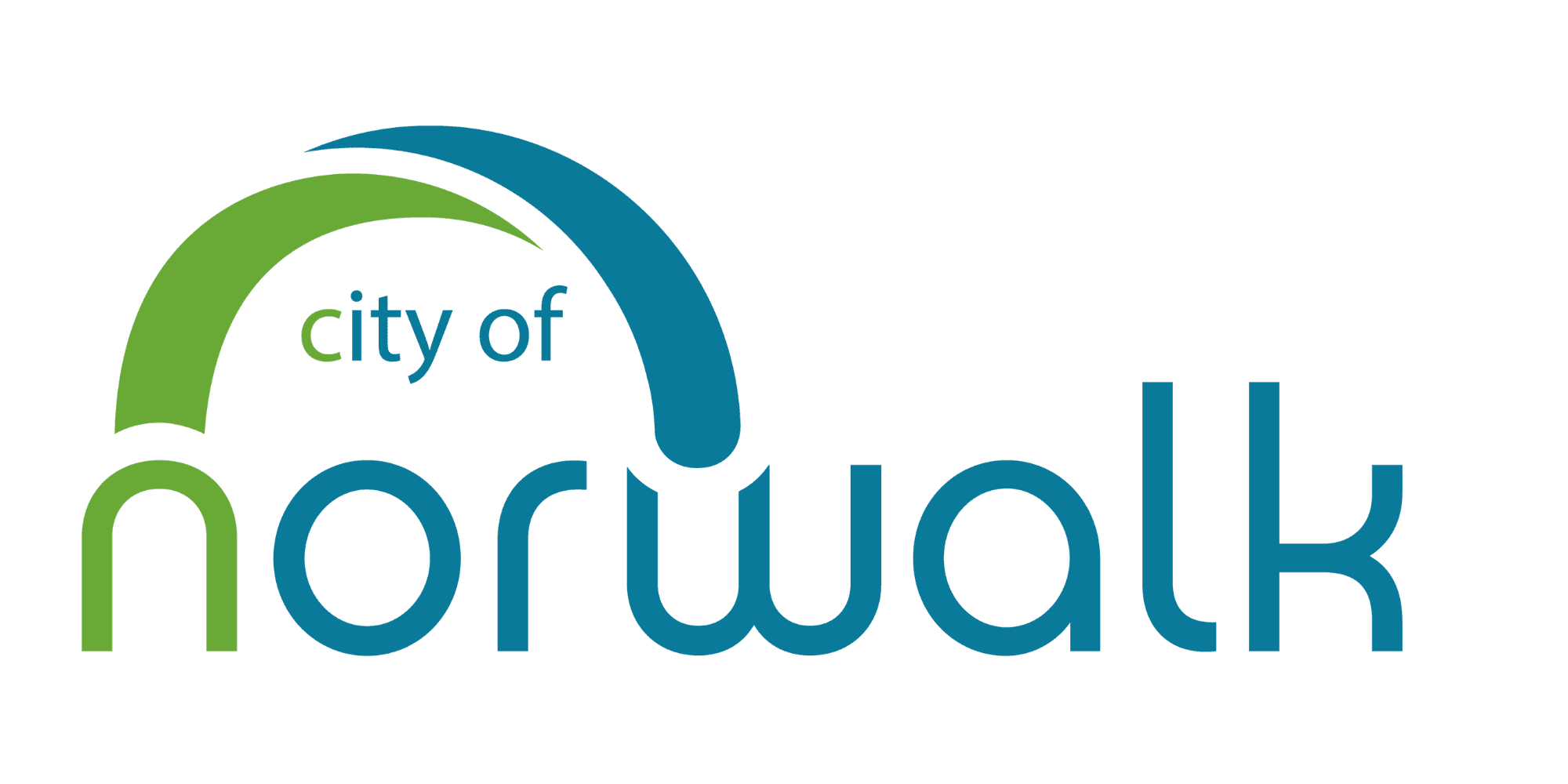 City of Norwalk
Opportunity Zone Report: Criteria for evaluating an opportunity zone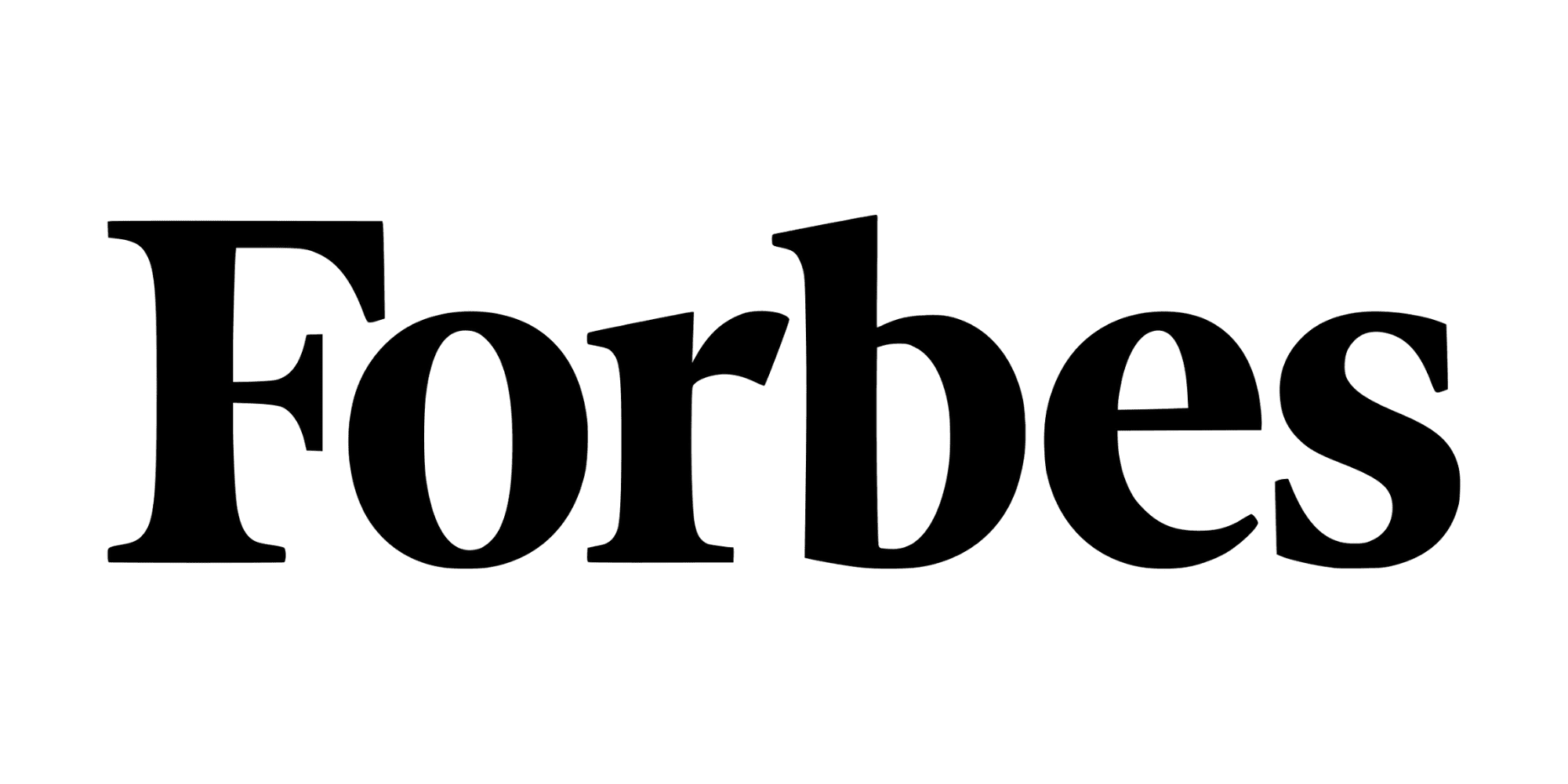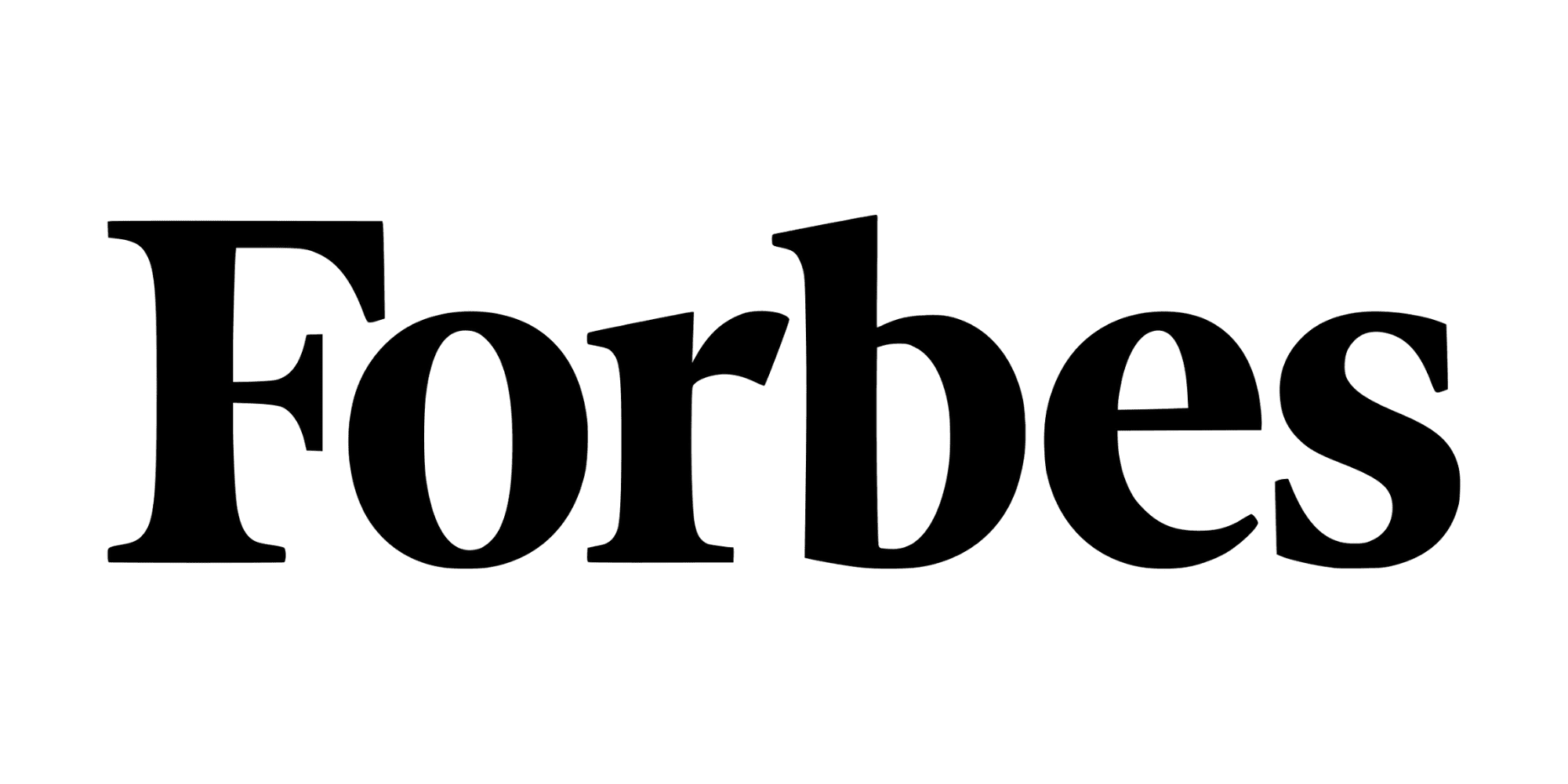 Forbes
How Tech Entrepreneurs Lose Out When Selling Their Companies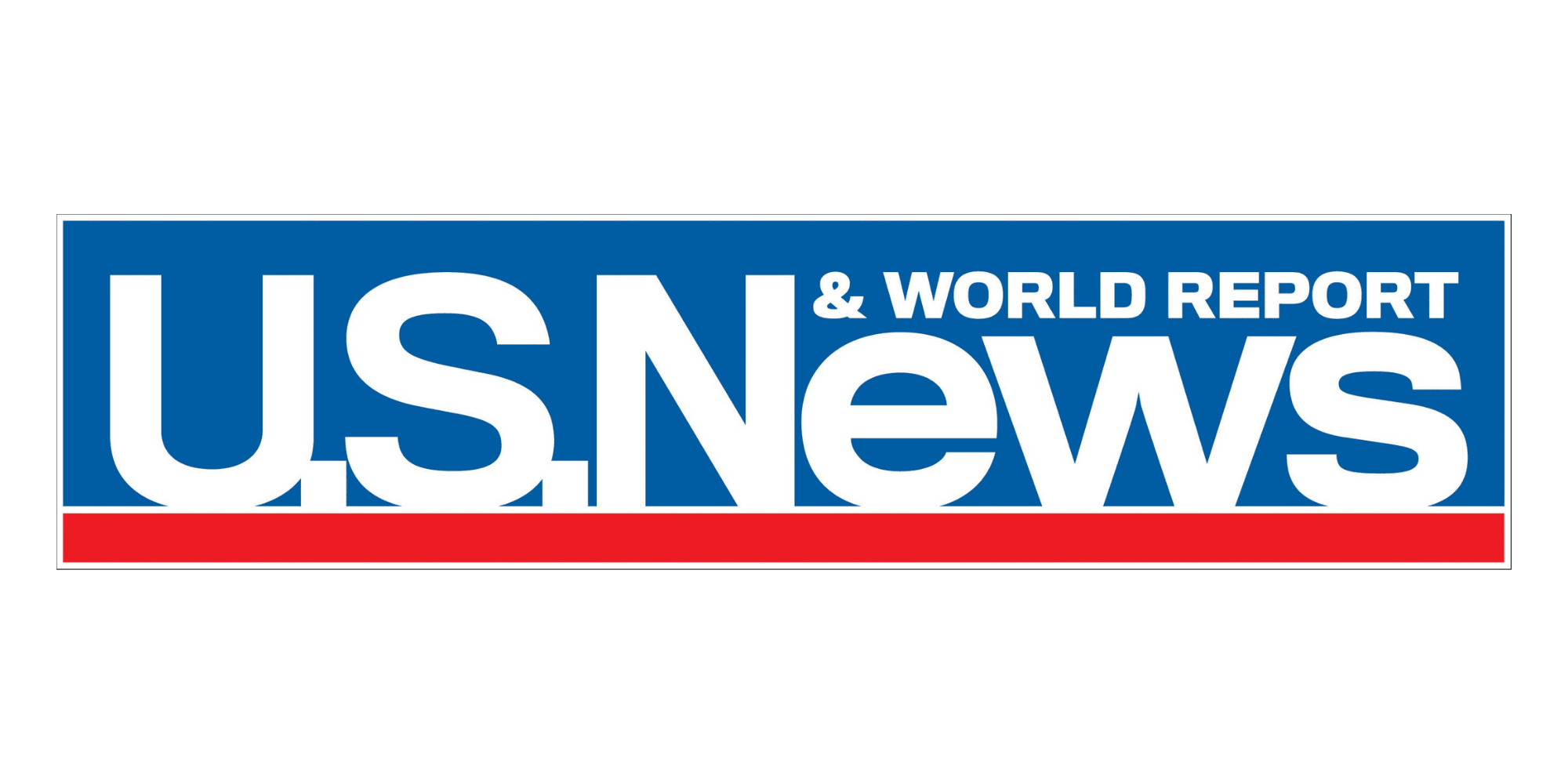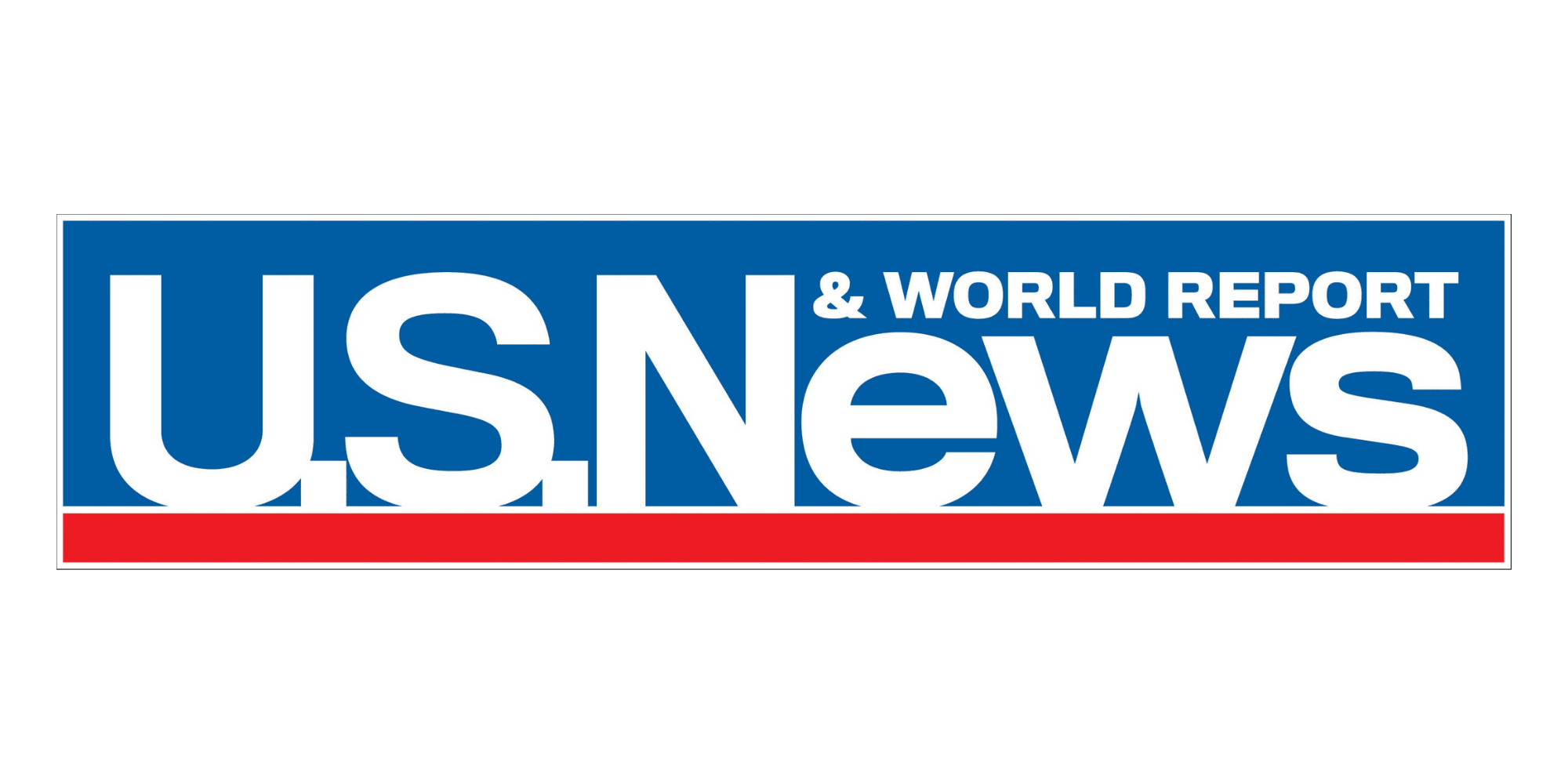 U.S. News & World Report
There's No Better Time to Be a Real Estate Investor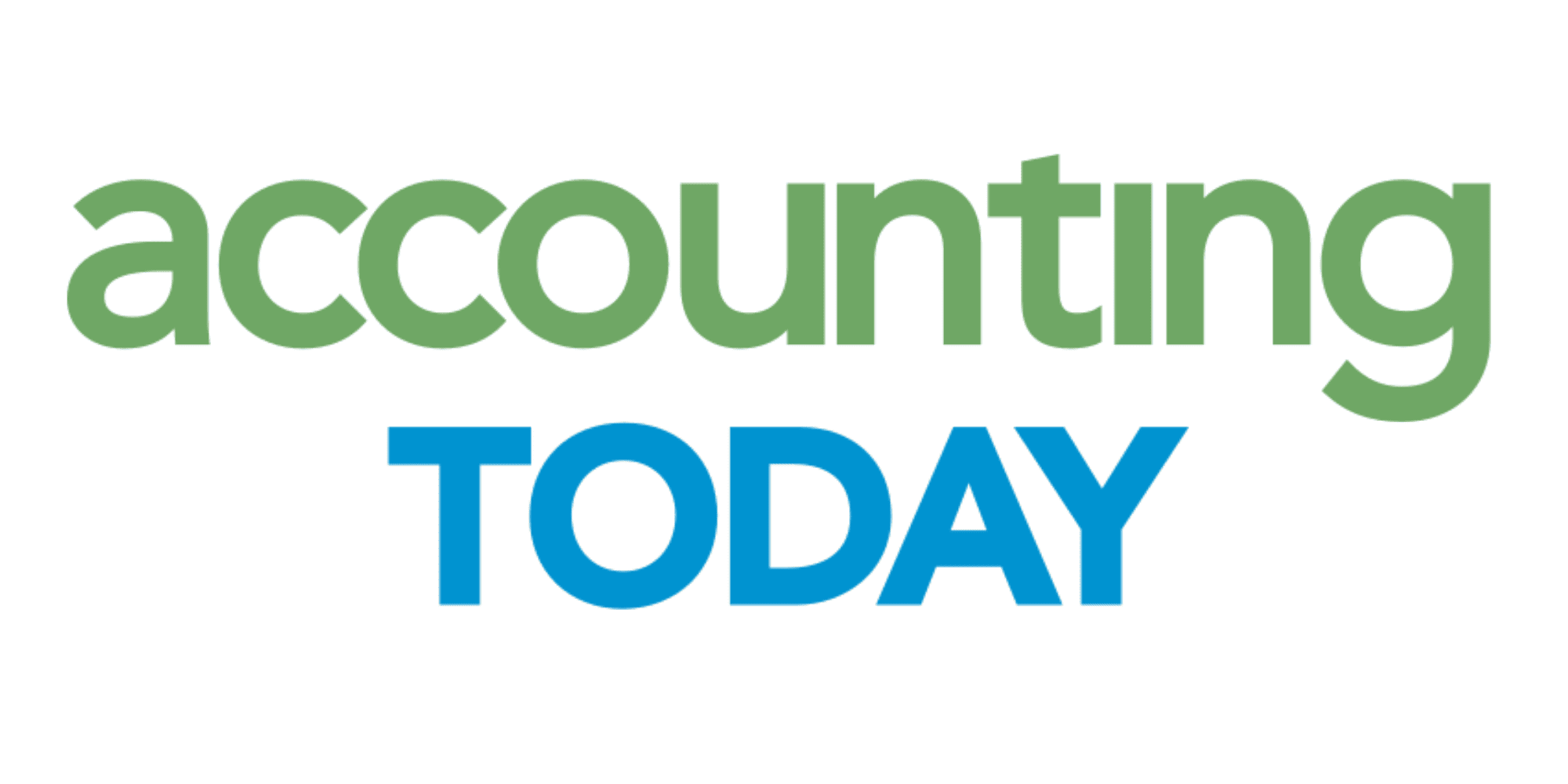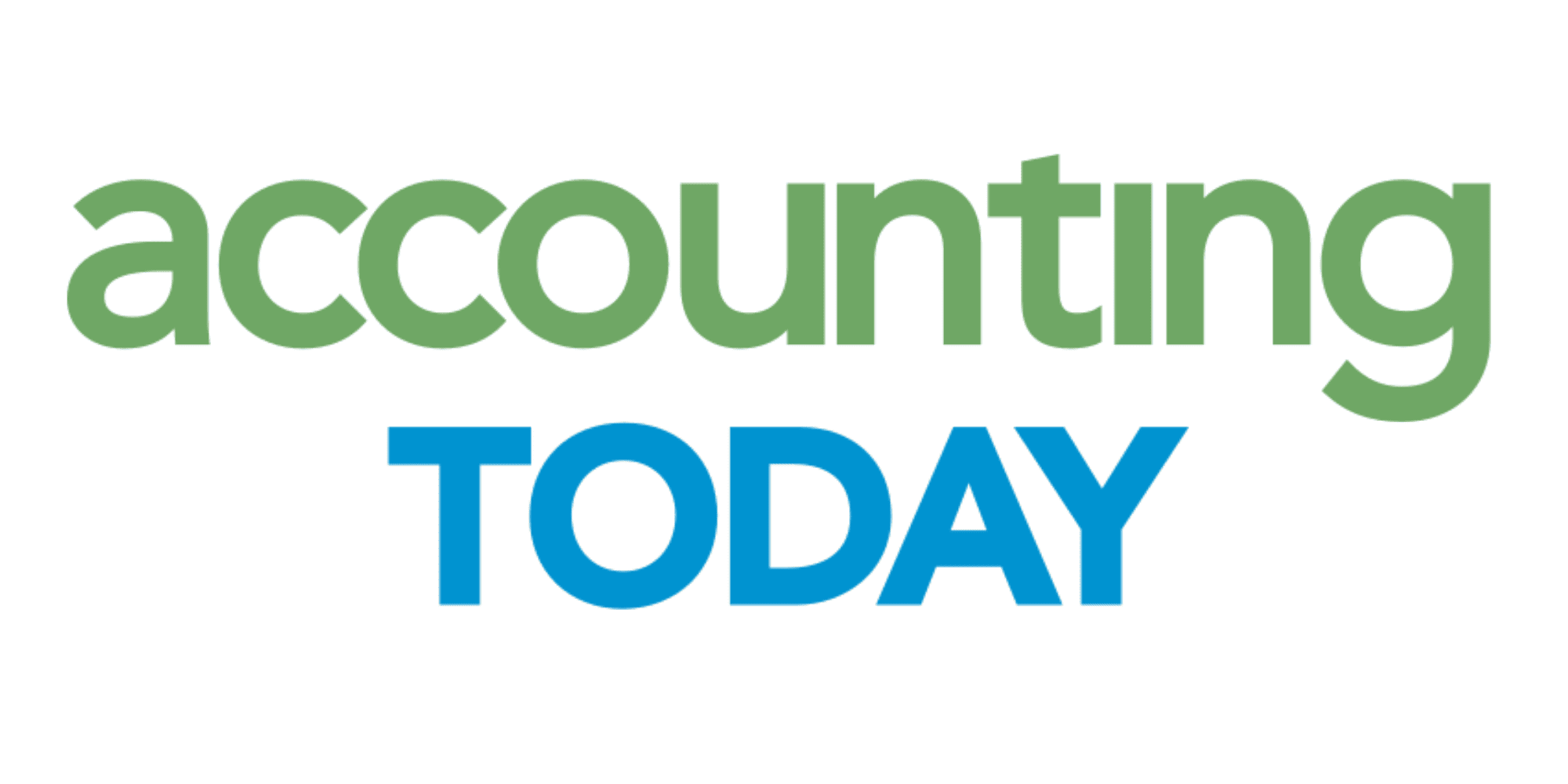 Accounting Today
Savvy CPAs See AI as a Tool, Not a Threat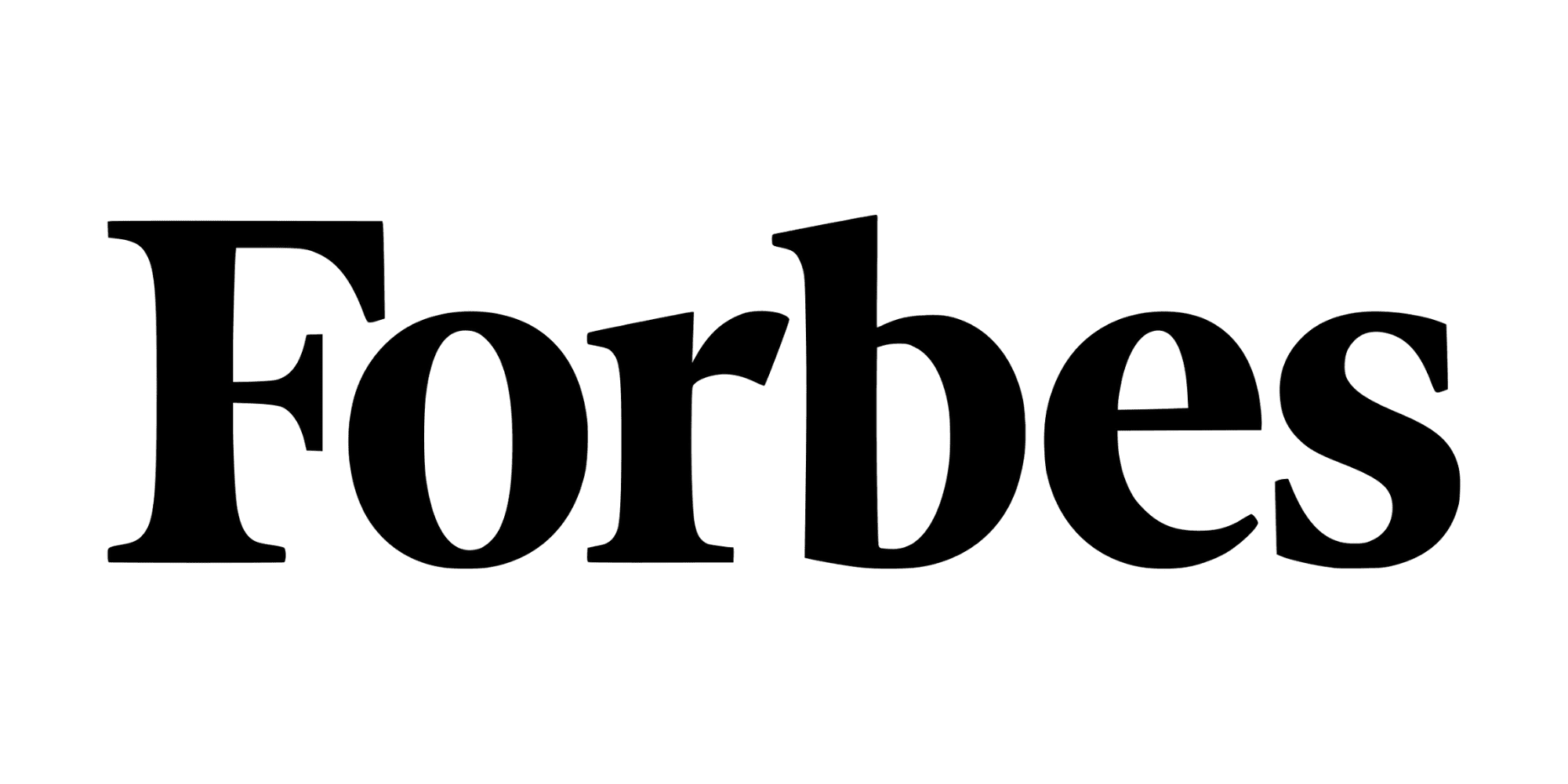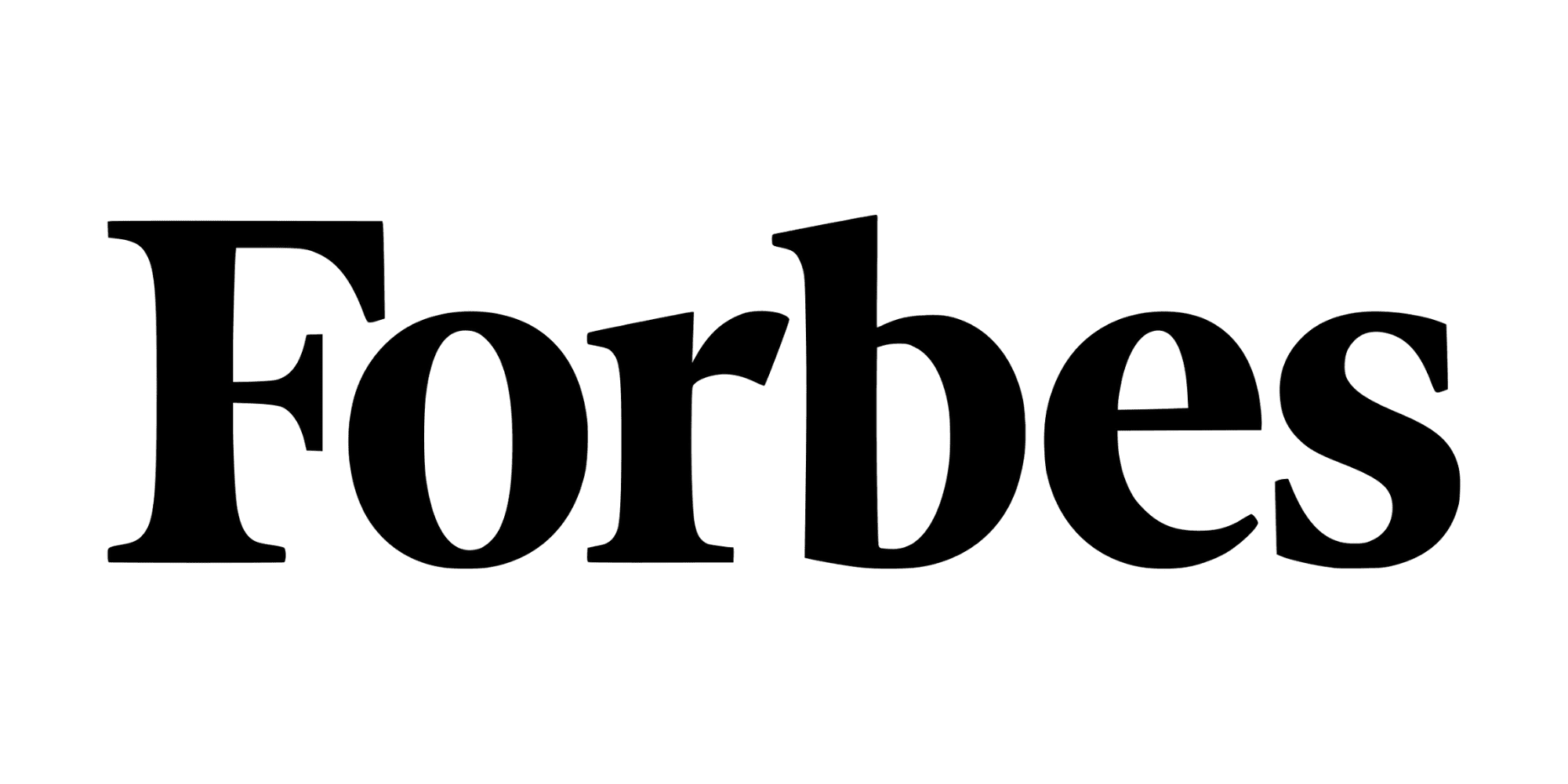 Forbes
How Internet Entrepreneurs Become Wealthy Internet Entrepreneurs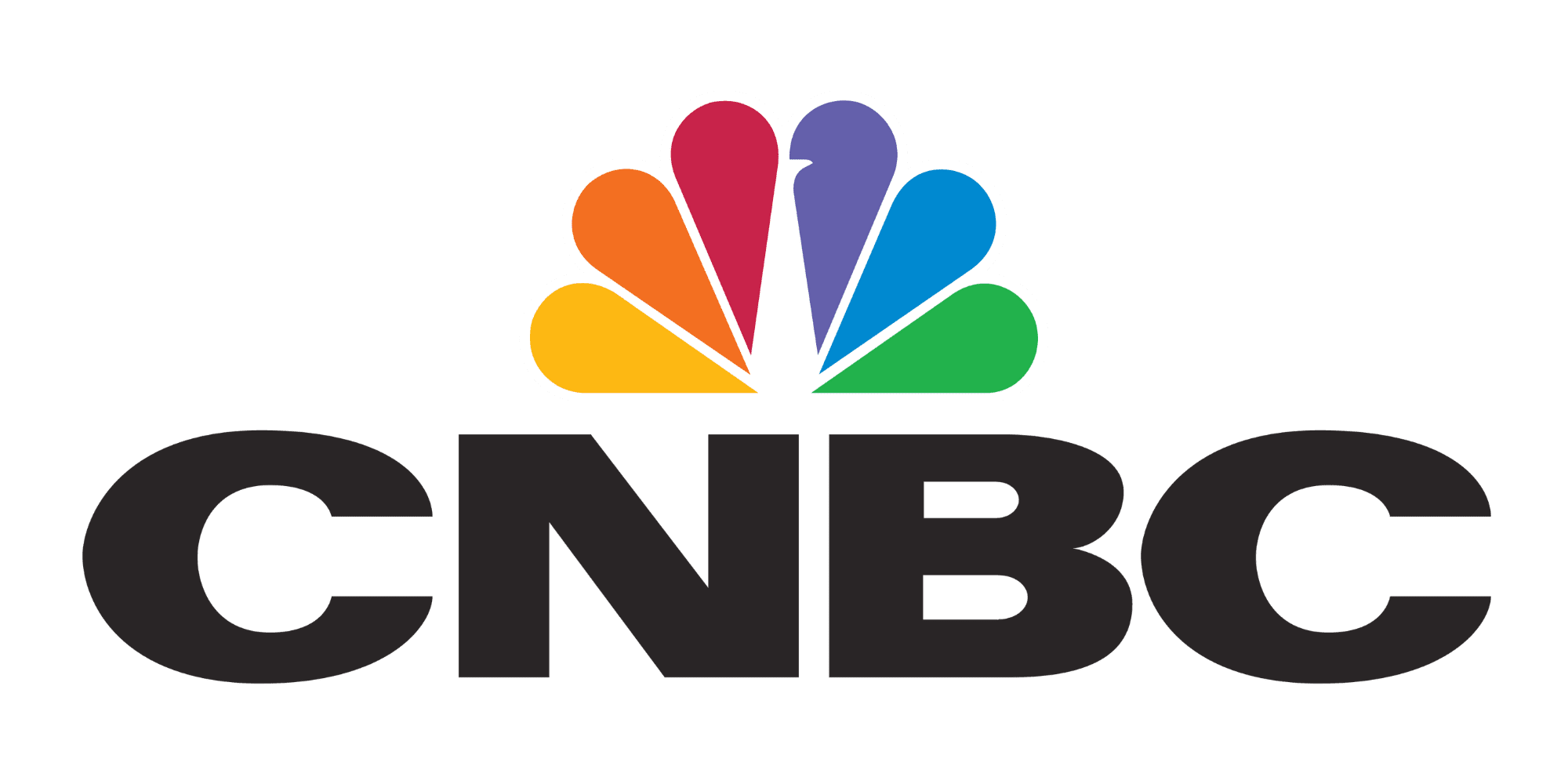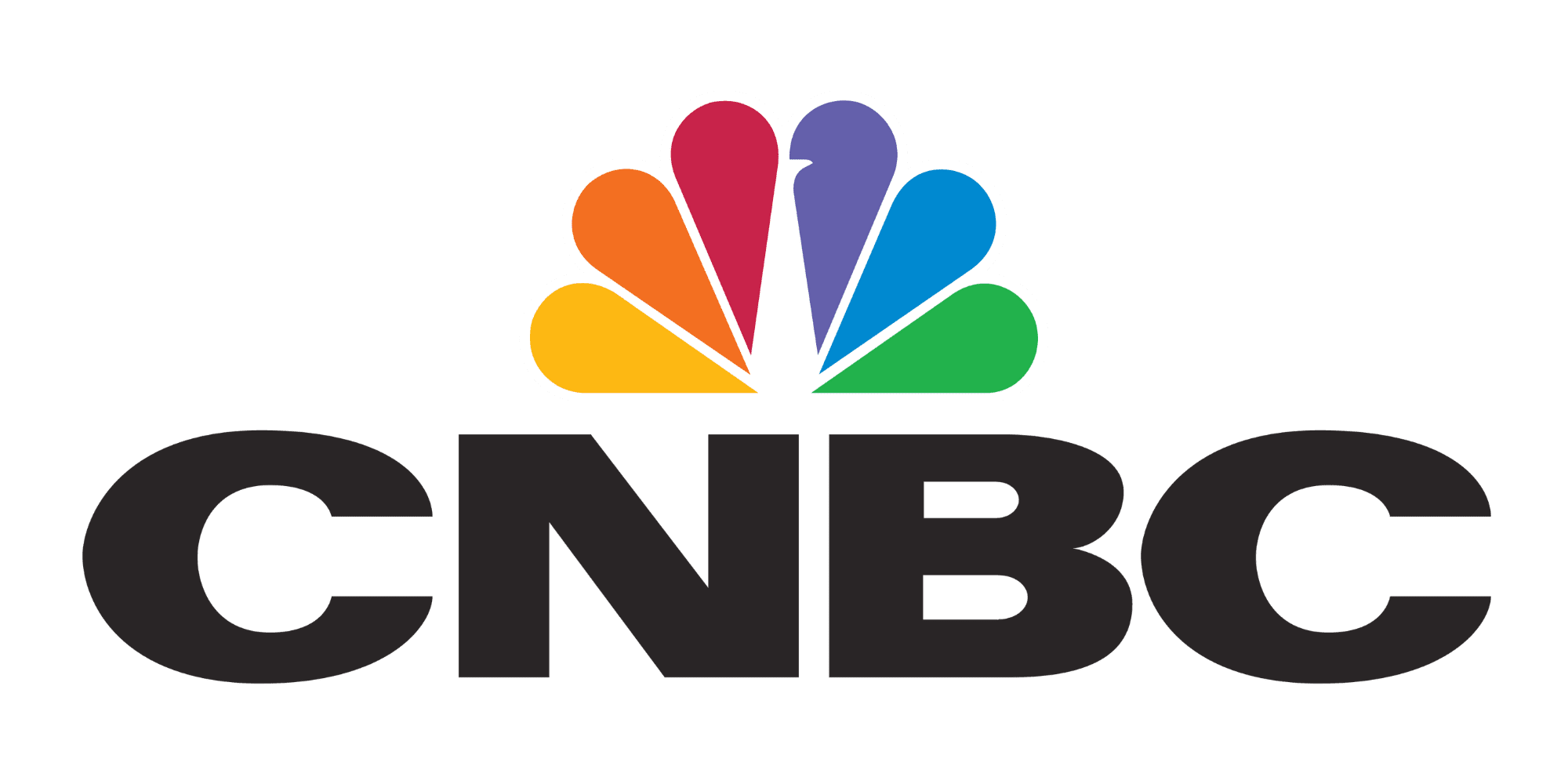 CNBC
5 Big Retirement-Plan Investing Mistakes People Don't Realize They Are Making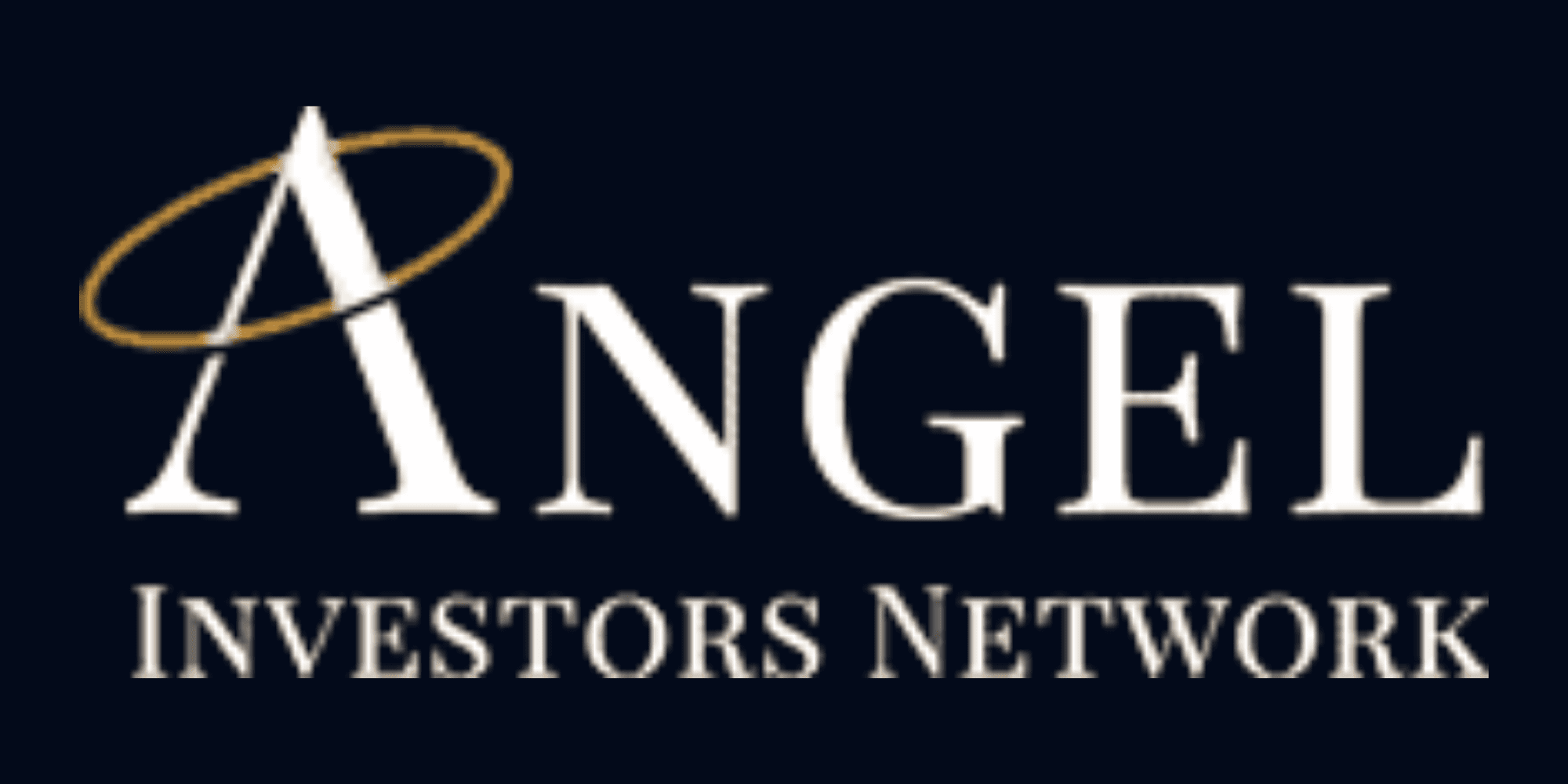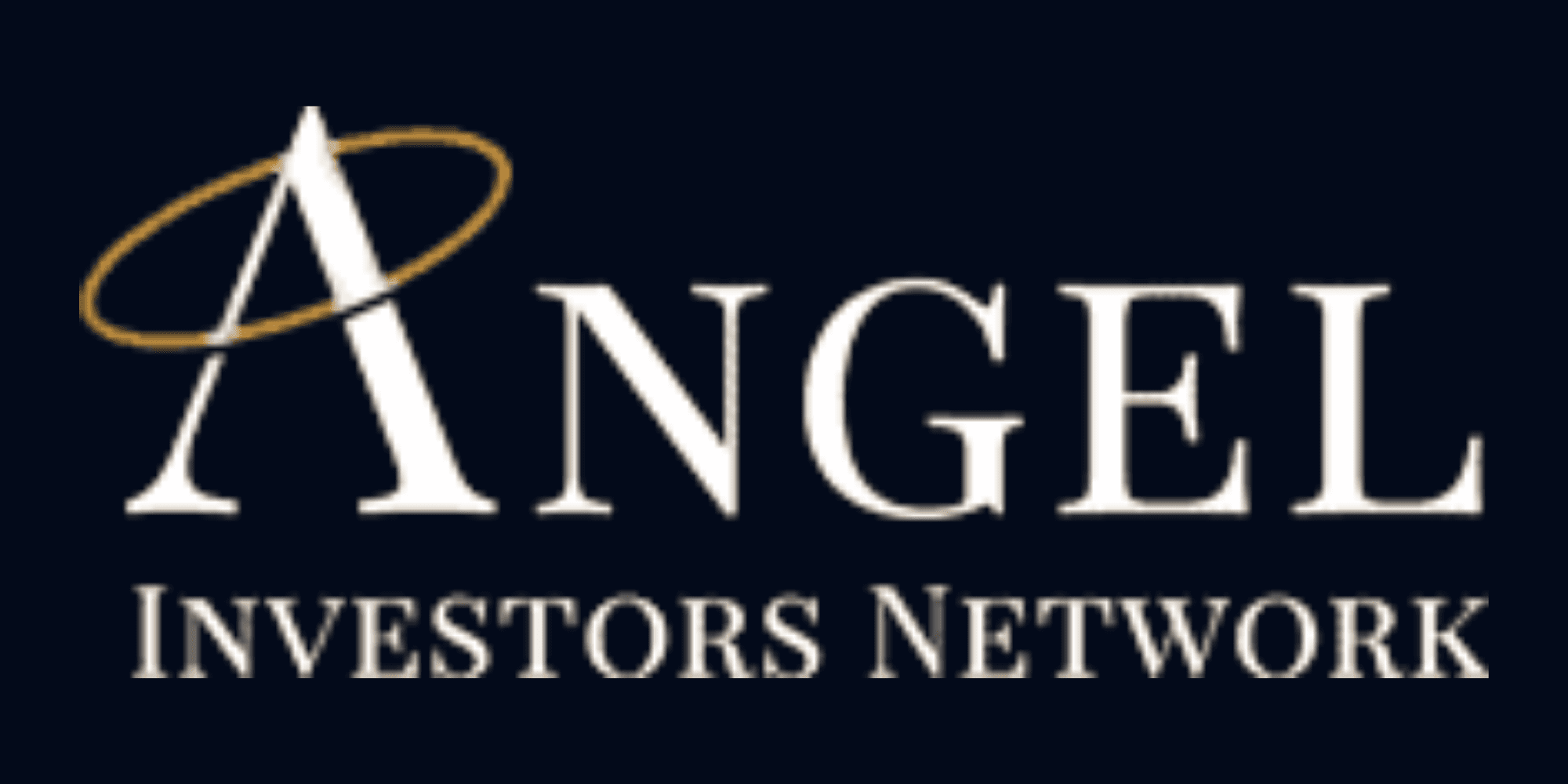 Angel Investors Network
Podcast: Building Your Business and Securing a Successful Exit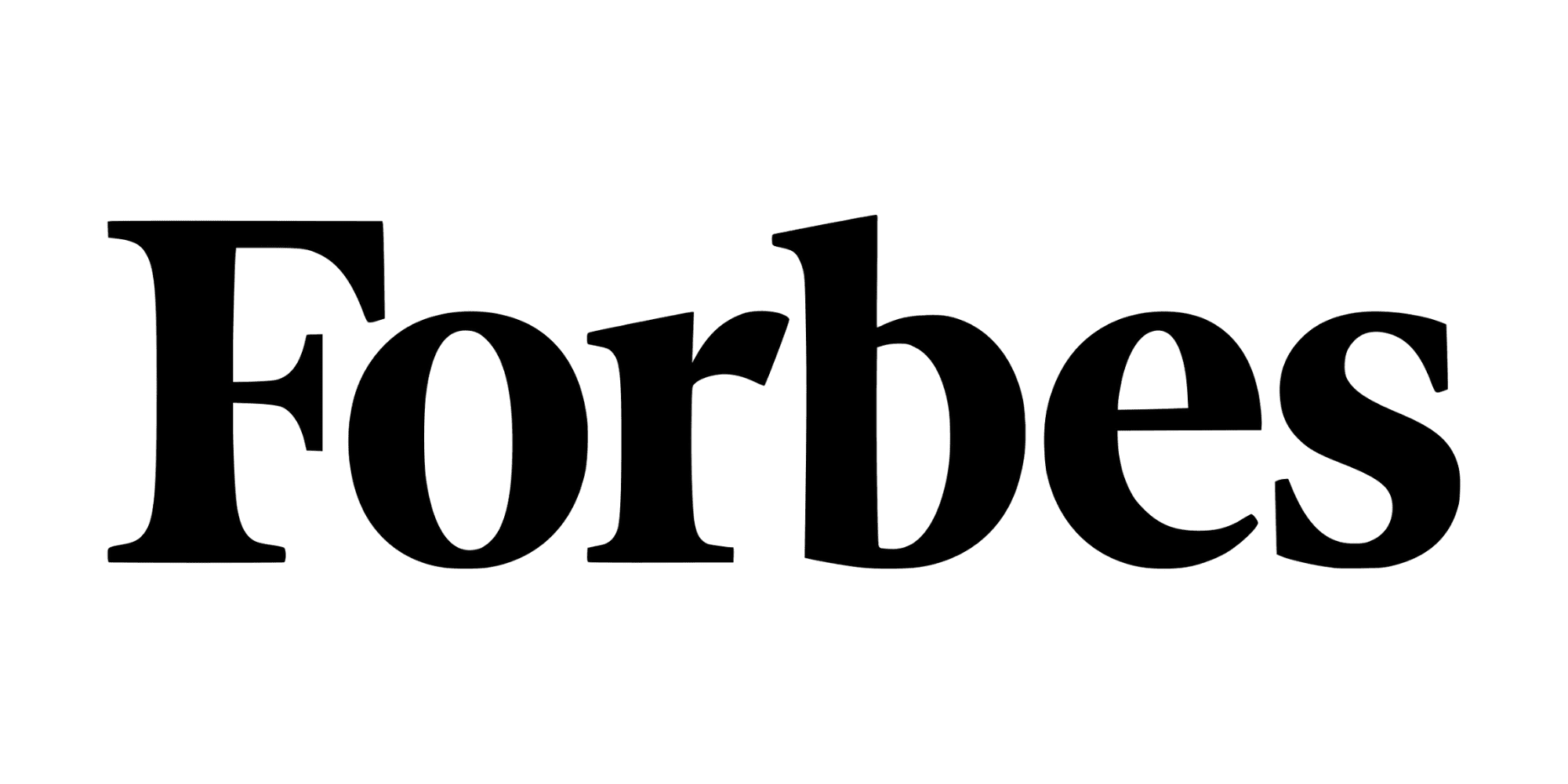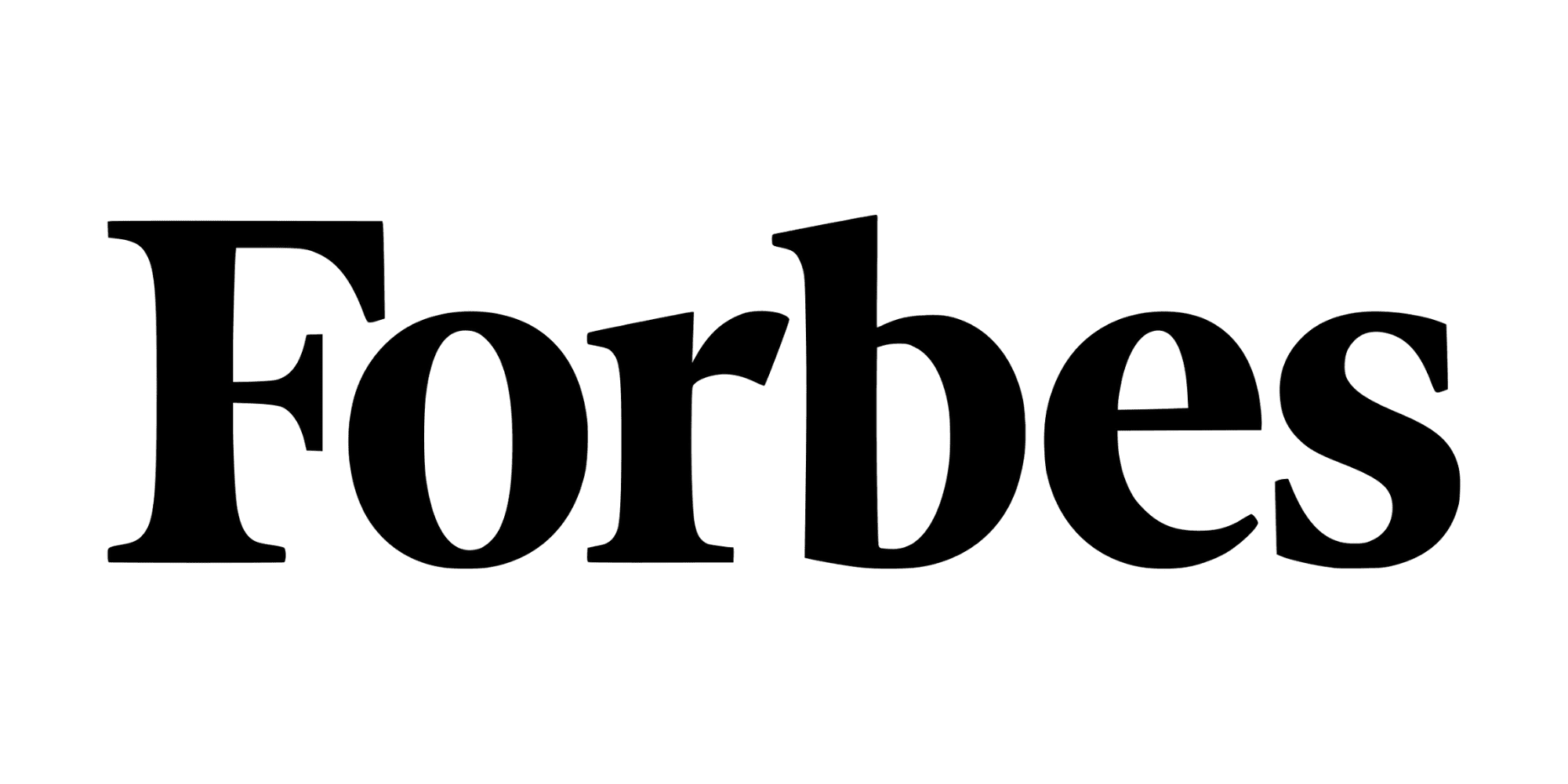 Forbes
Every Business Owner Needs A Good Personal Umbrella Policy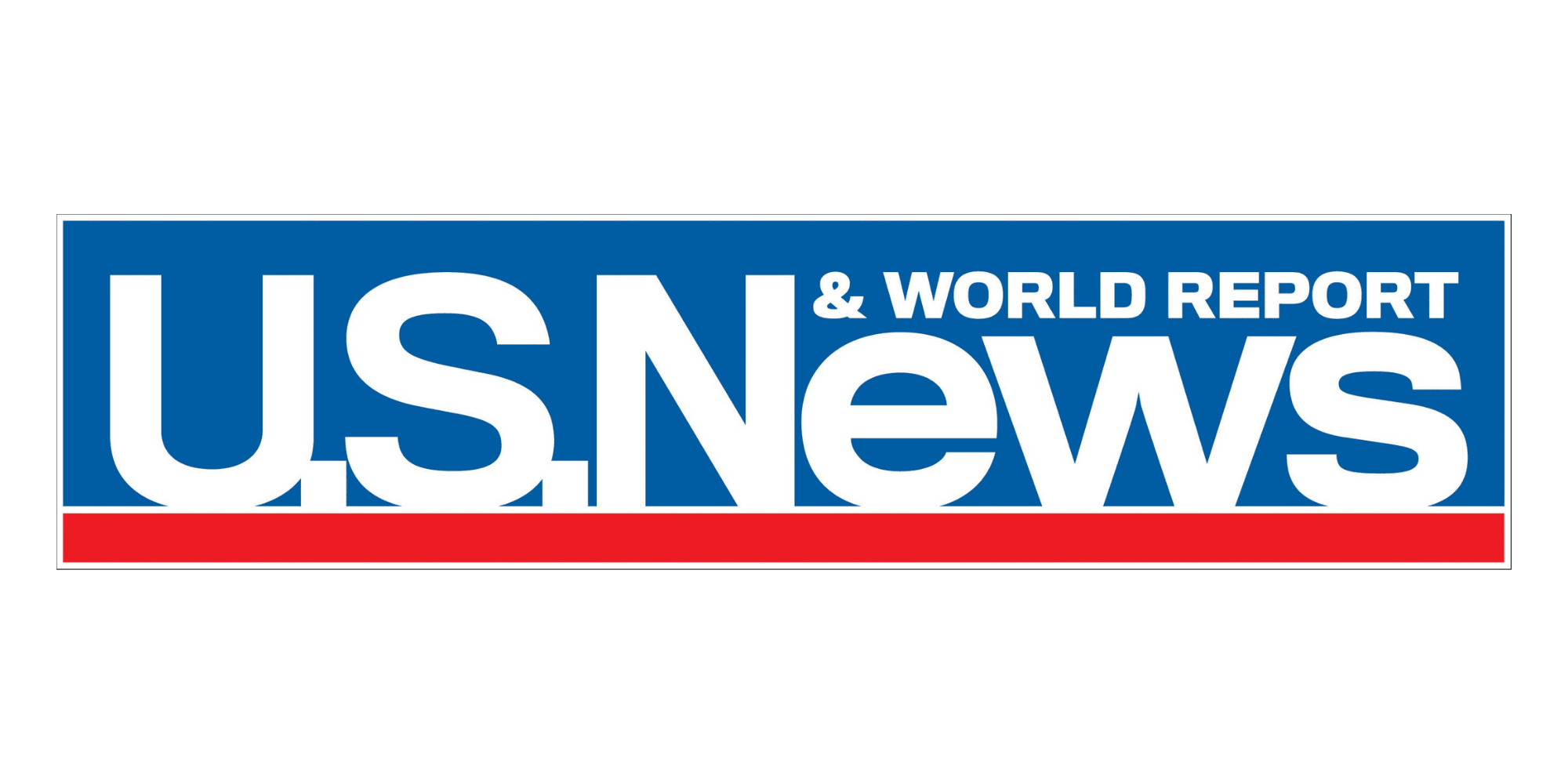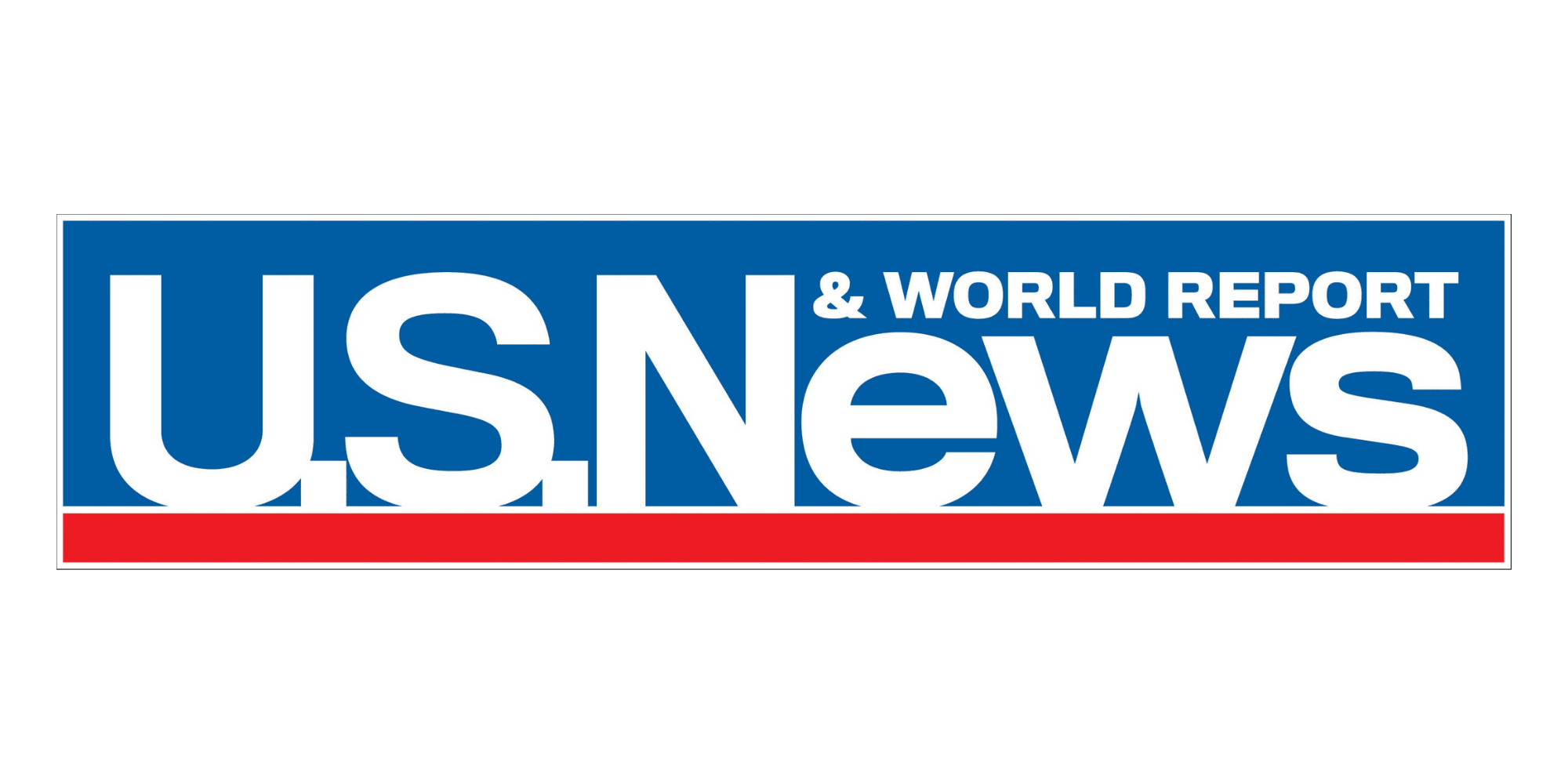 U.S. News & World Report
How to Invest in Private Equity With a Self-directed IRA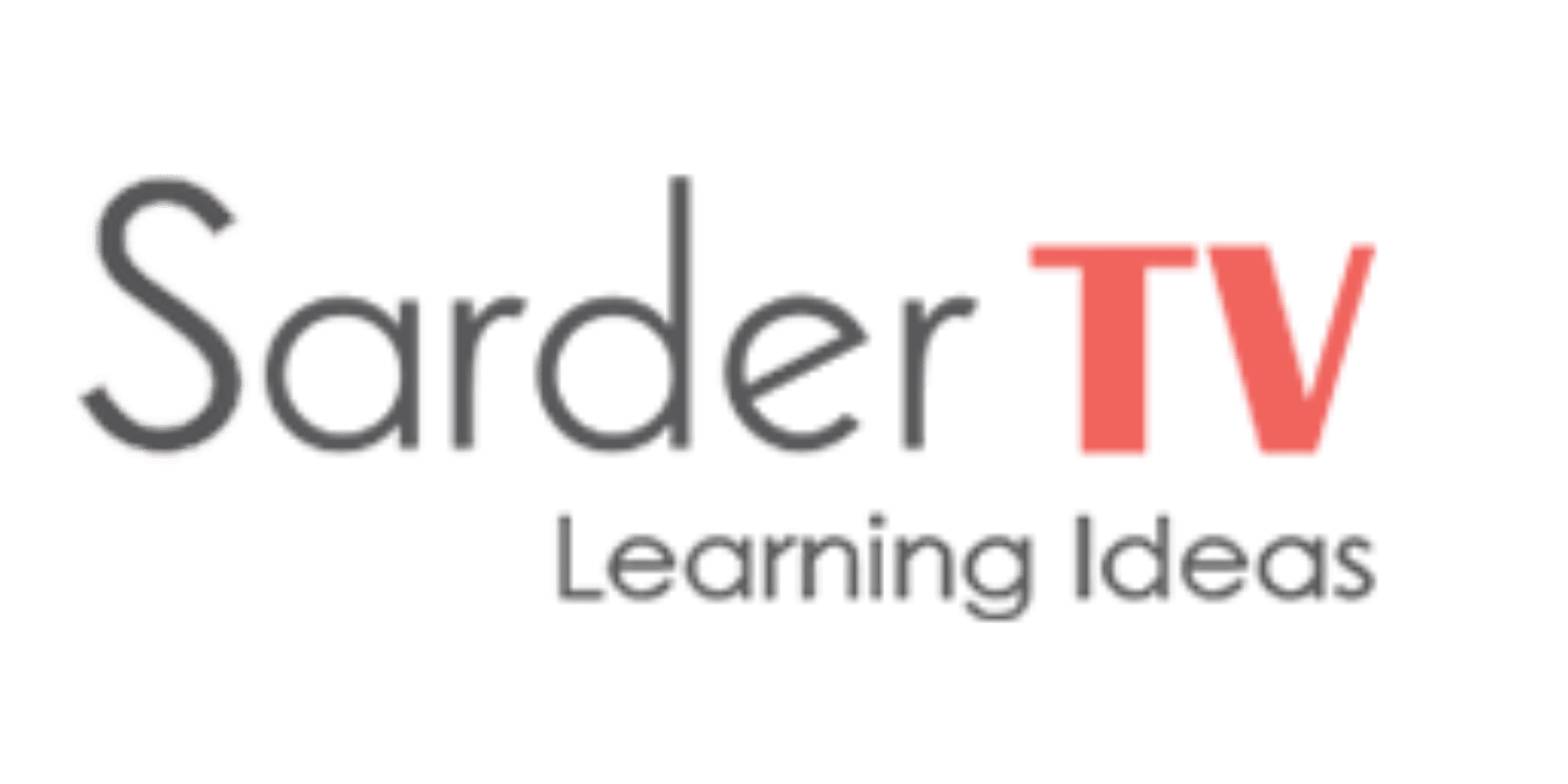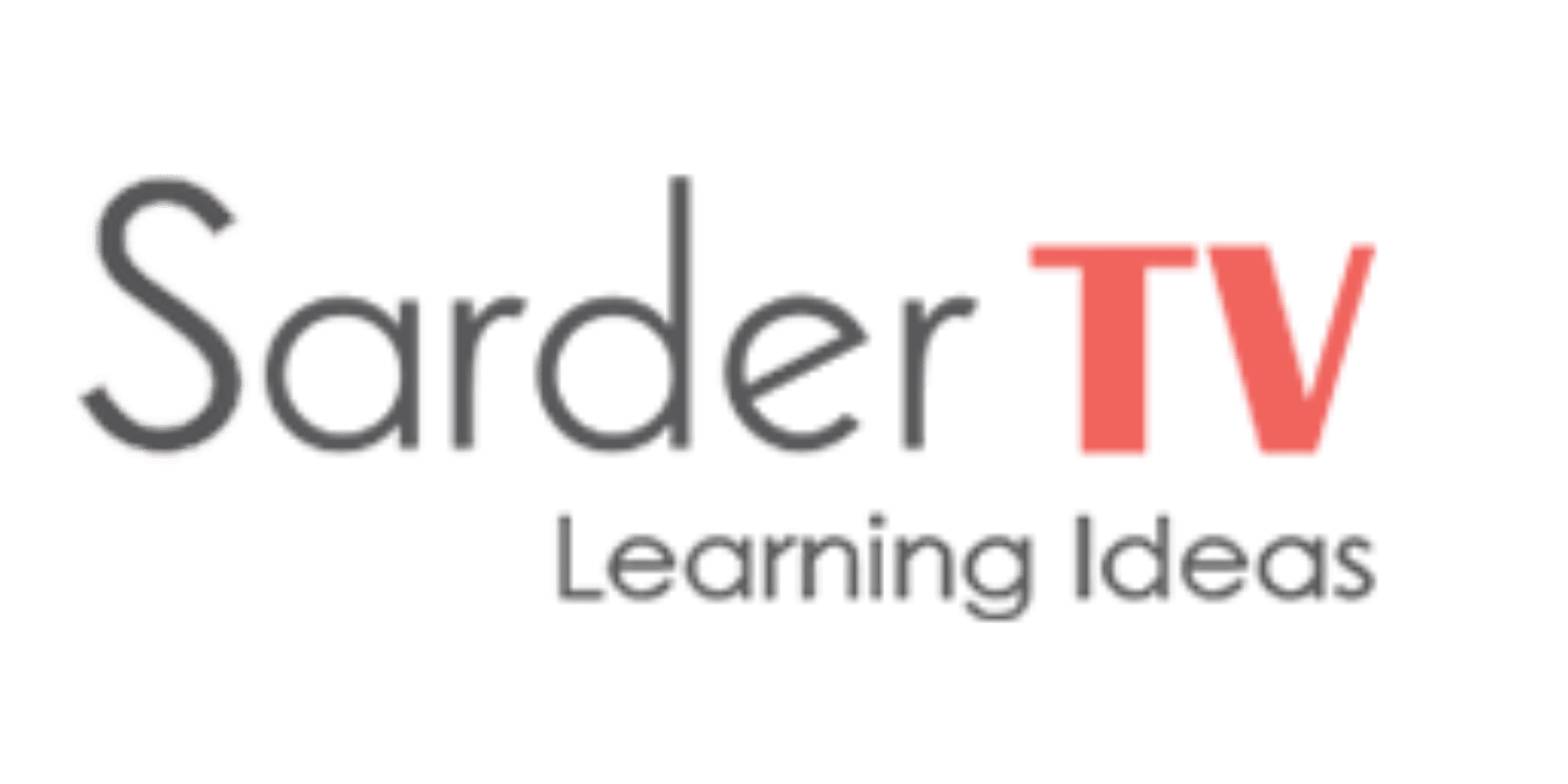 Sarder TV
Anthony Glomski Interview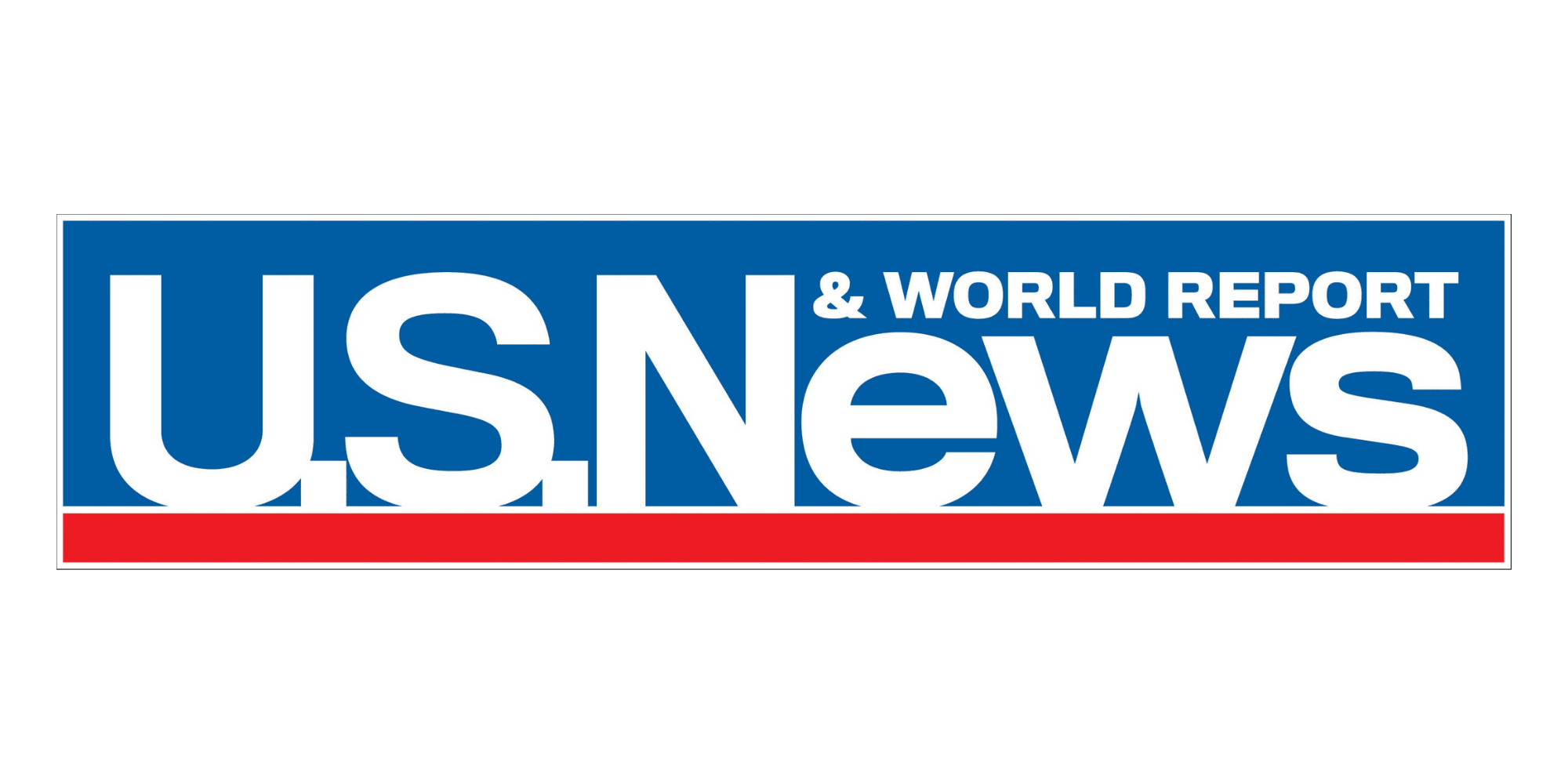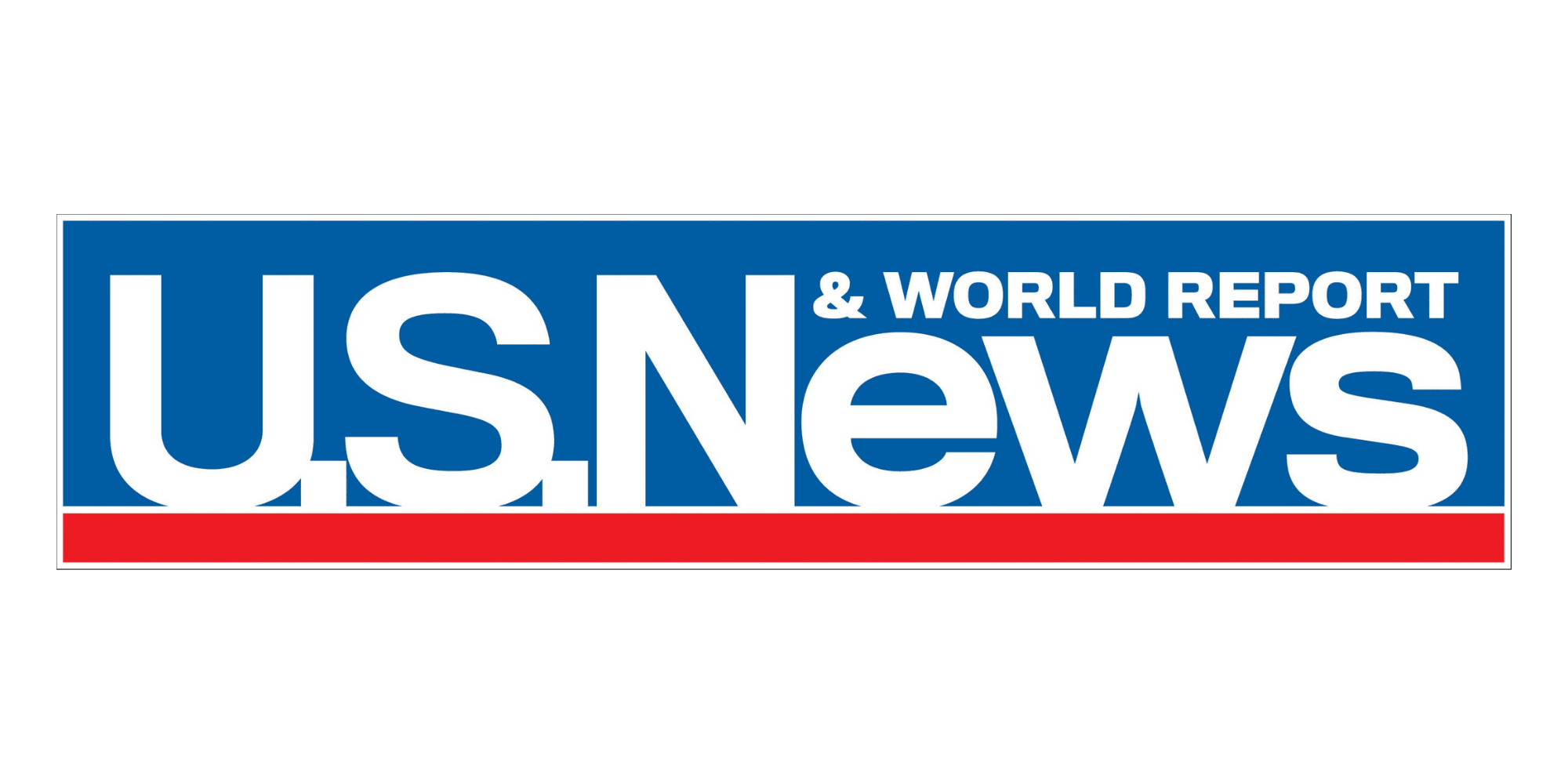 U.S. News & World Report
Should I Invest in Bitcoin and Blockchain Technology?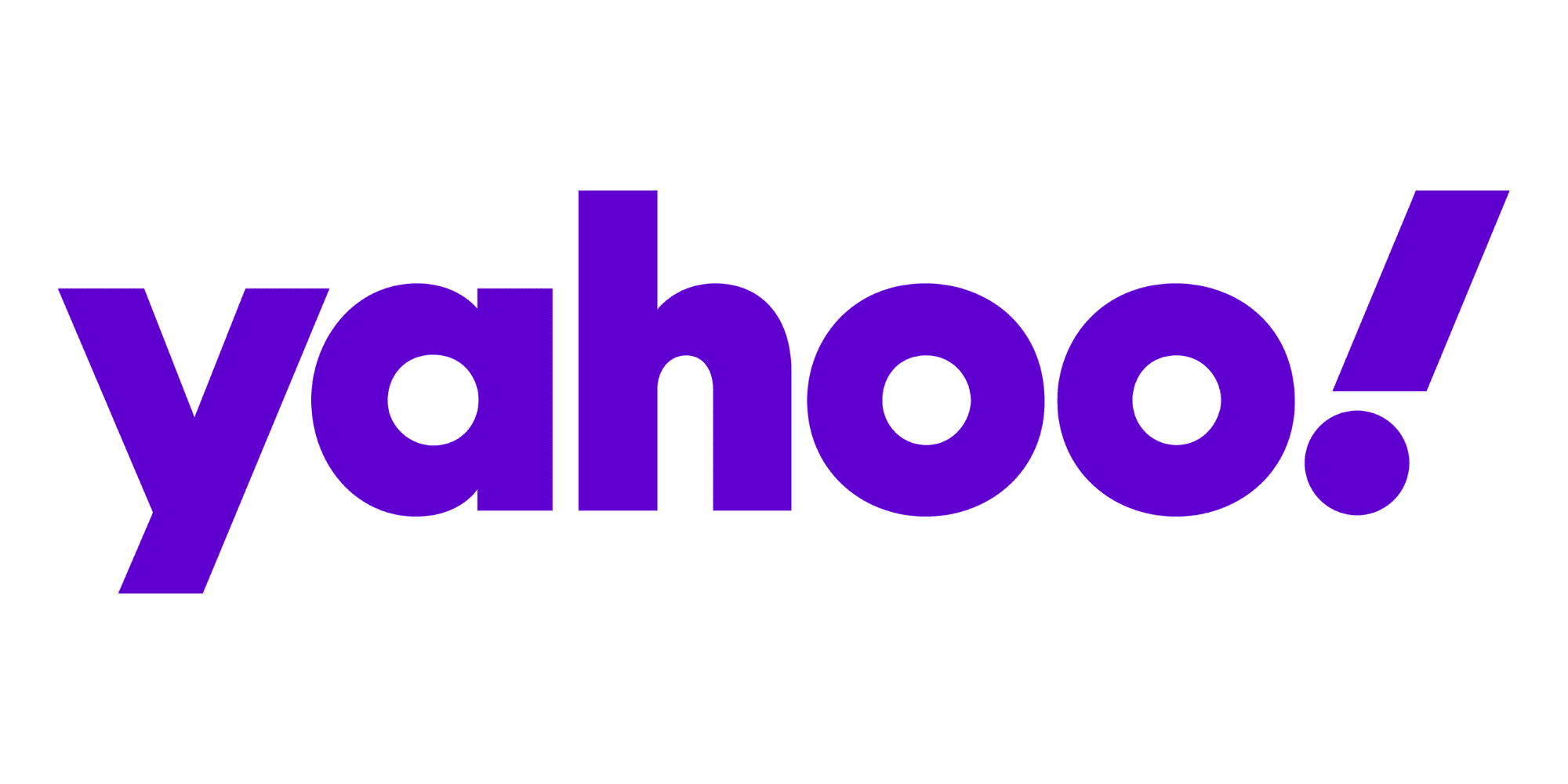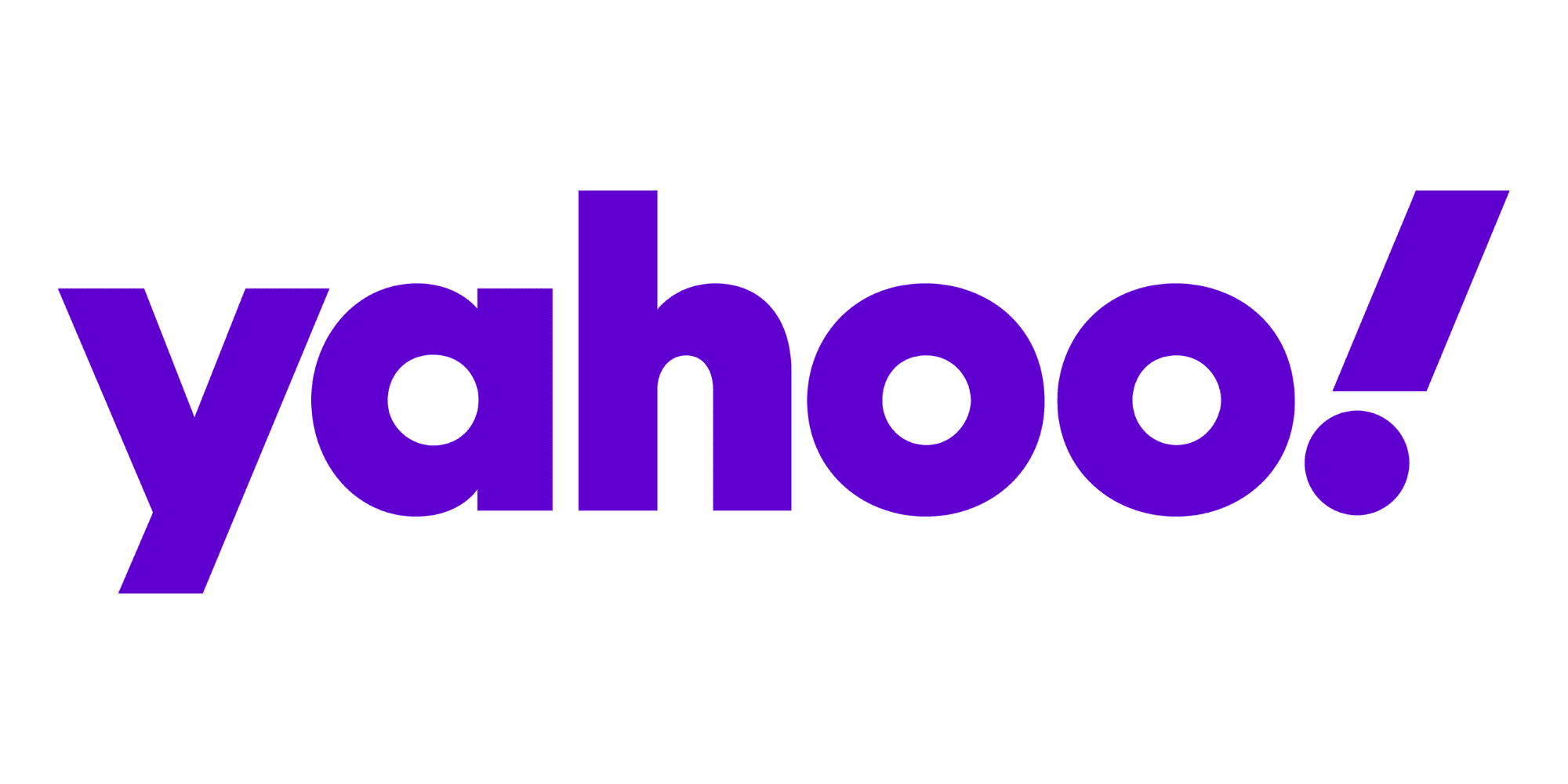 Yahoo! News
4 Things to Know About Investing in Niche ETFs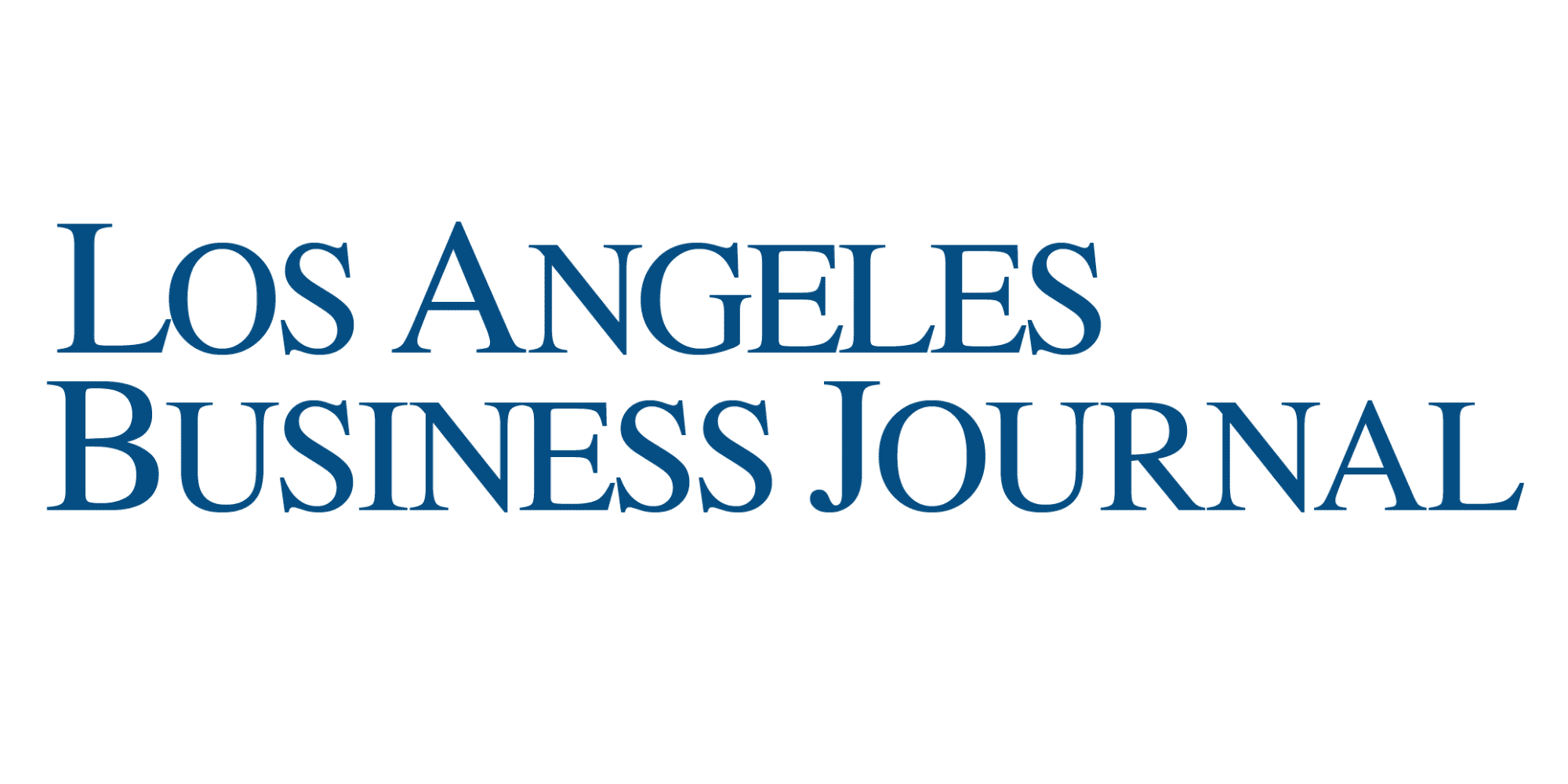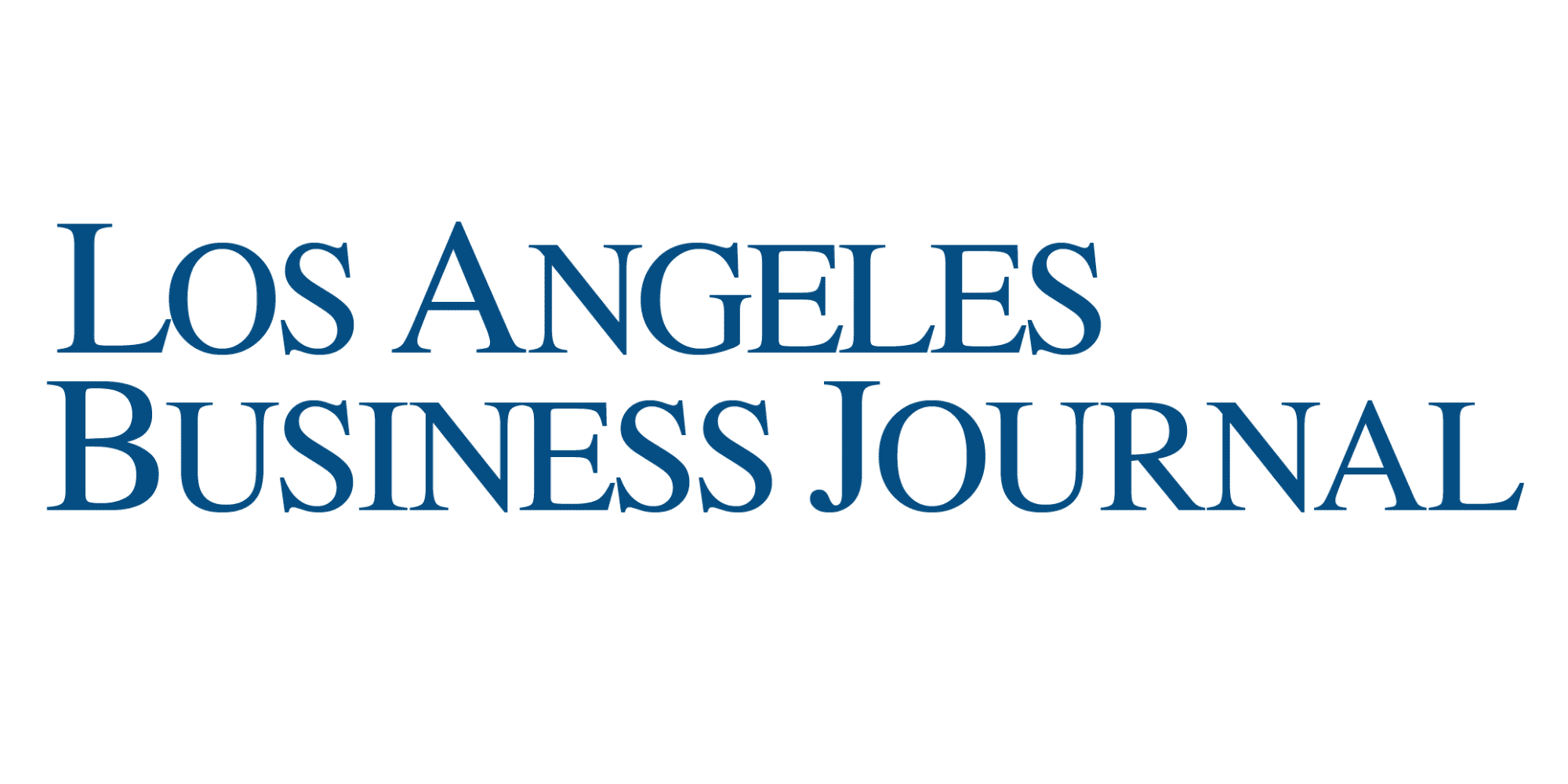 Los Angeles Business Journal
Shoemaker community takes steps to support social responsibility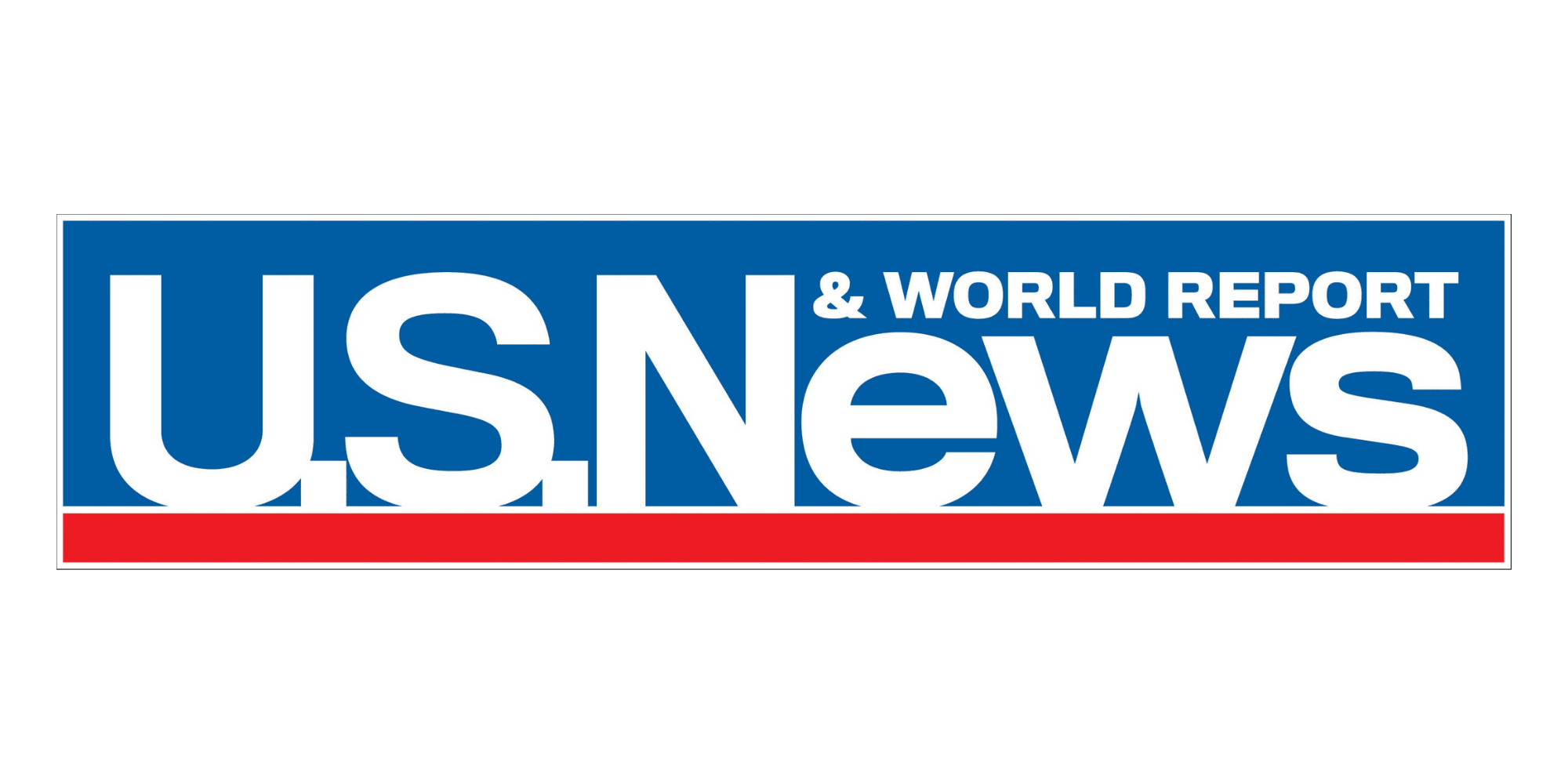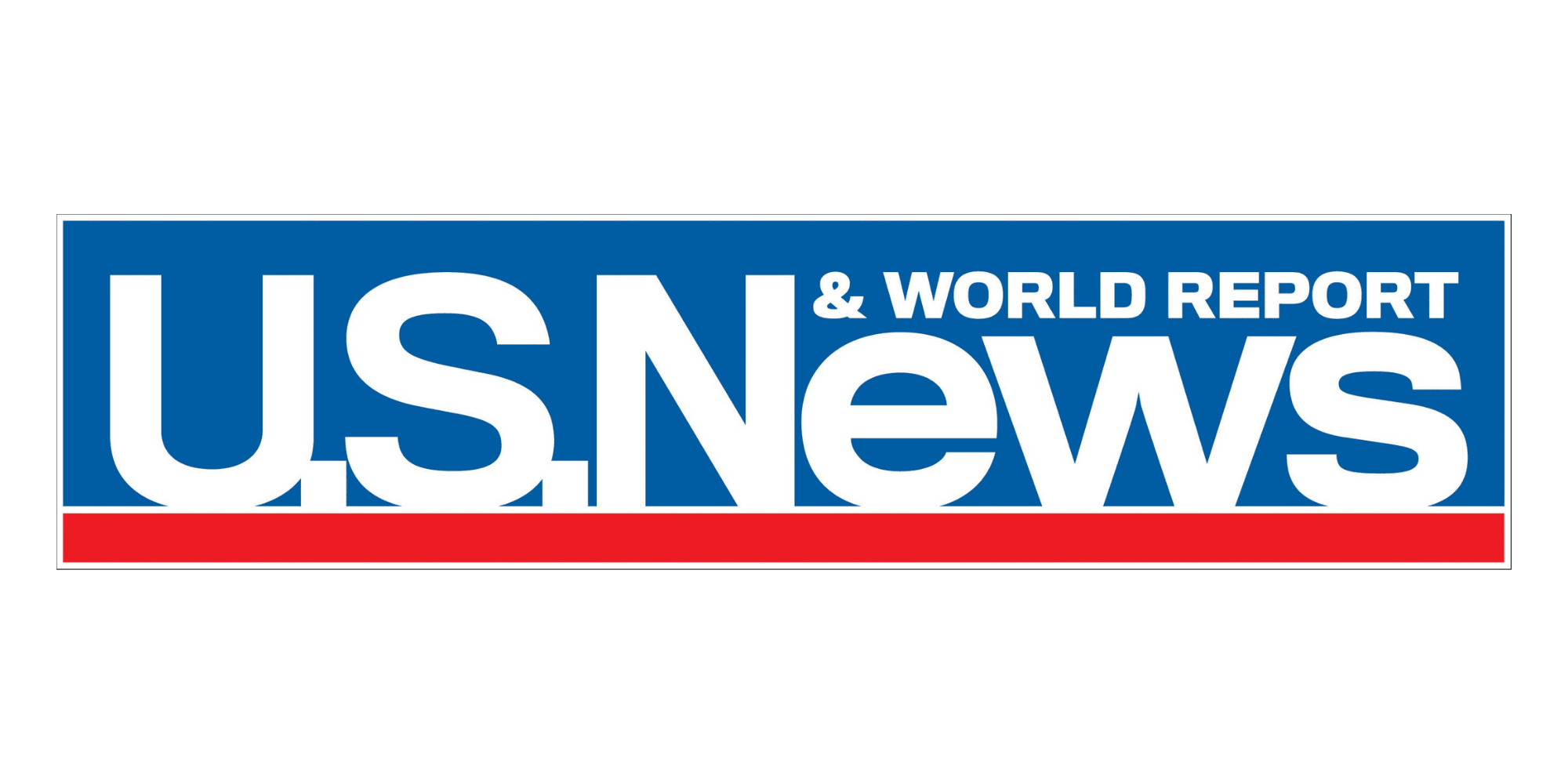 U.S. News & World Report
Is ESG Investing Right for You?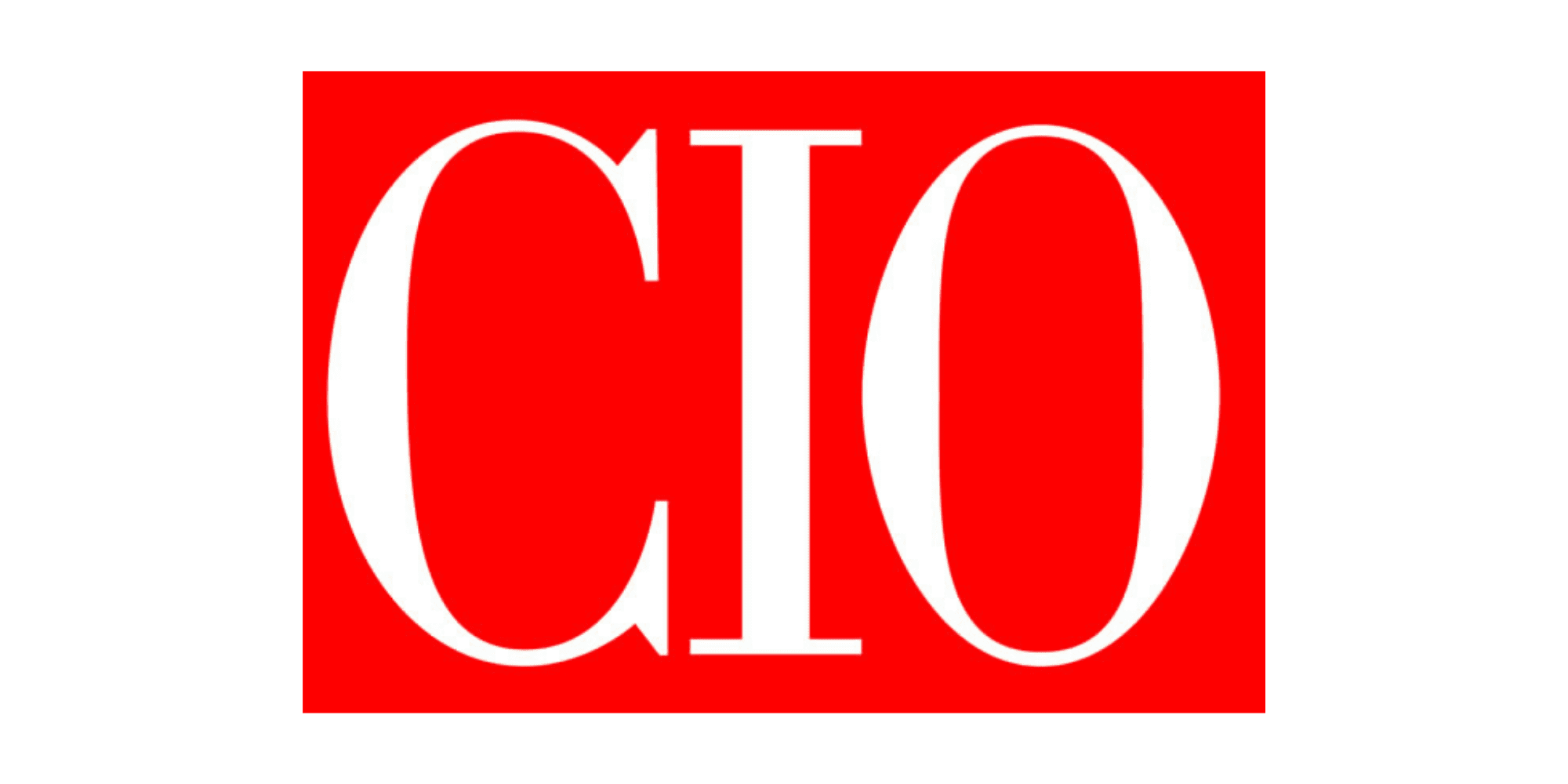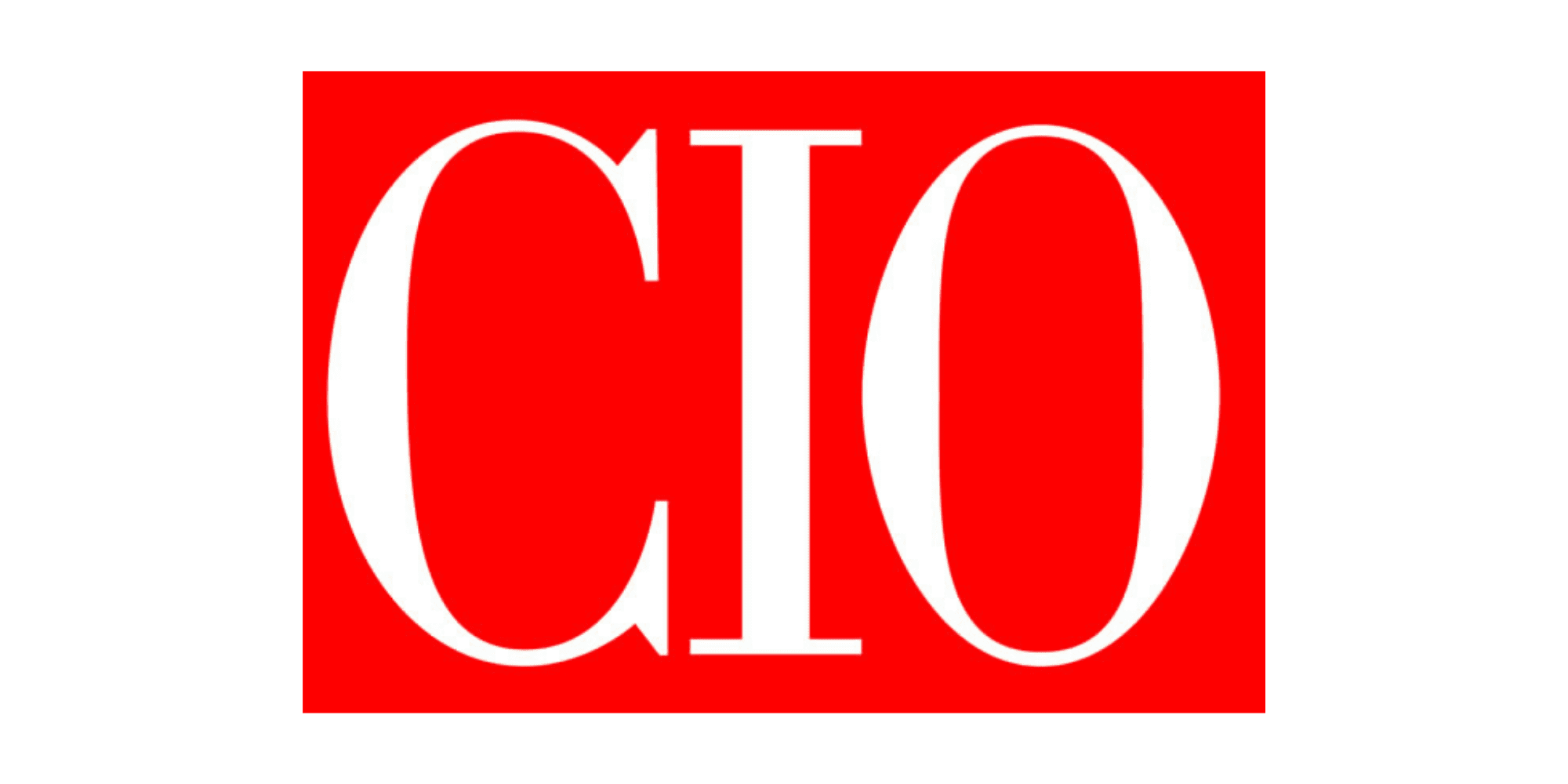 CIO
8 tech startup trends to watch in 2017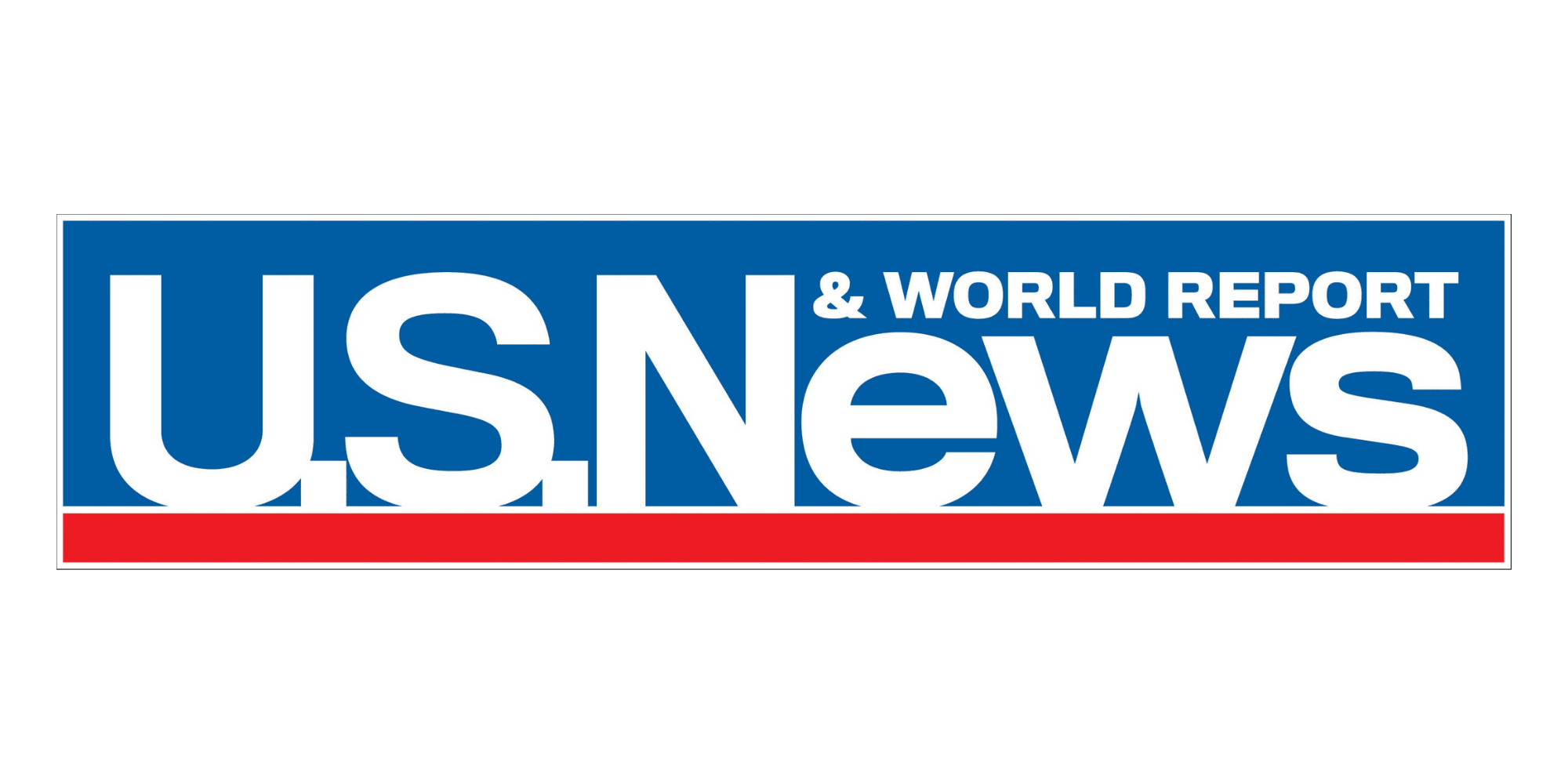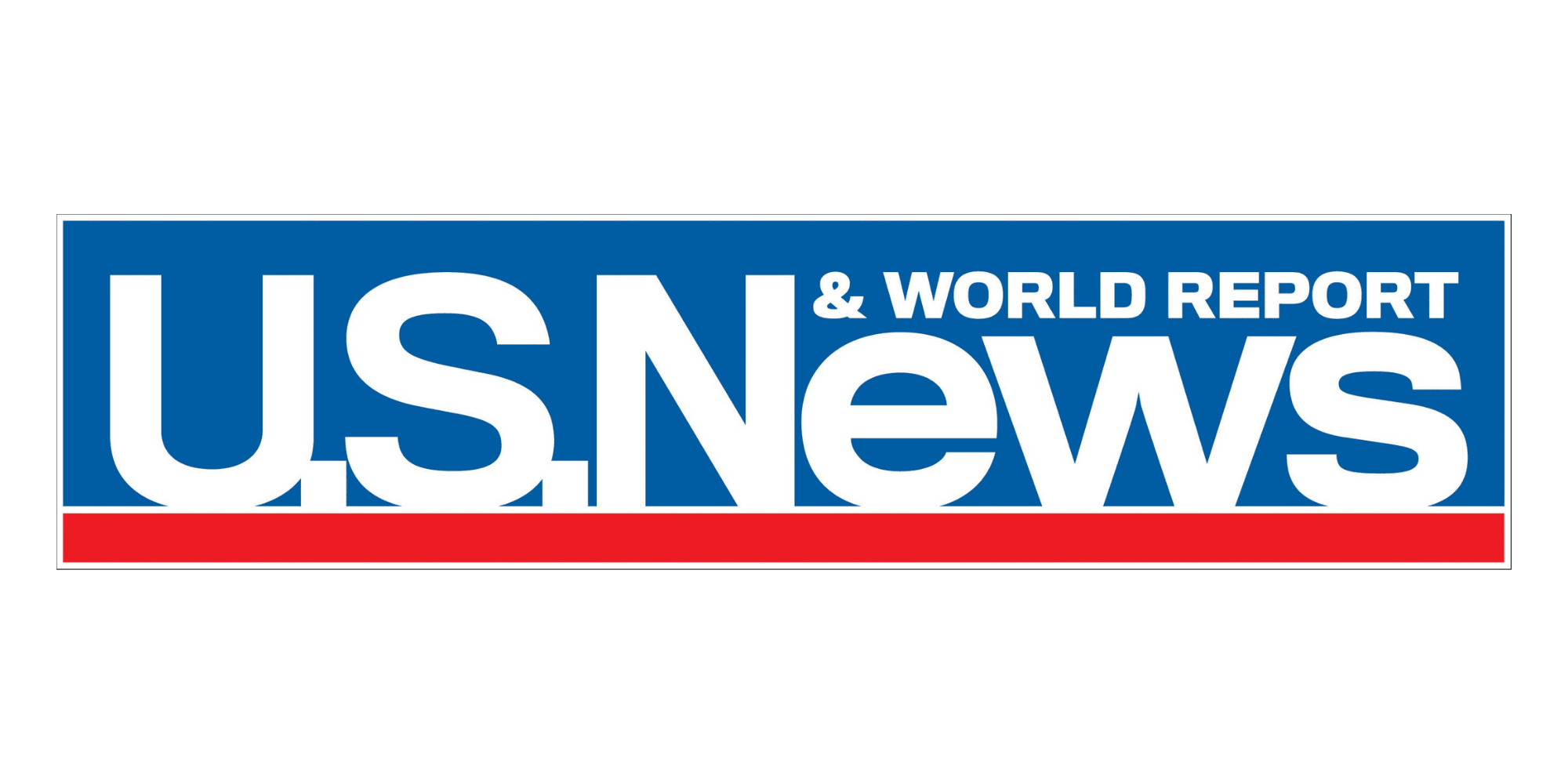 U.S. News & World Report
How to Invest in Chinese Tech Funds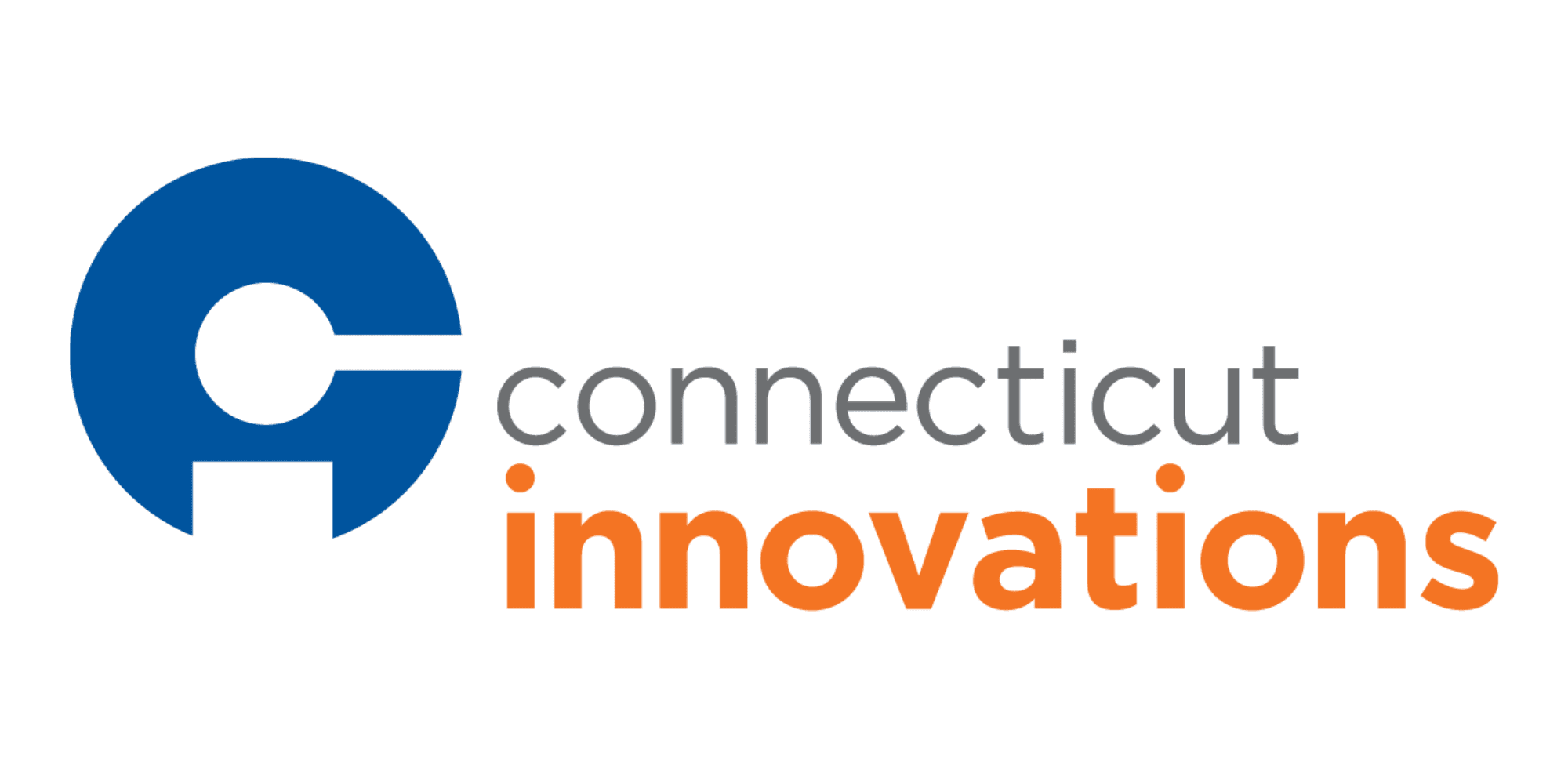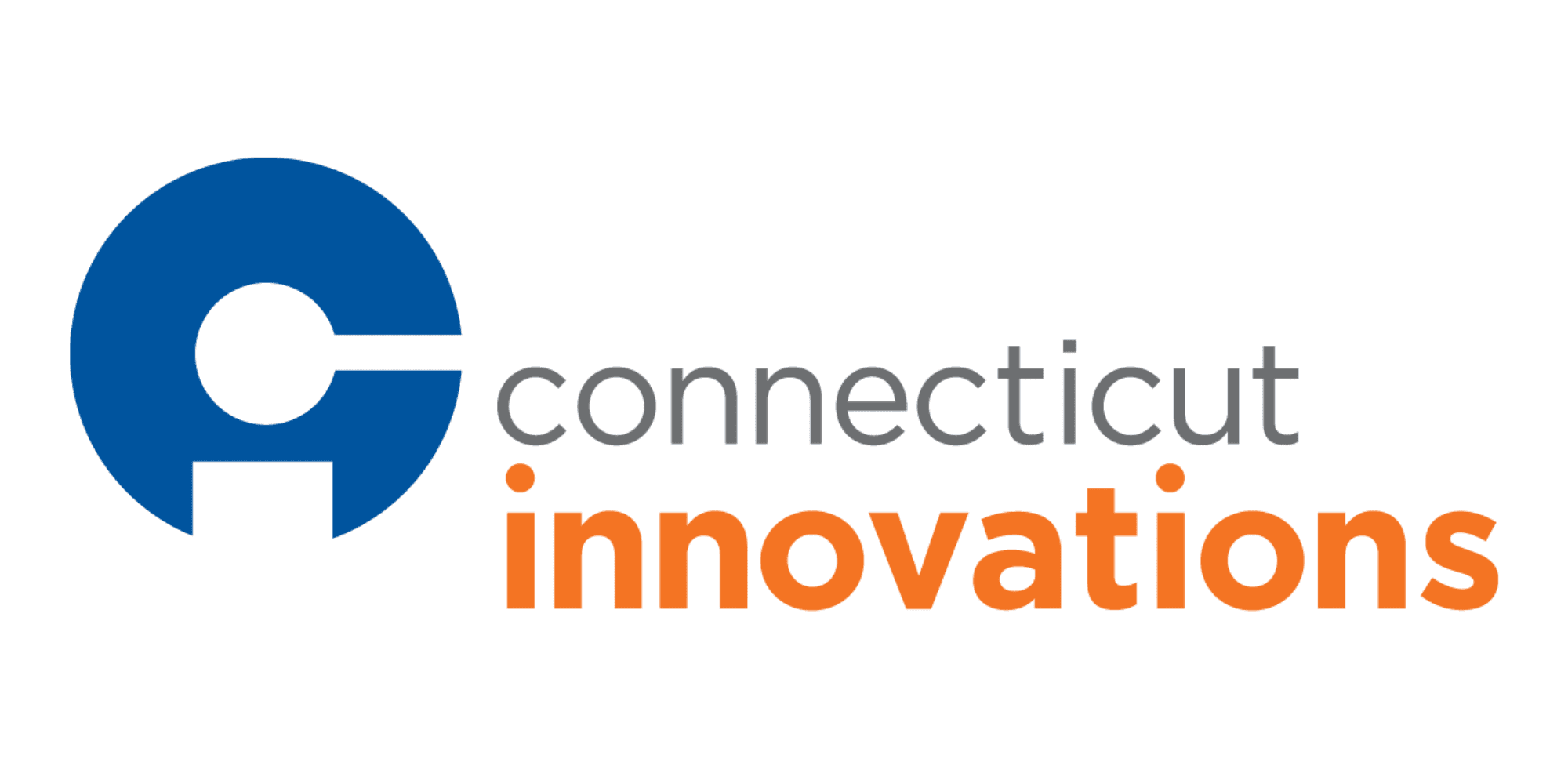 Connecticut Innovations
Congratulations, you sold your company. What's next?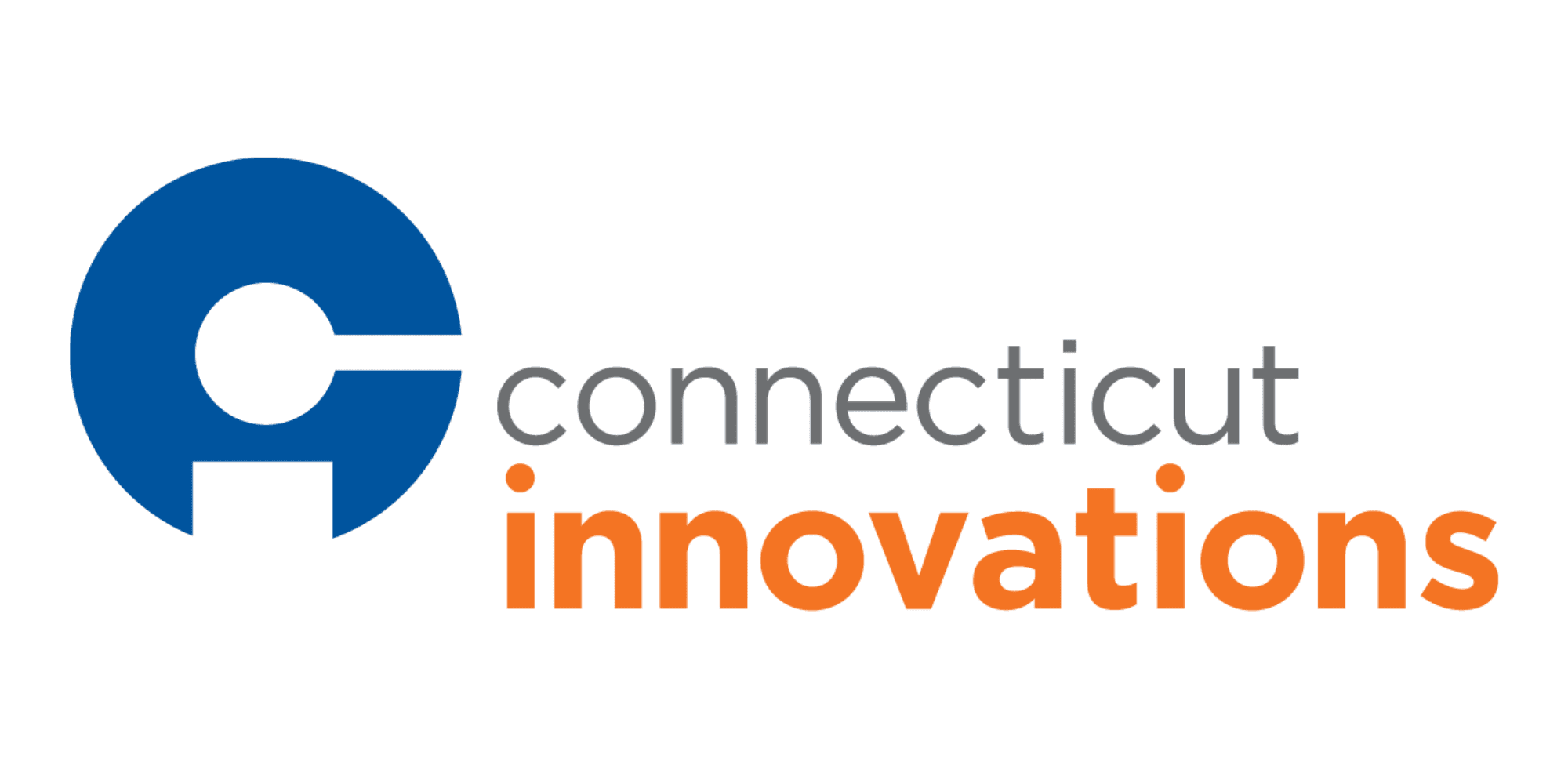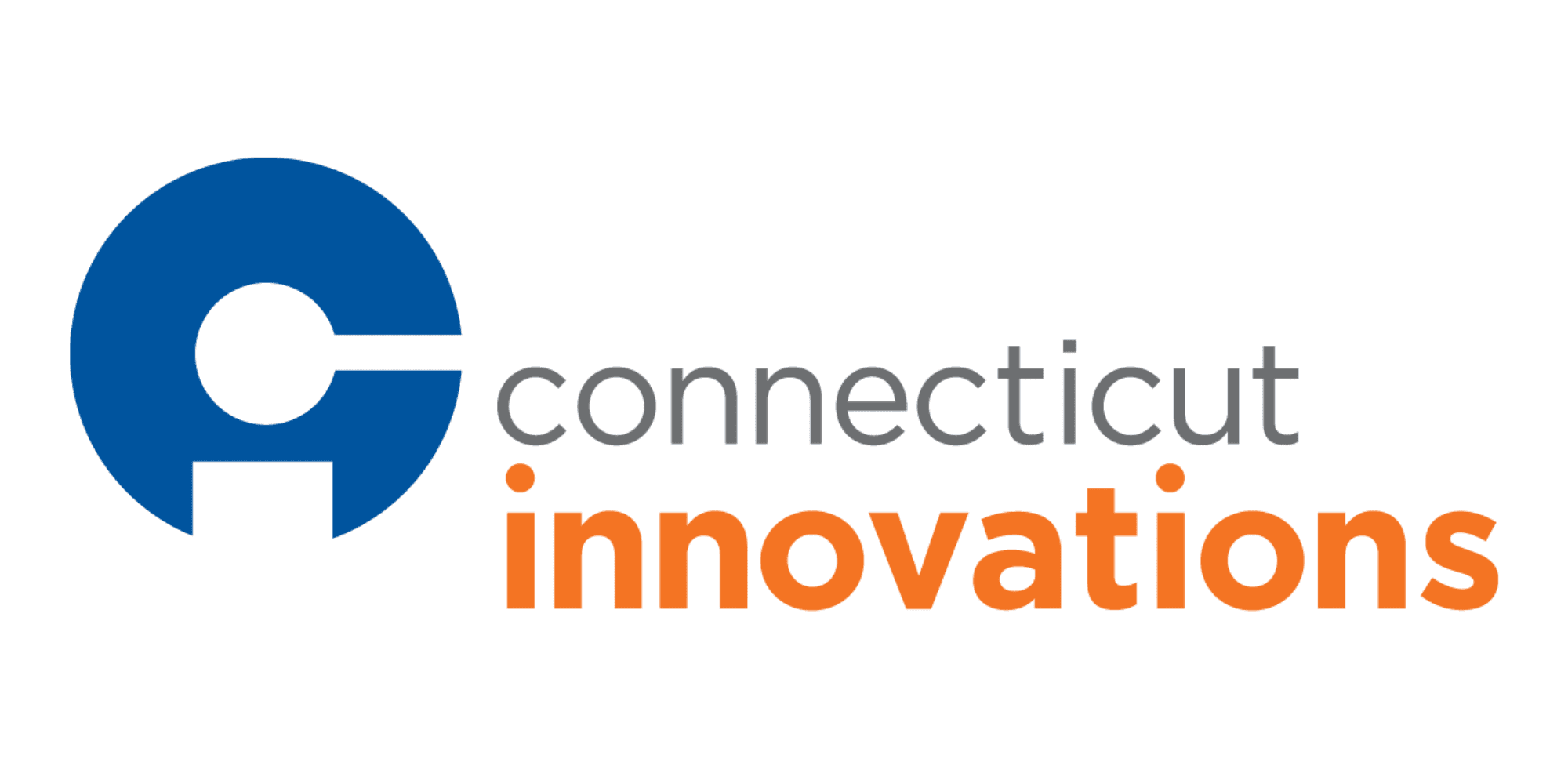 Connecticut Innovations
How to Ensure the Success of Your Company When You're No Longer at the Helm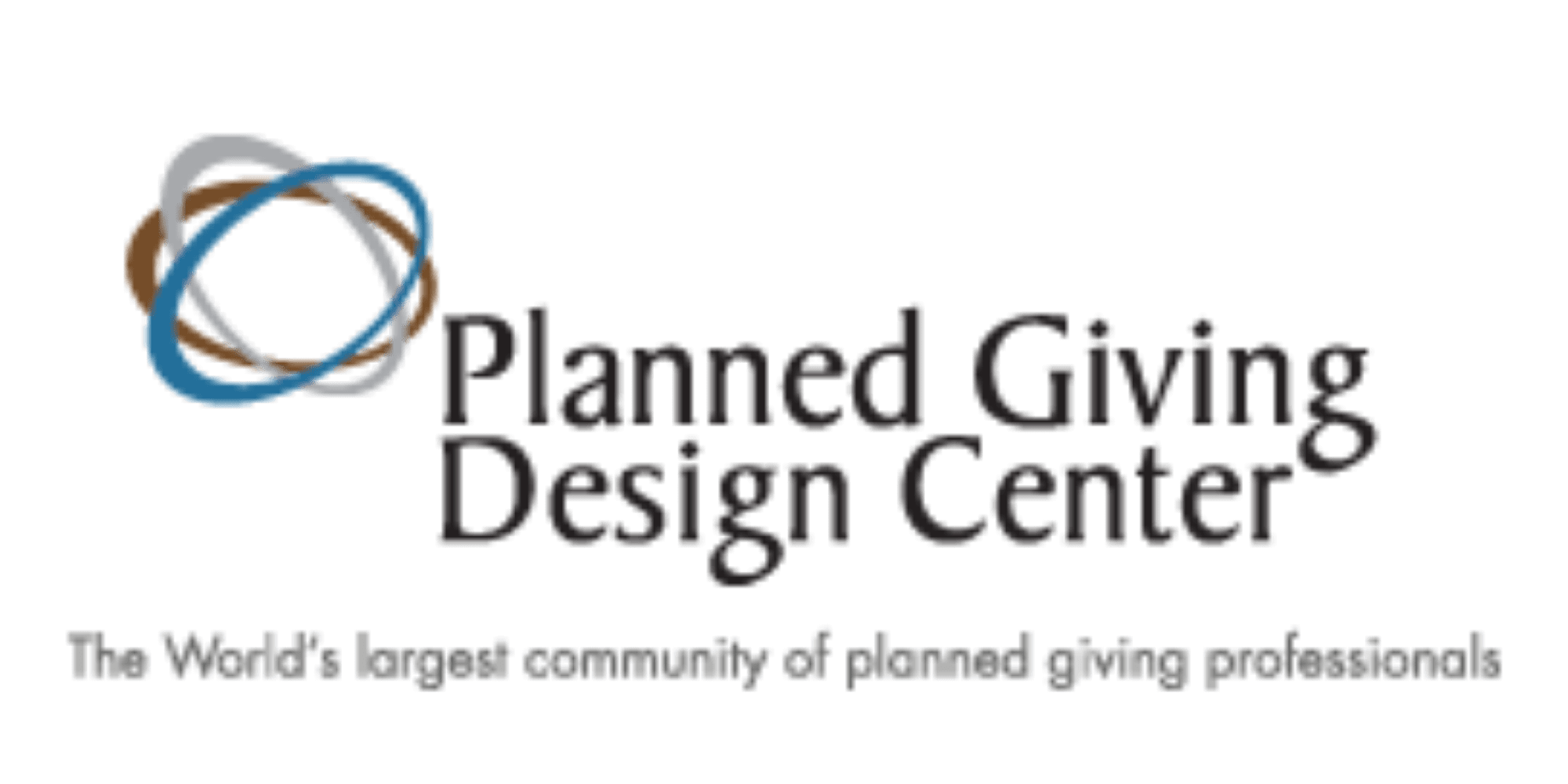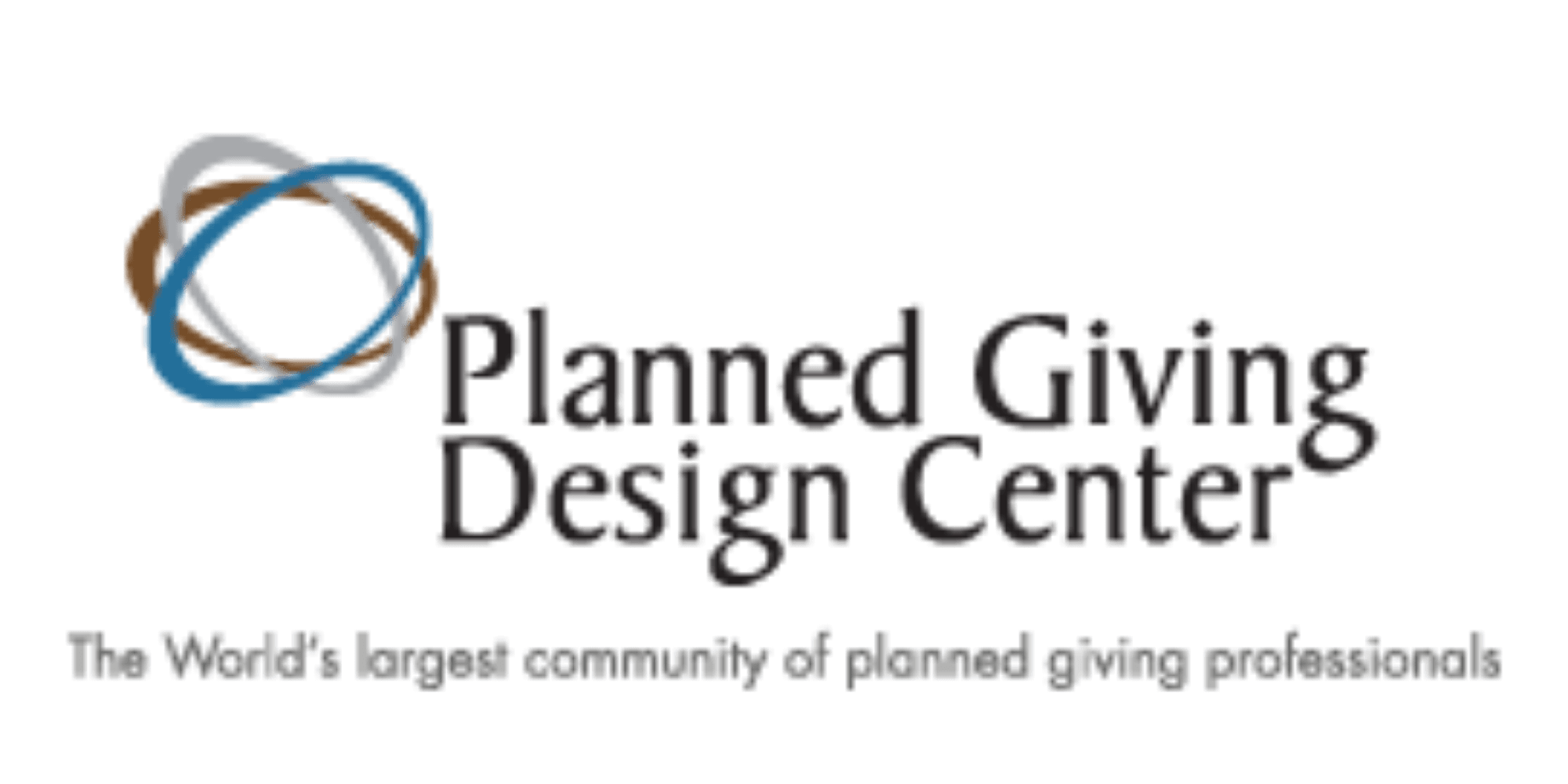 Planning Giving Design Center
Philanthropy and the Tech Entrepreneur: 3 Smart Ways to Use Your Wealth for Maximum Social Impact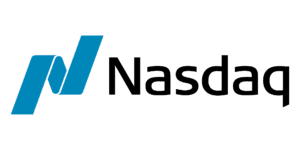 NASDAQ
Asking About Your Assets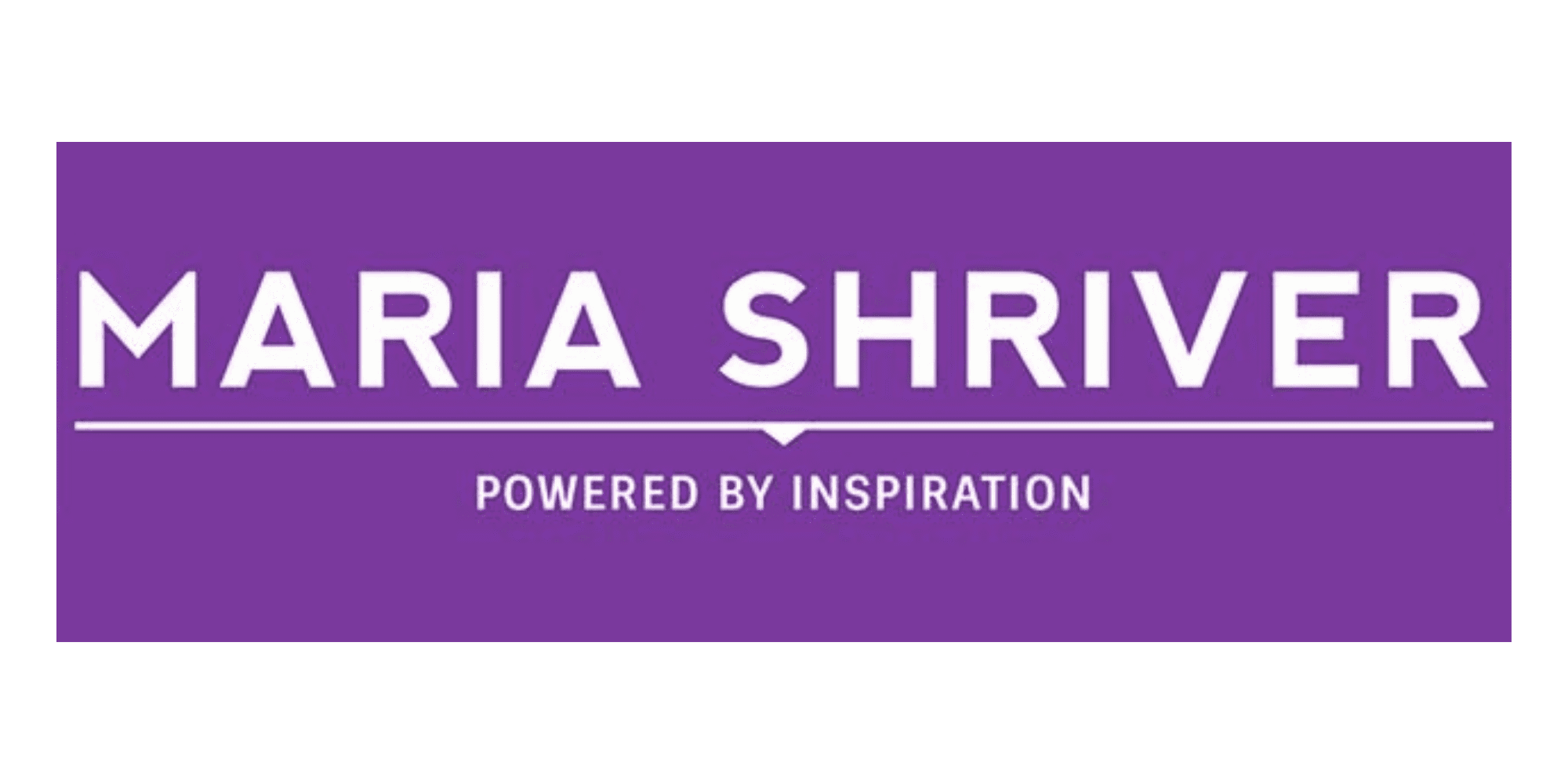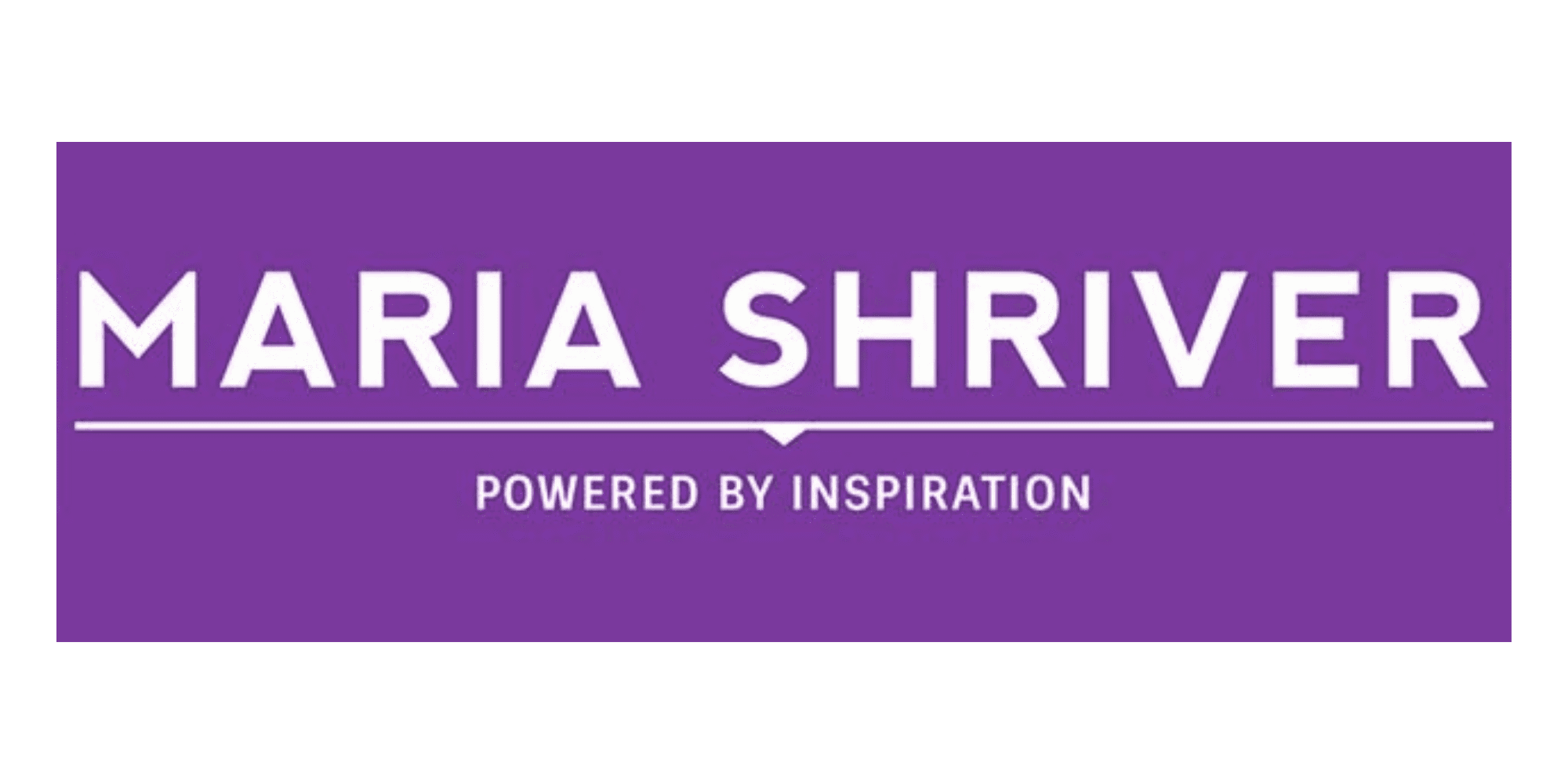 Maria Shriver
Should I Invest in the Stock Market?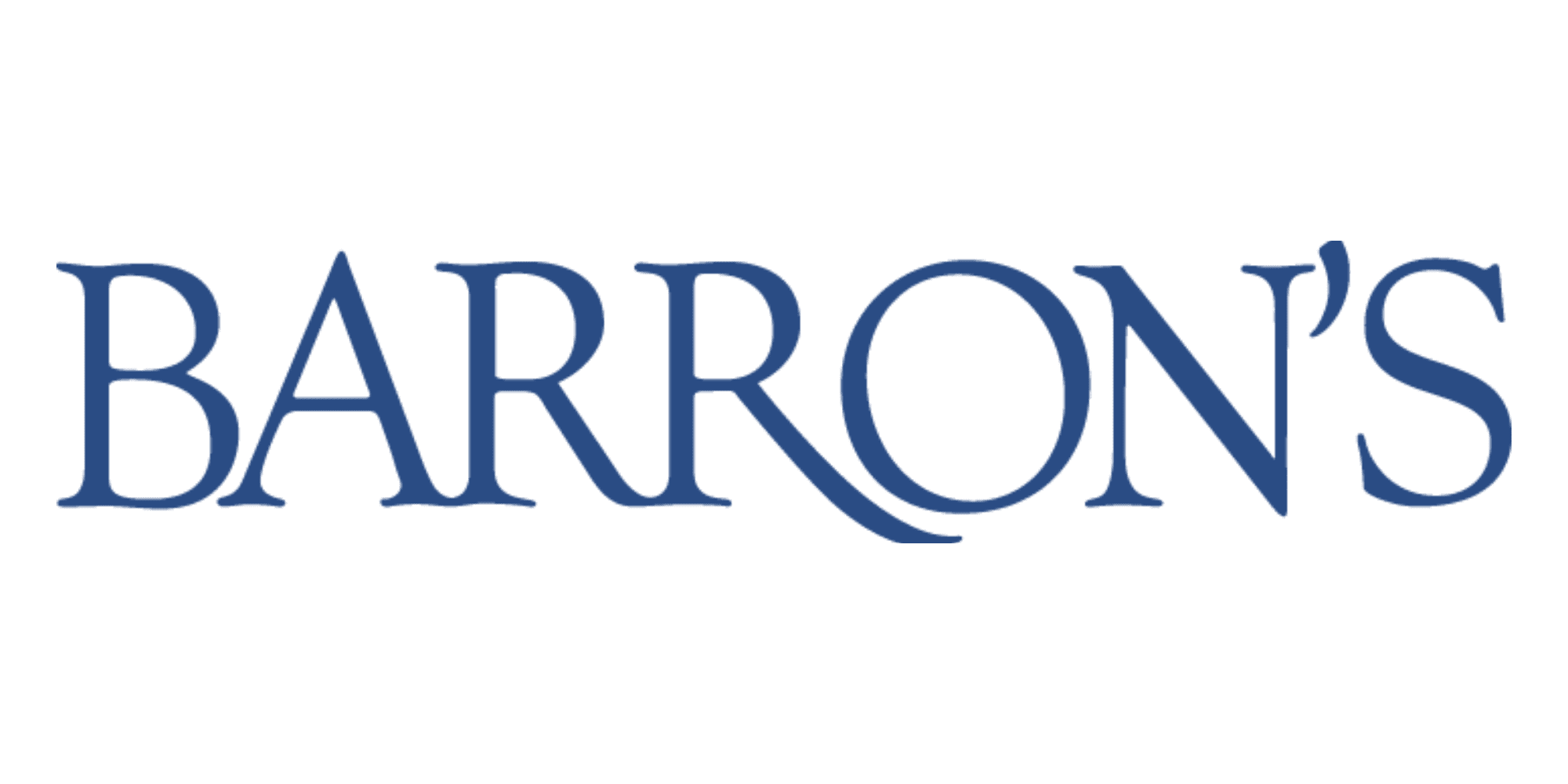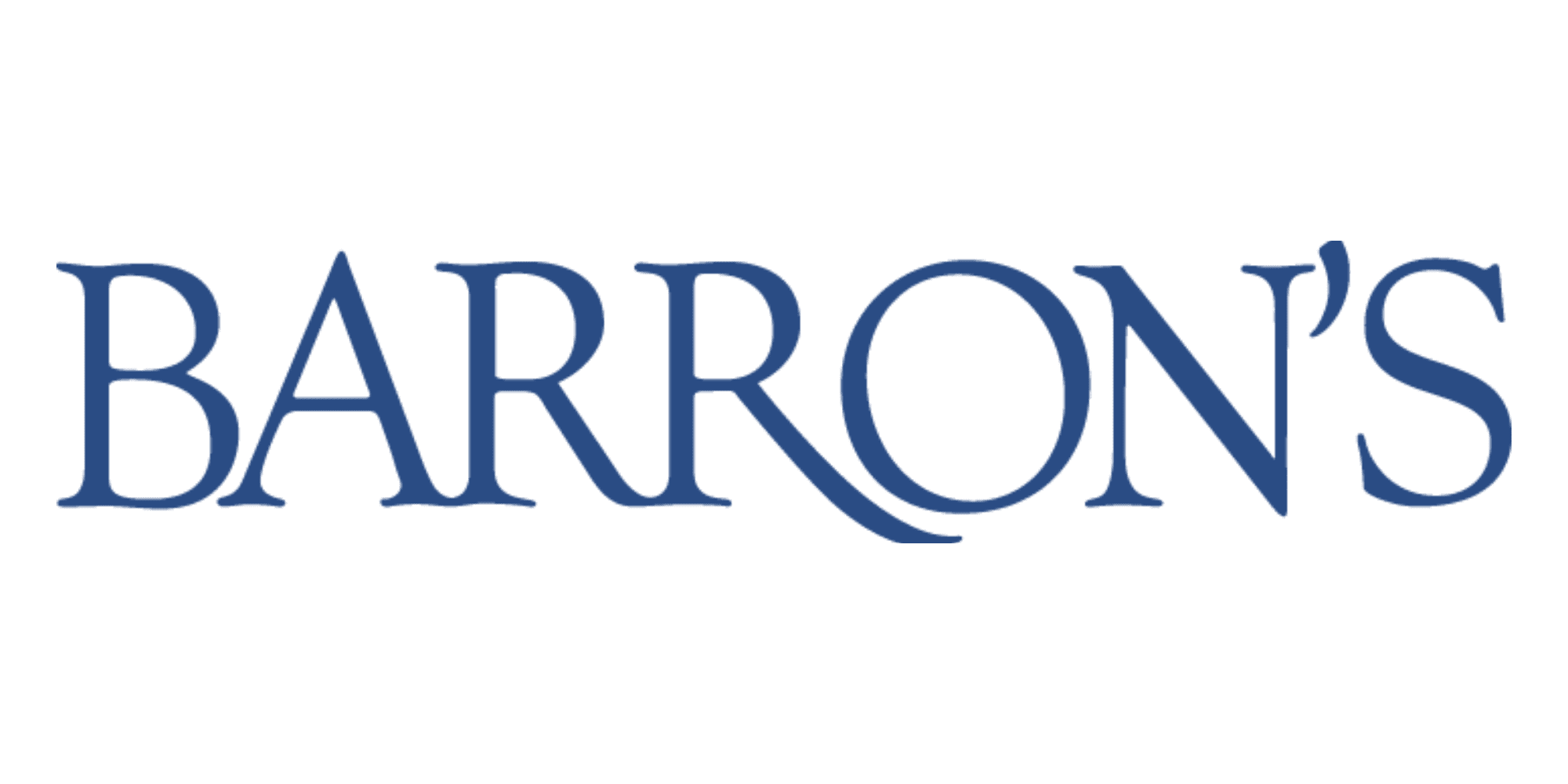 Barrons
Investment Myth Busting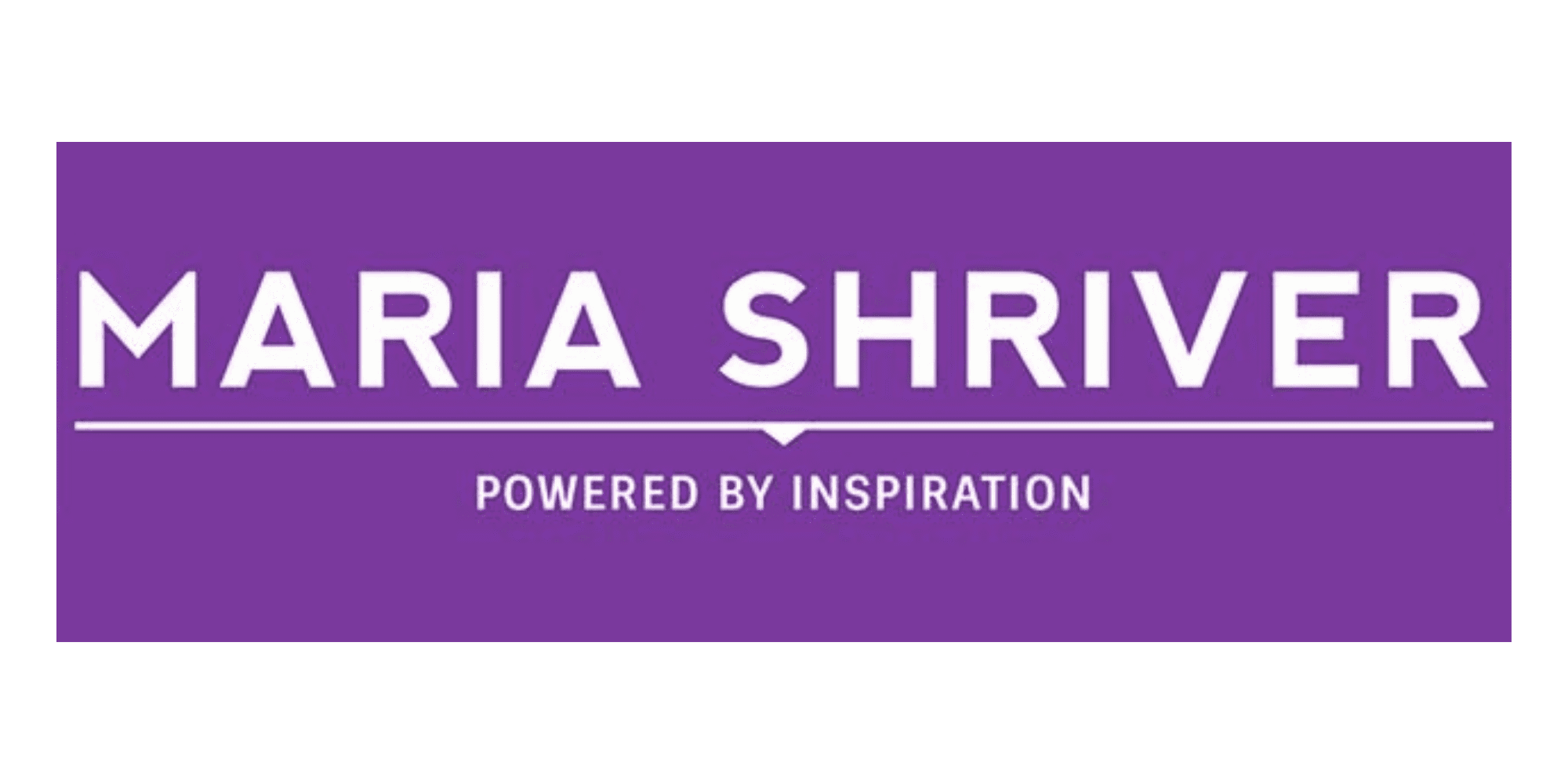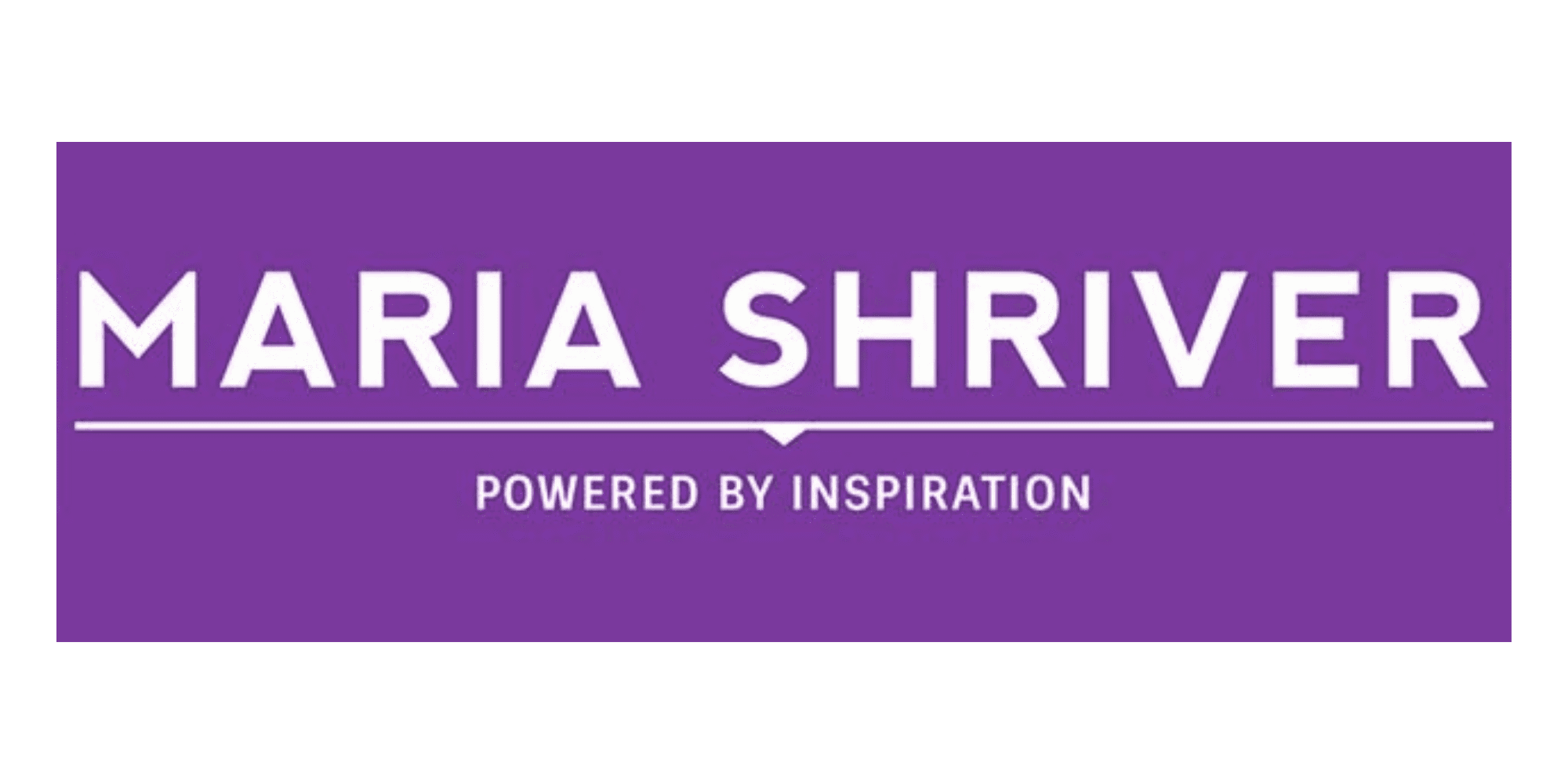 Maria Shriver
Is my 401(K) Okay?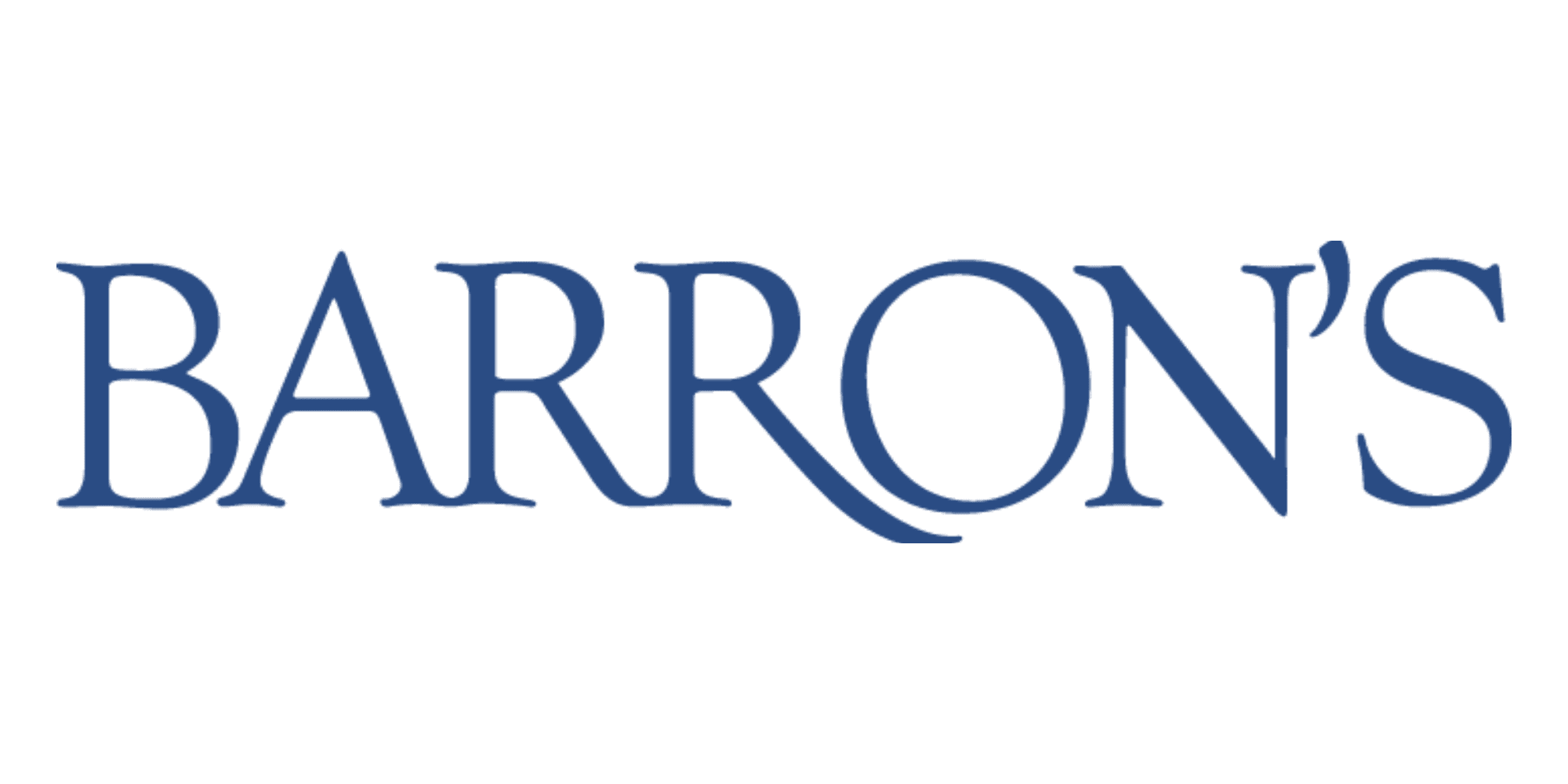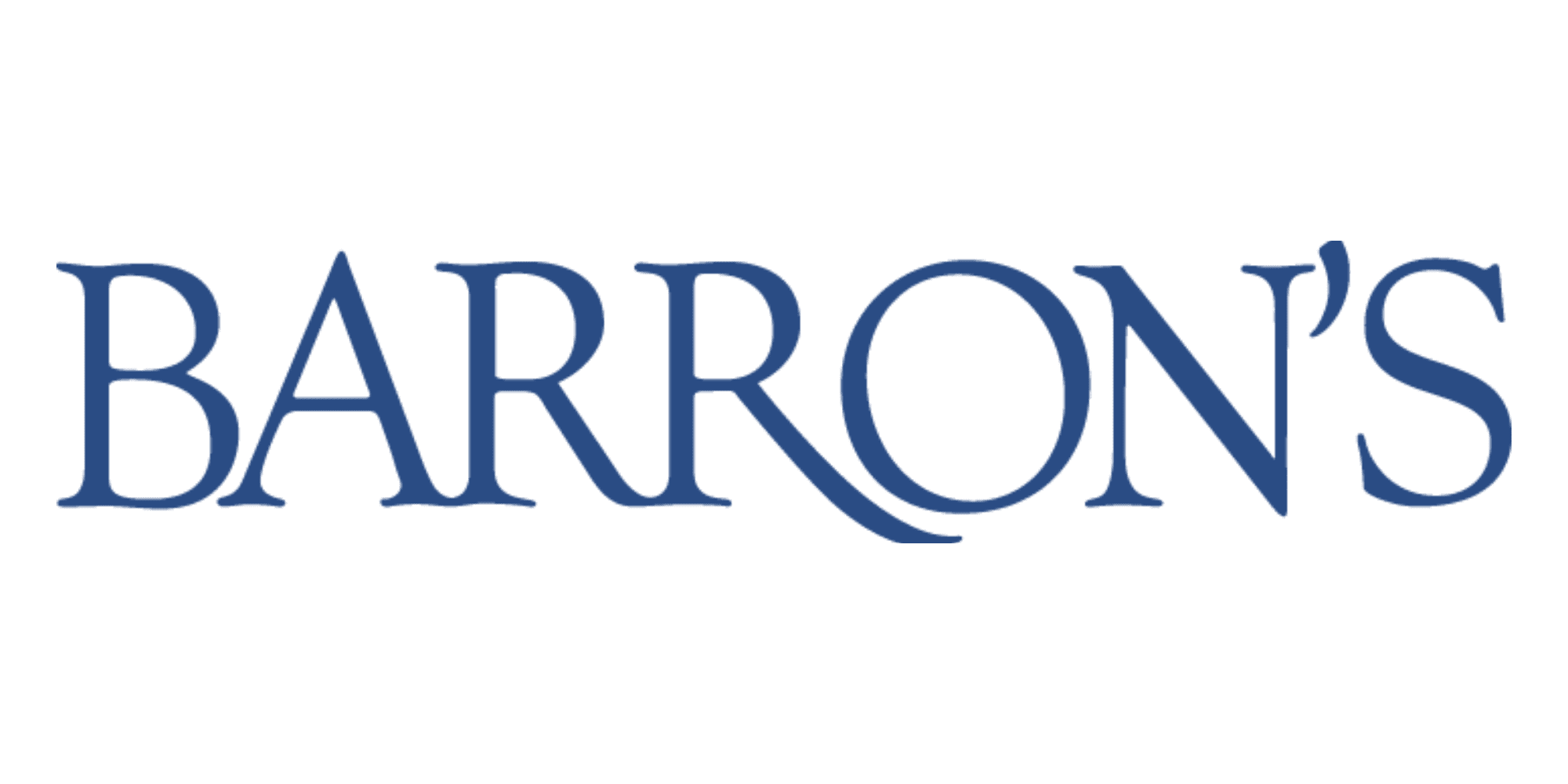 Barrons
Look For a Tradable Low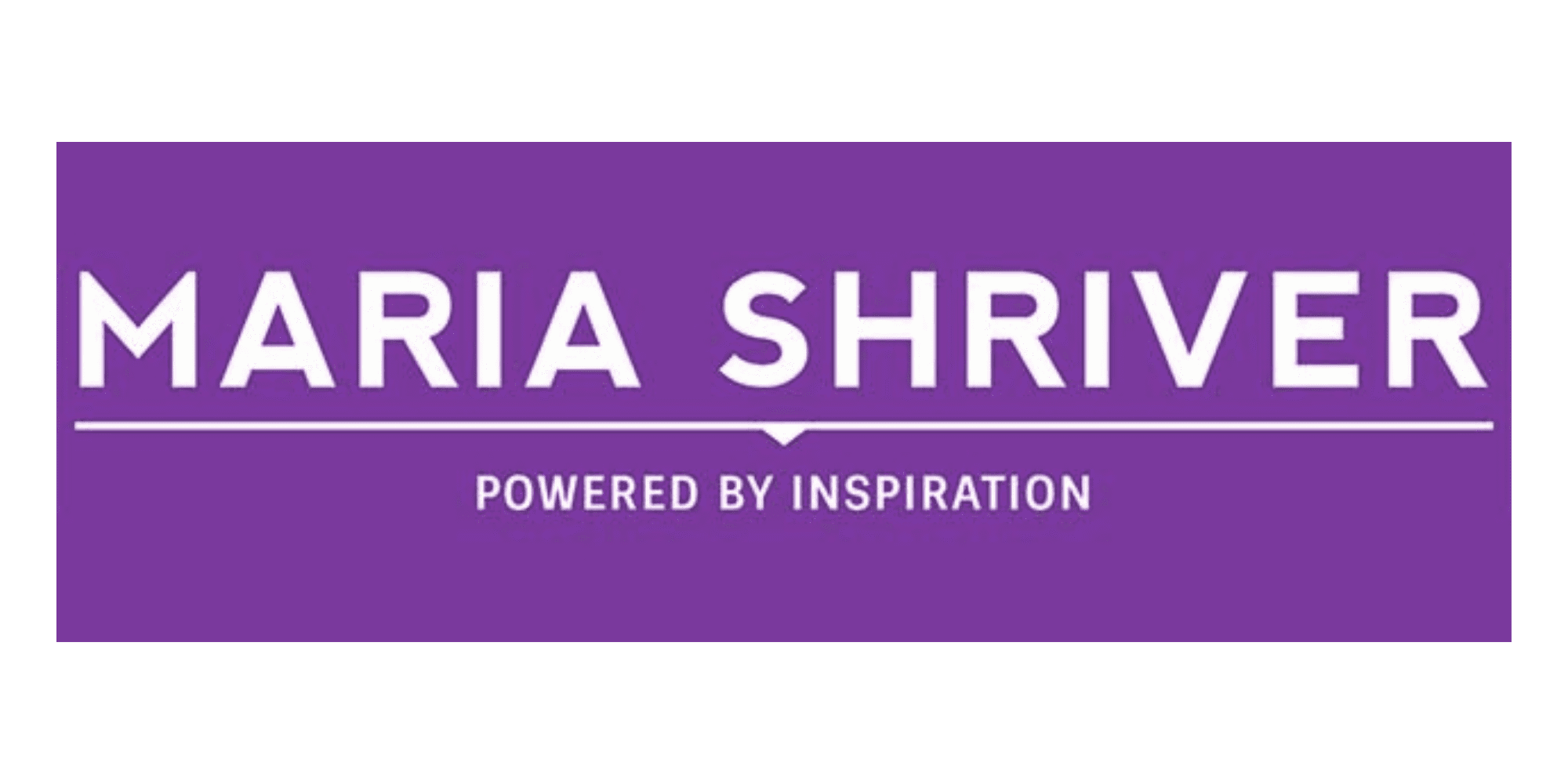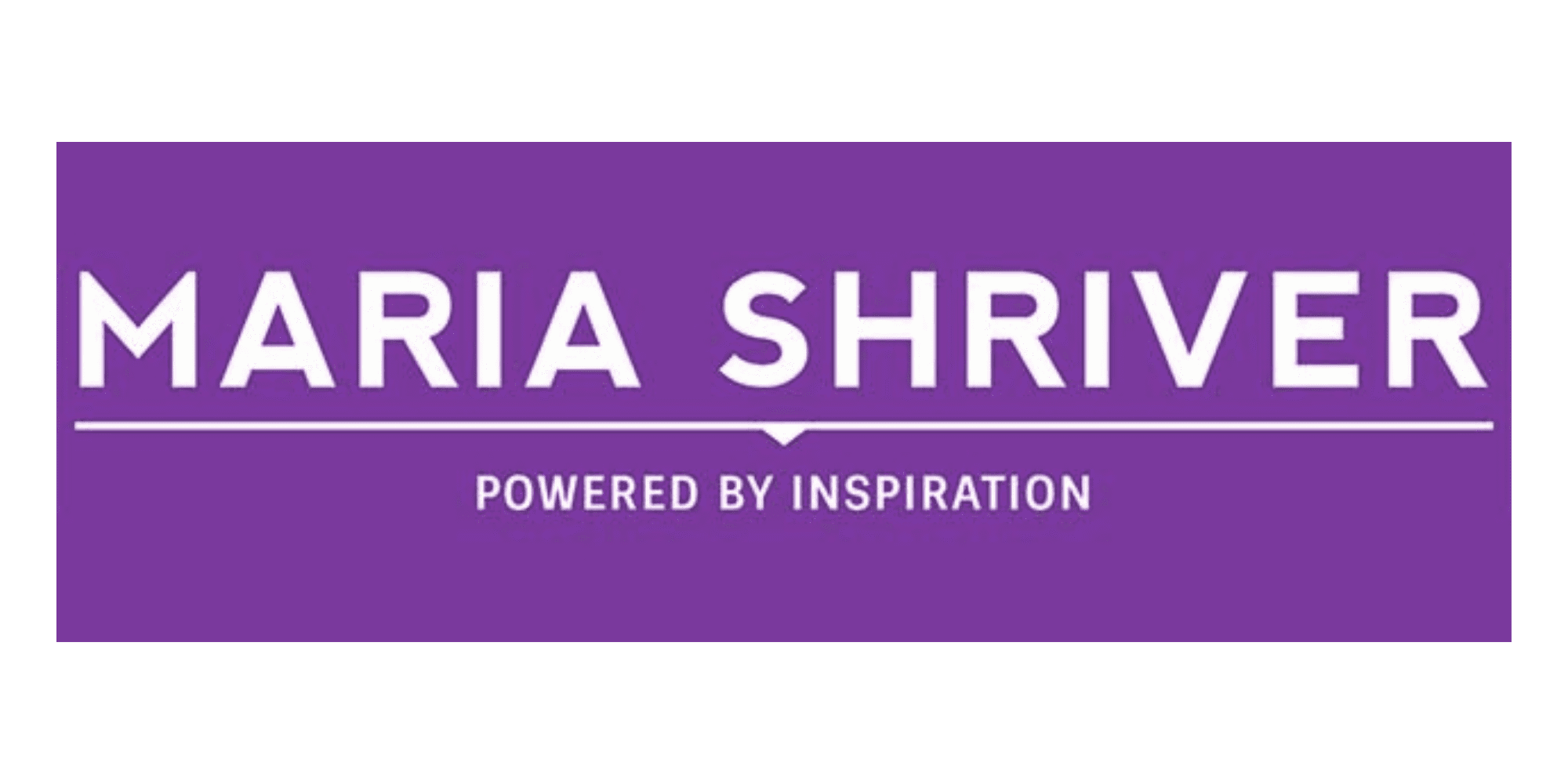 Maria Shriver
Is the Stock Market Broken?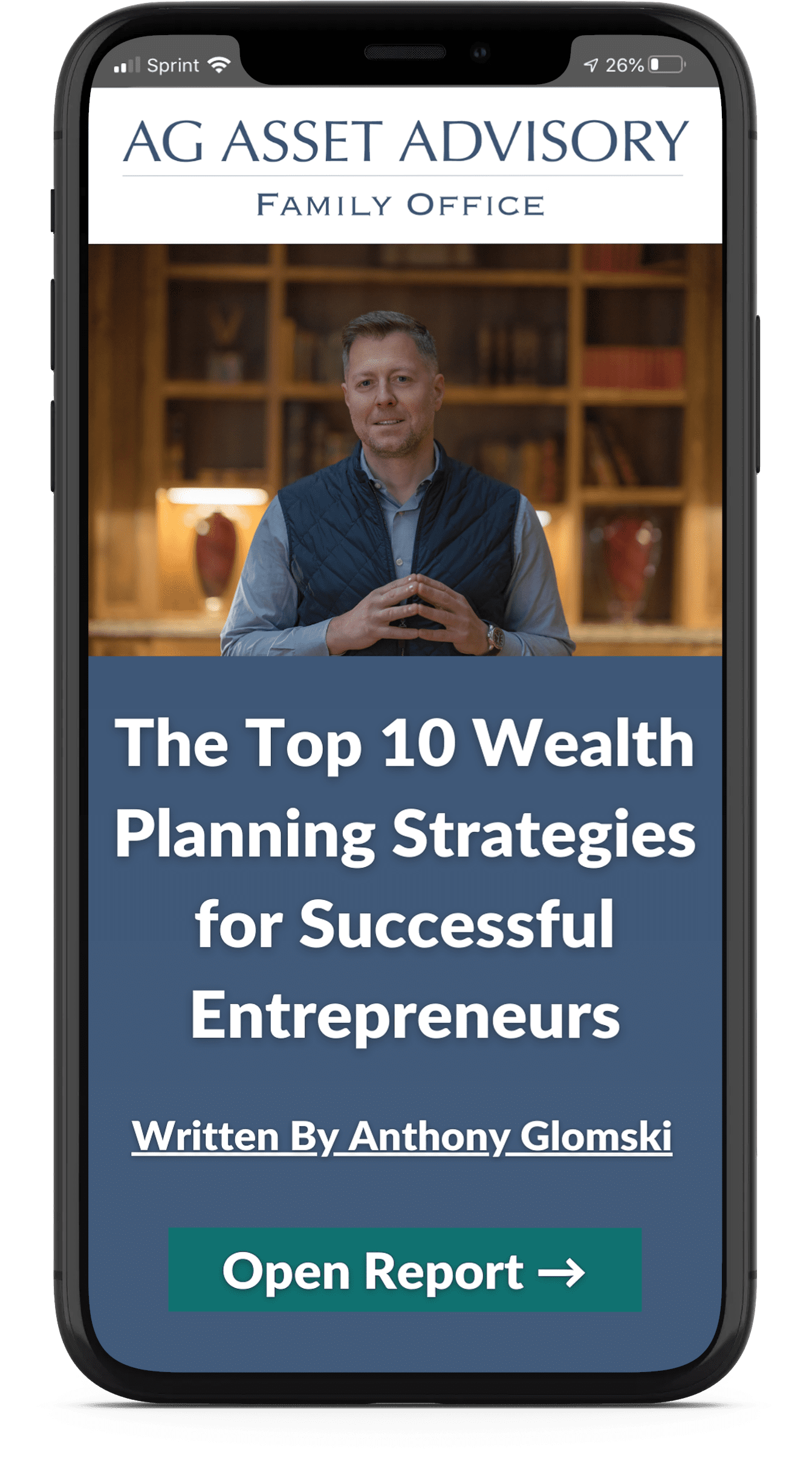 Access the Top 10 Wealth Planning Strategies for Successful Entrepreneurs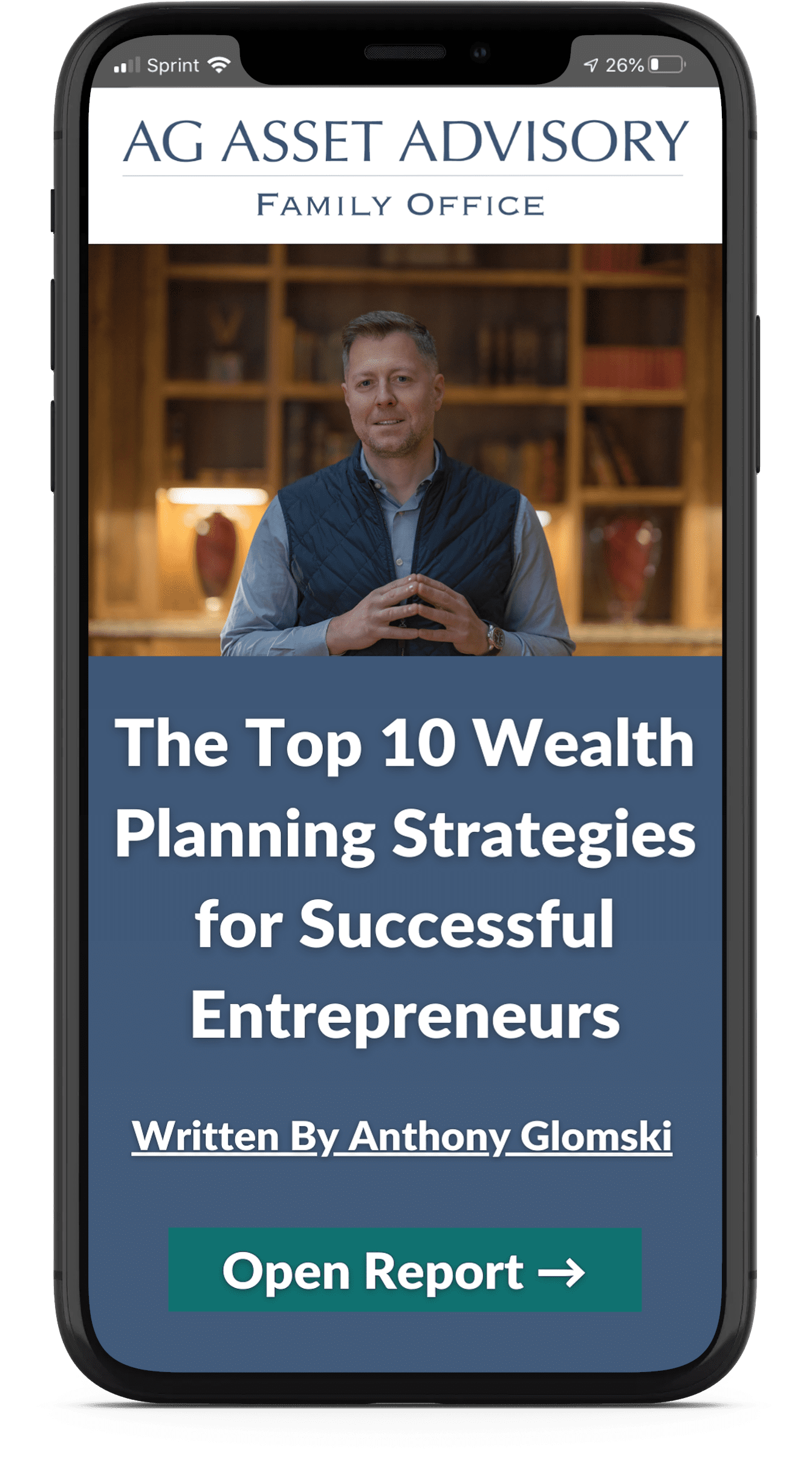 Access the Top 10 Wealth Planning Strategies for Successful Entrepreneurs